Here you can find some of the most
memorable moments in ODYSSEY Battery
history. Click on a tile to show more.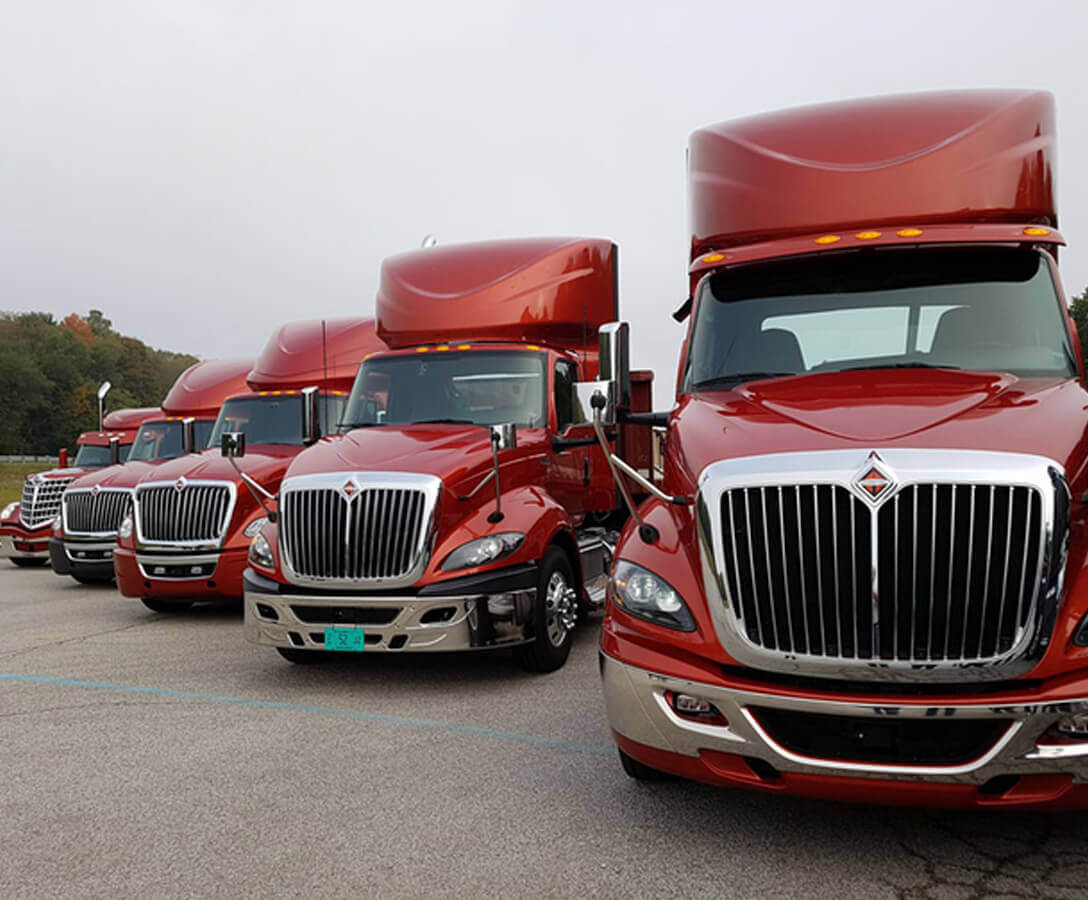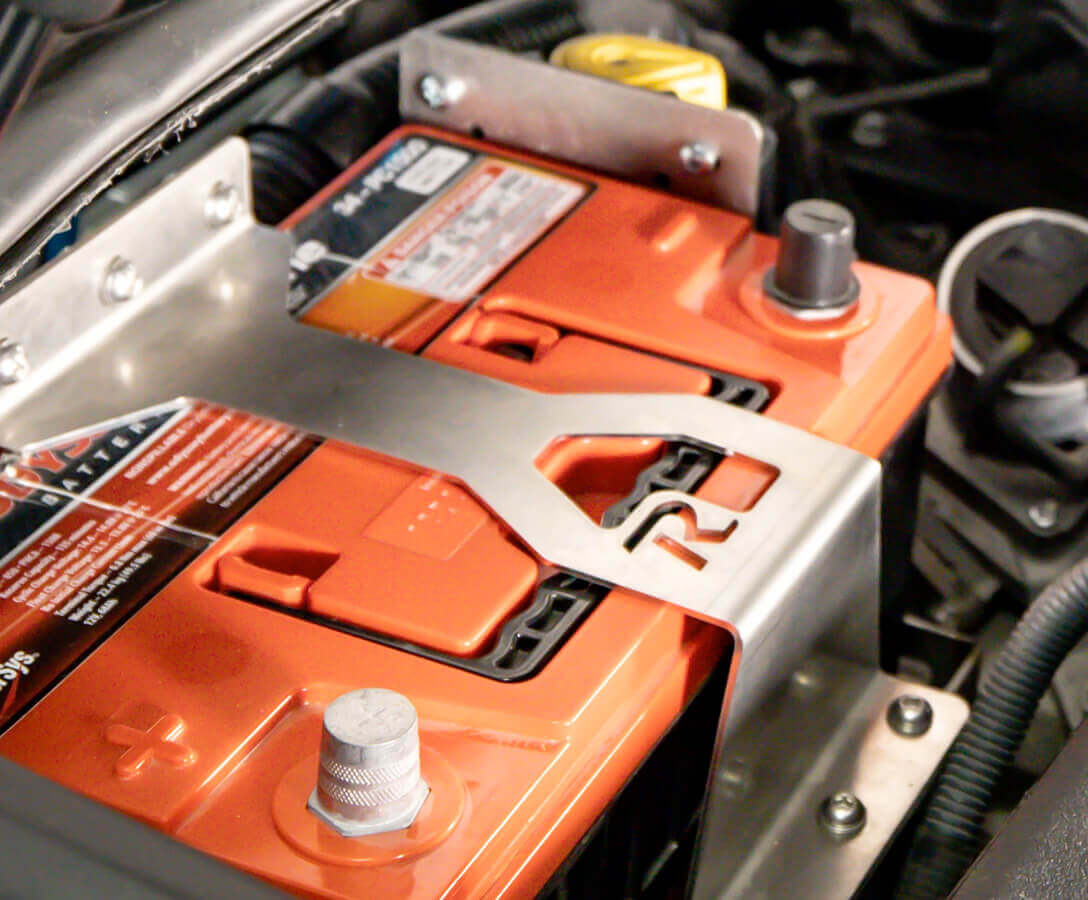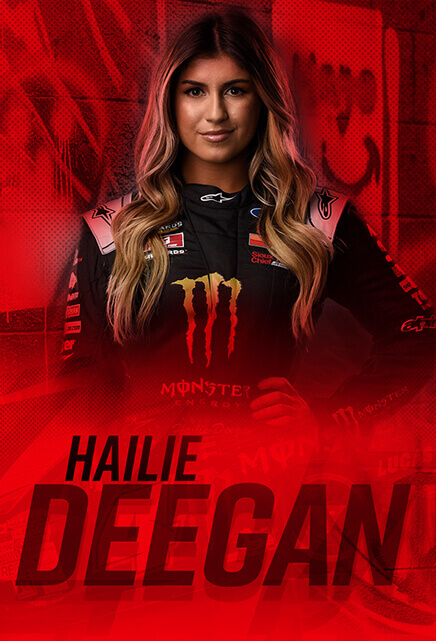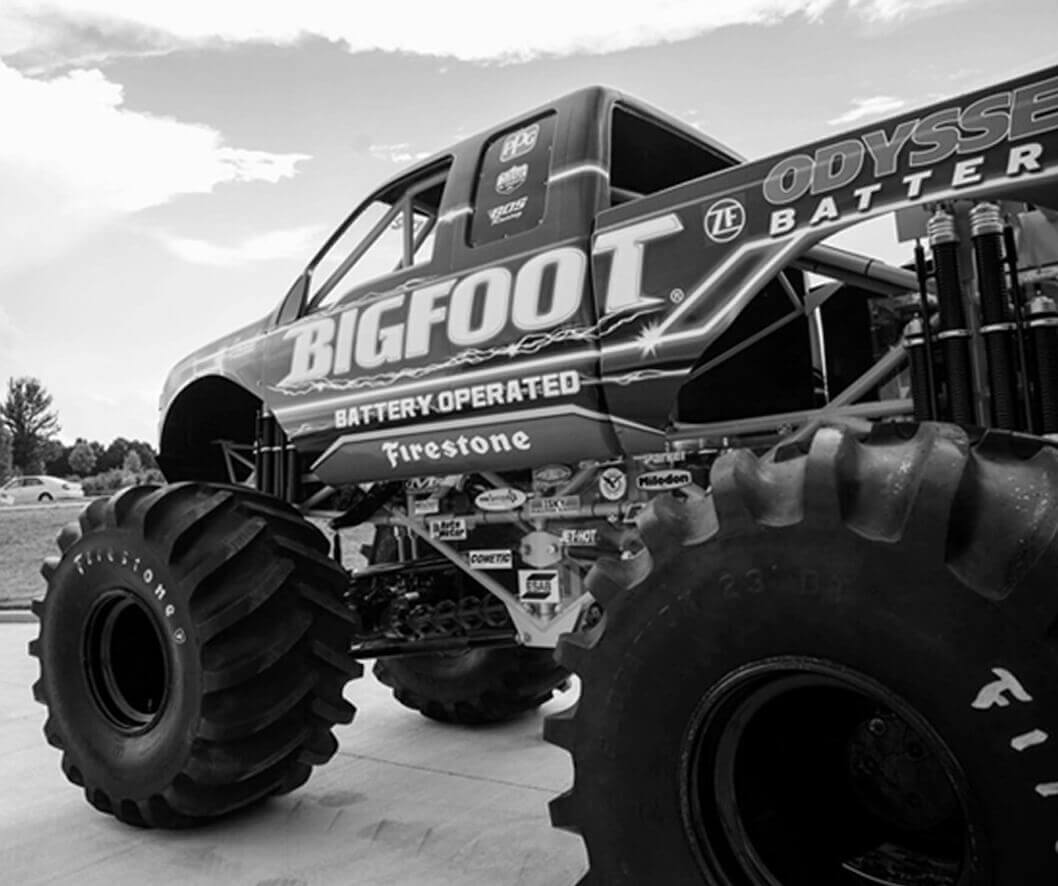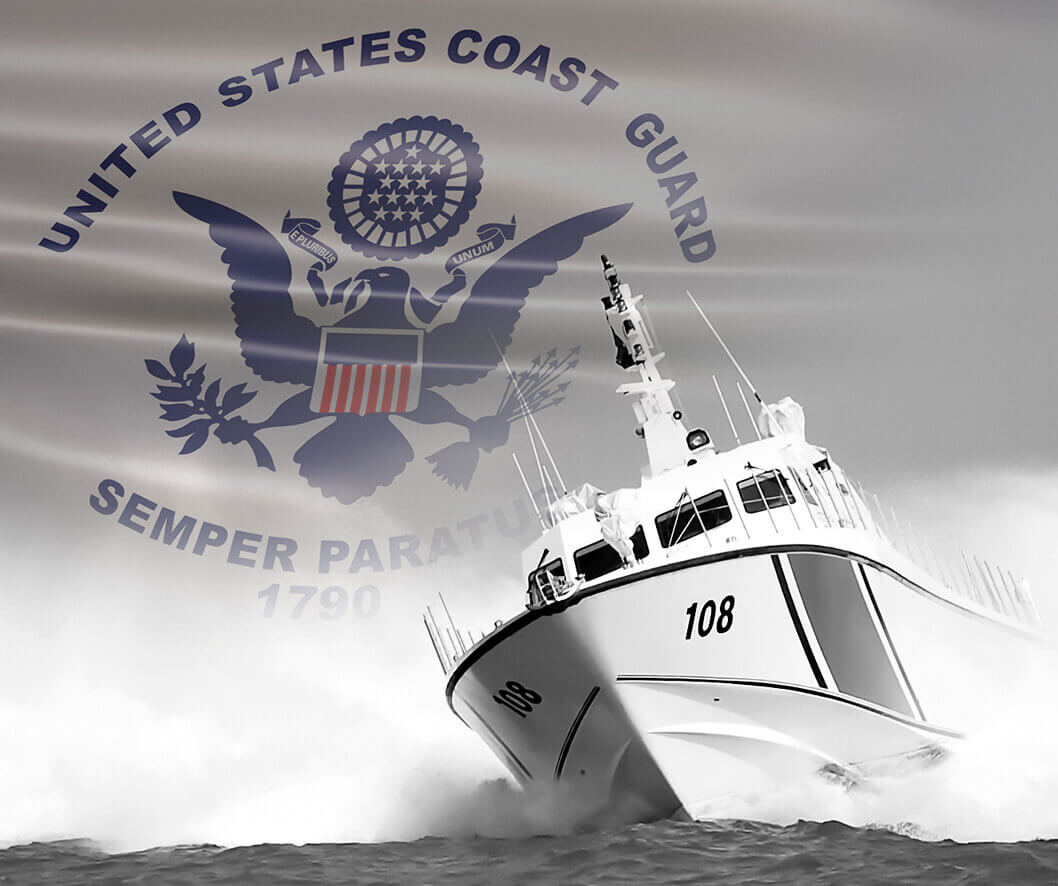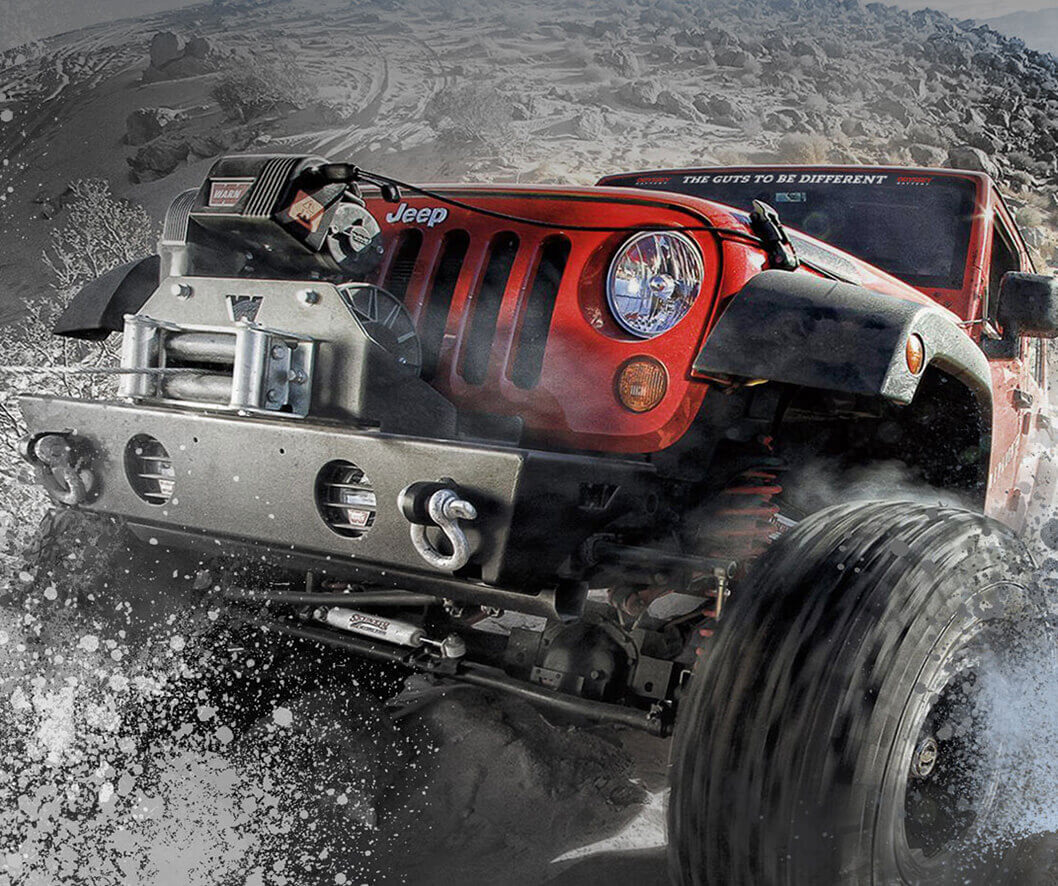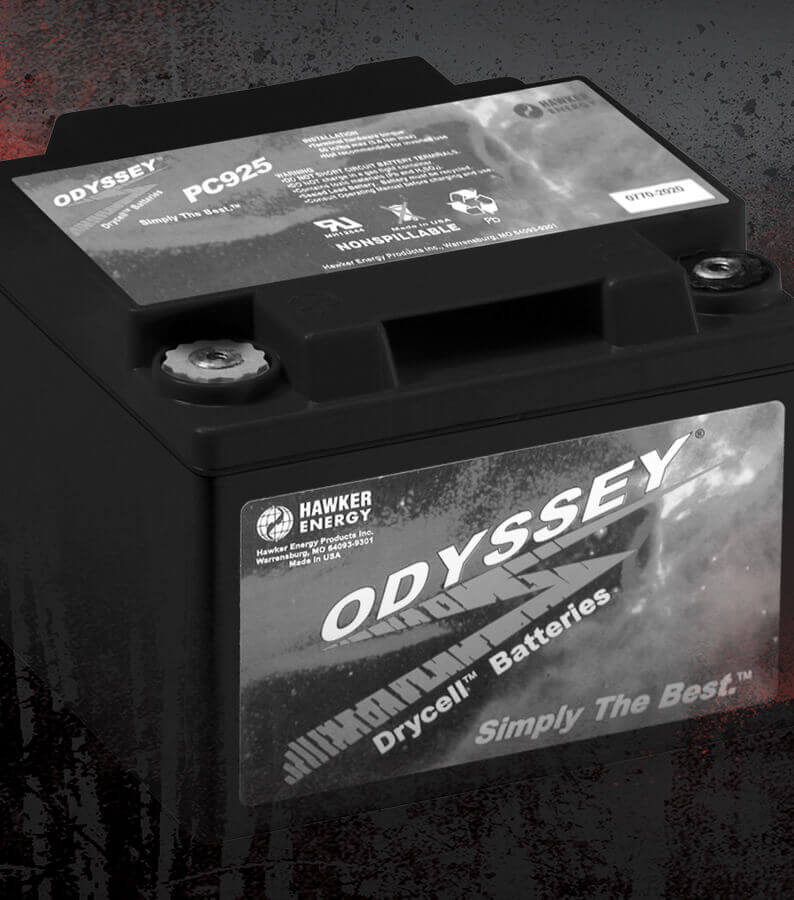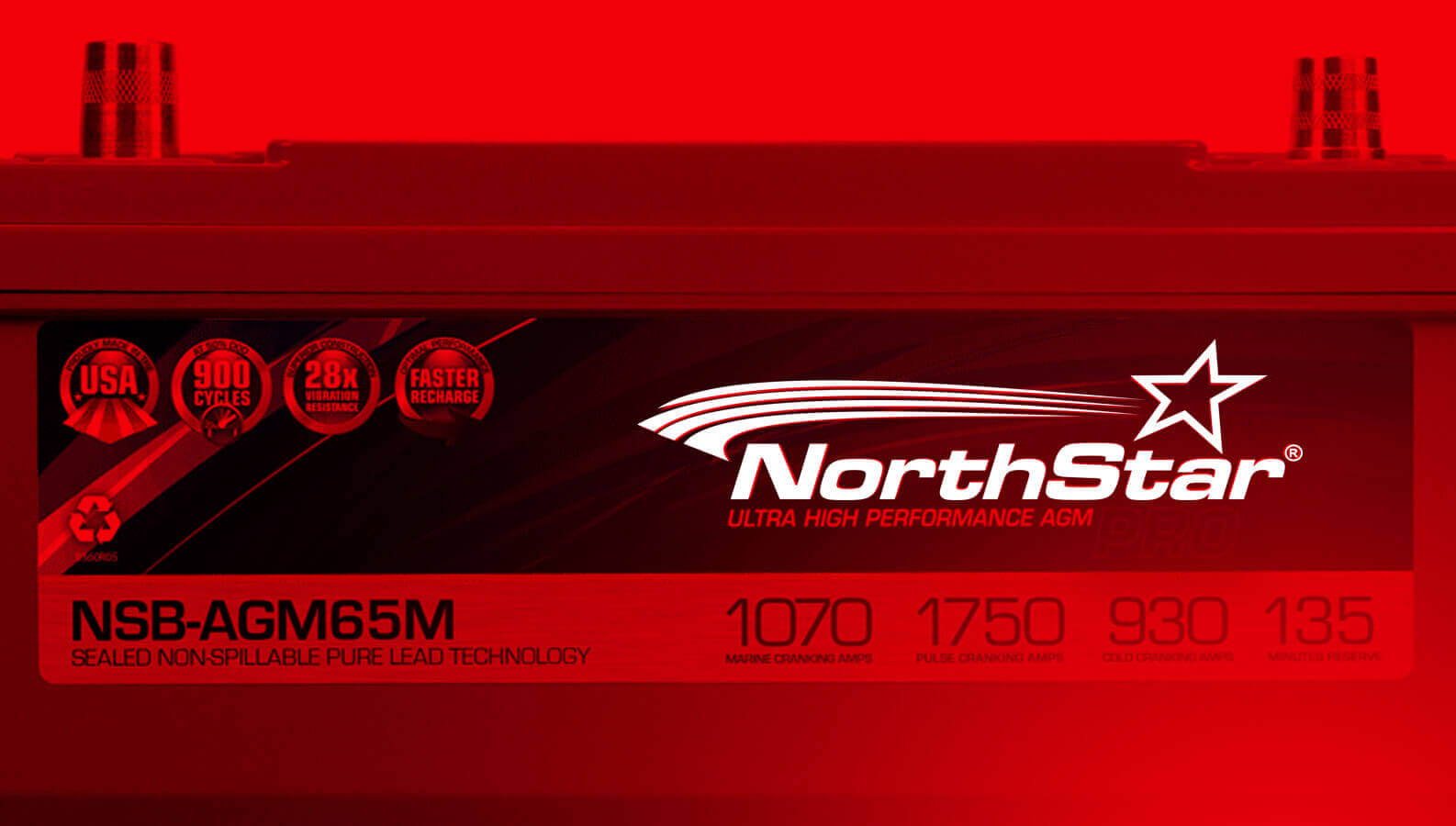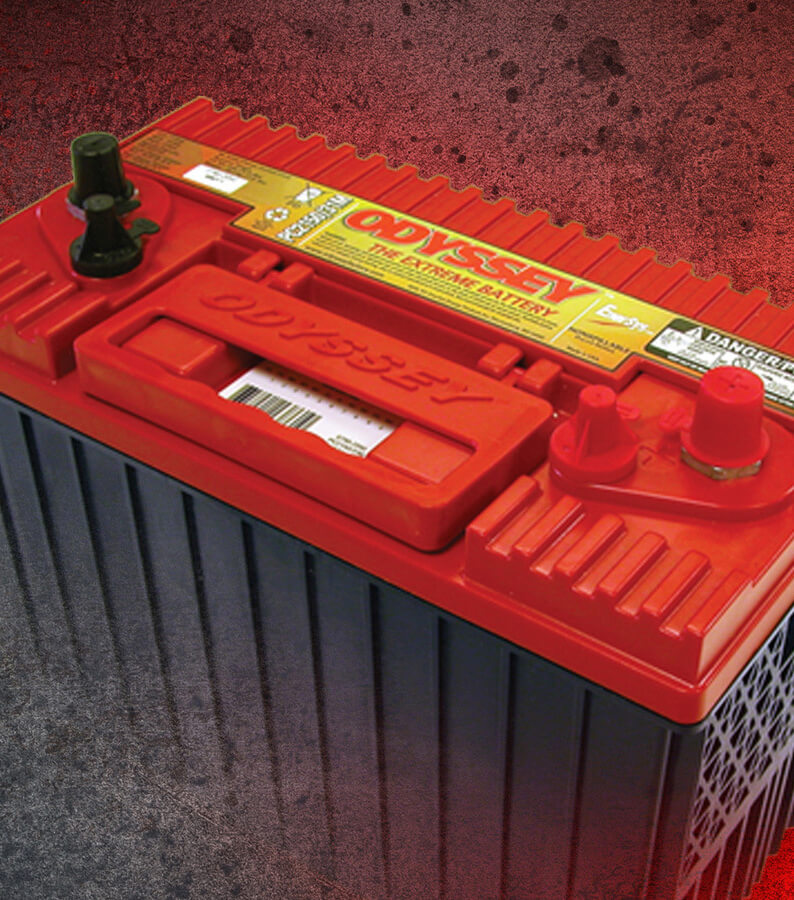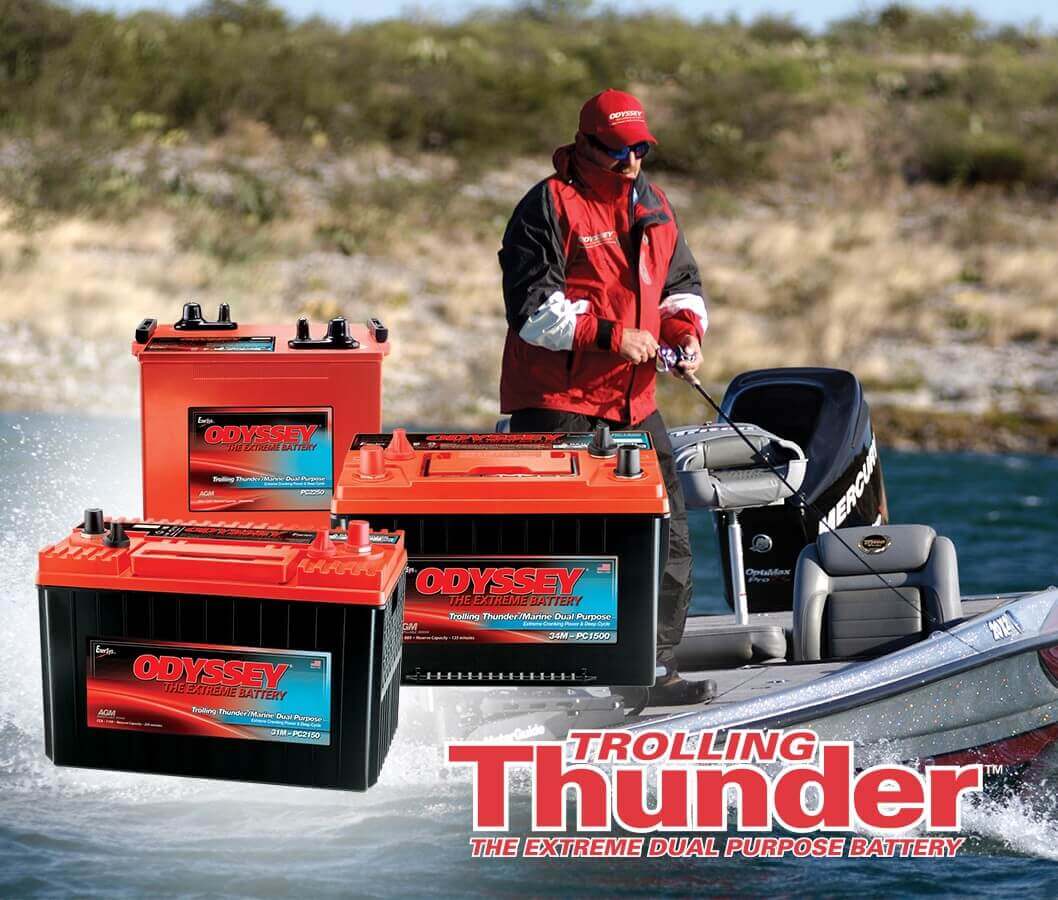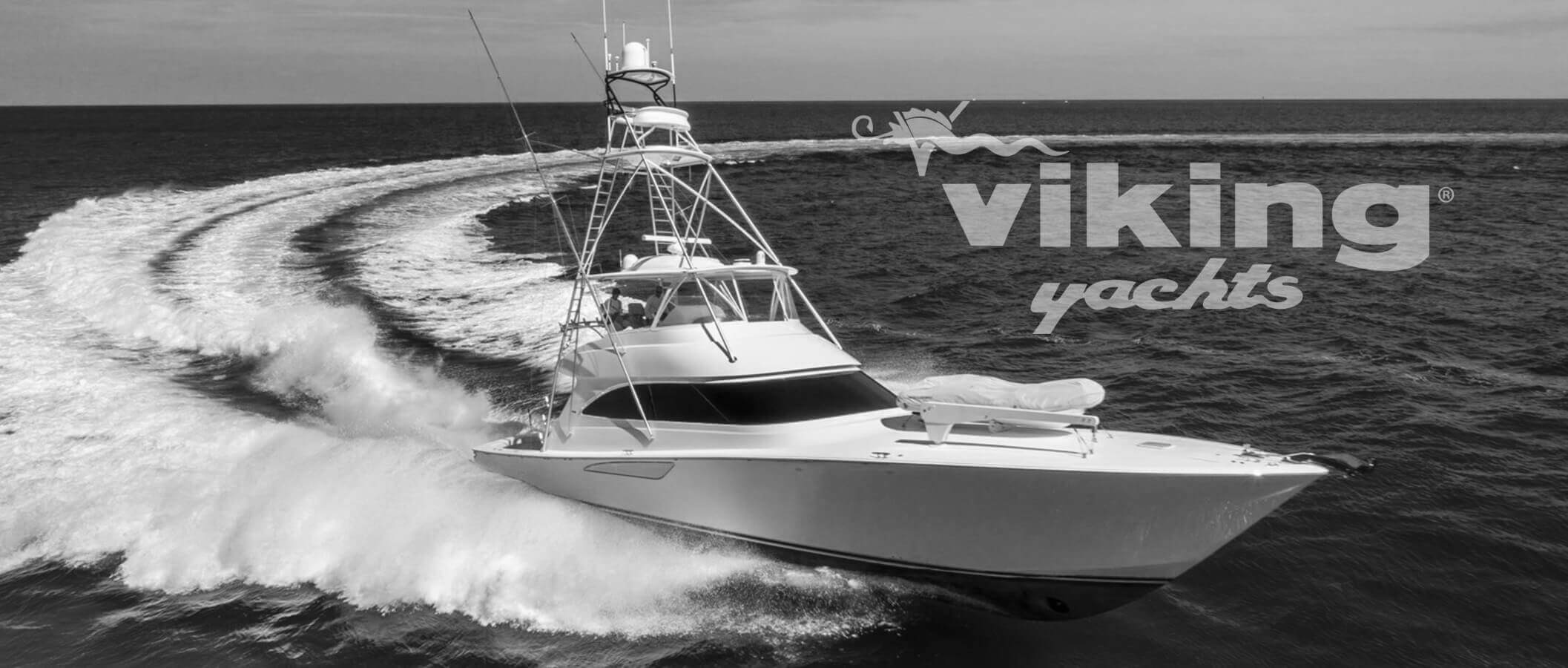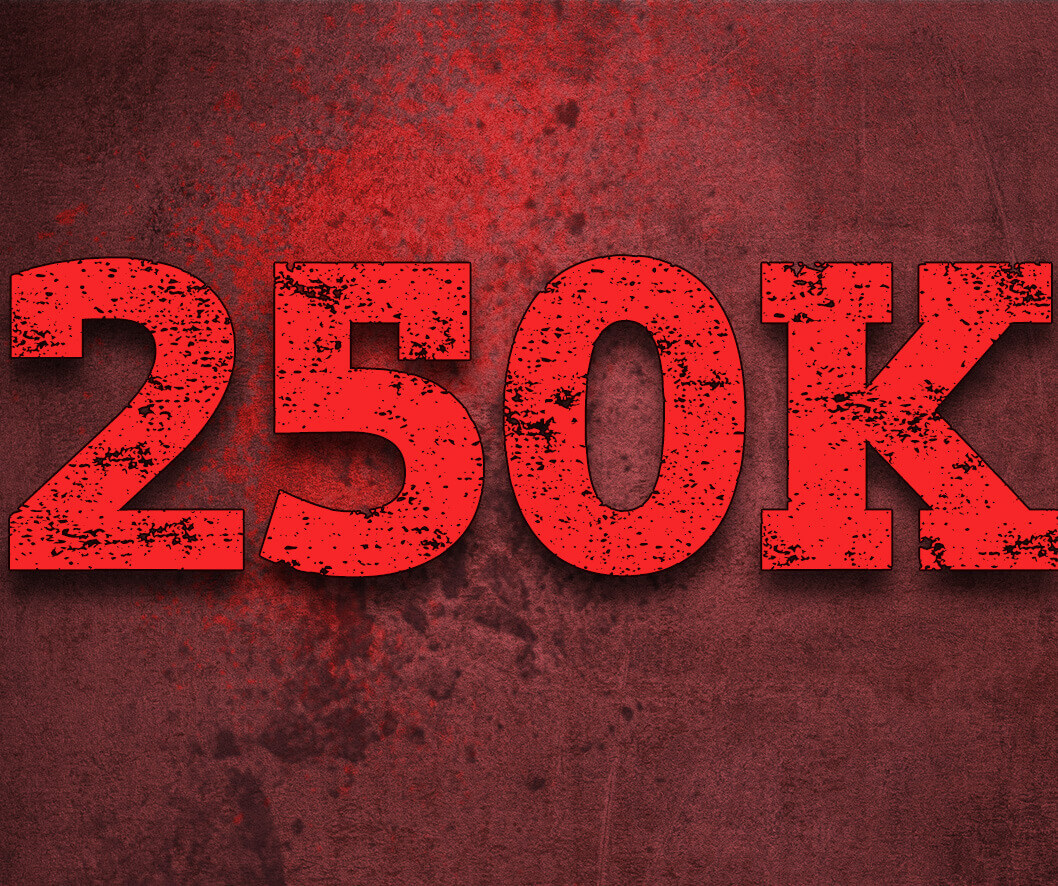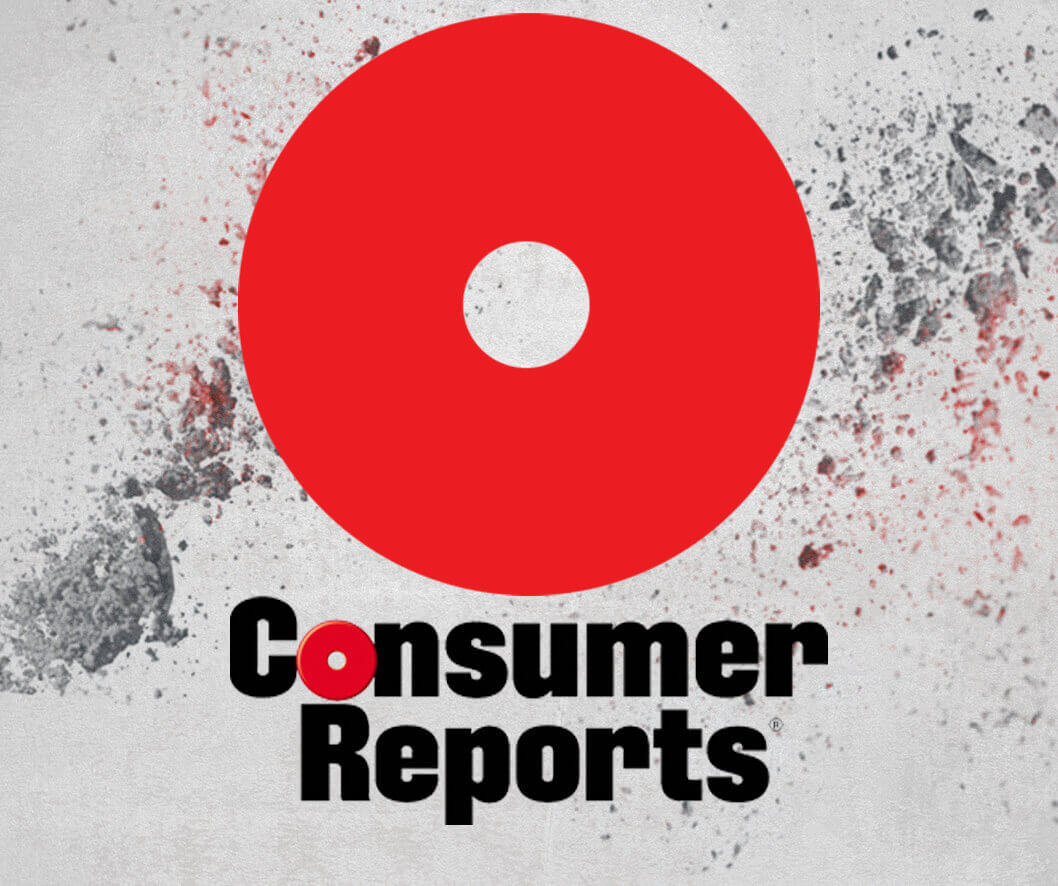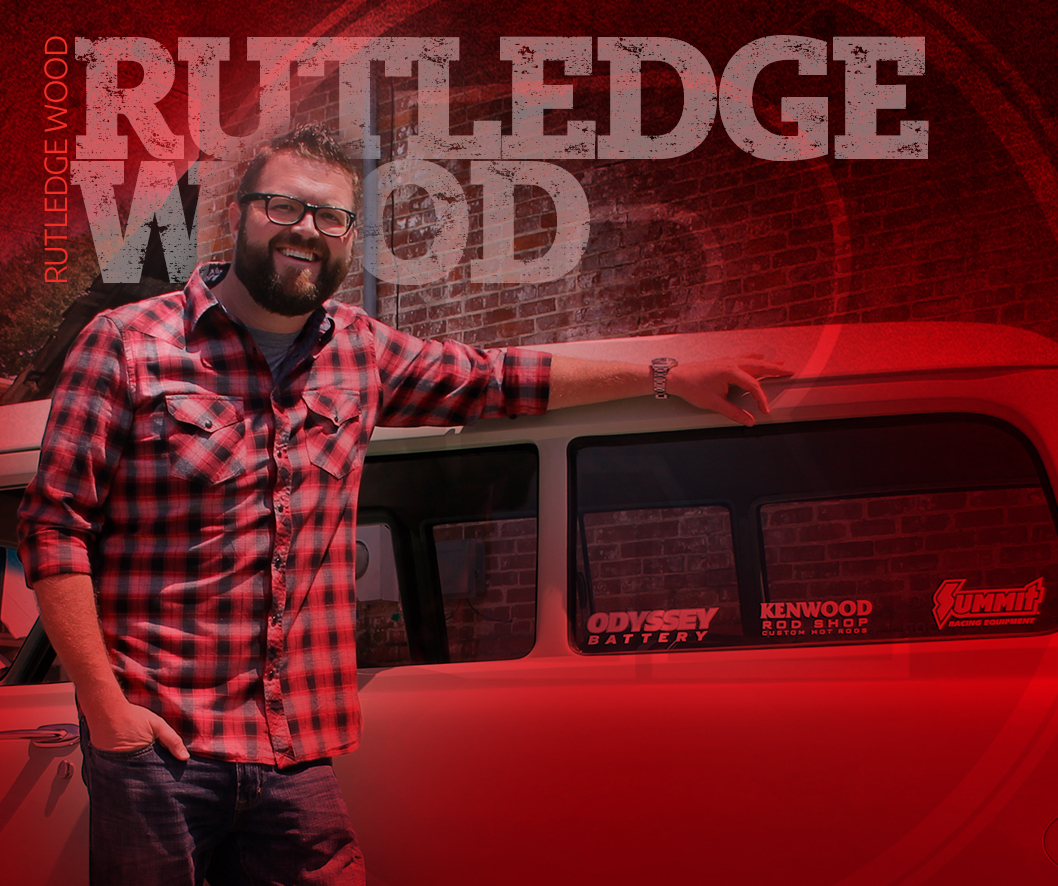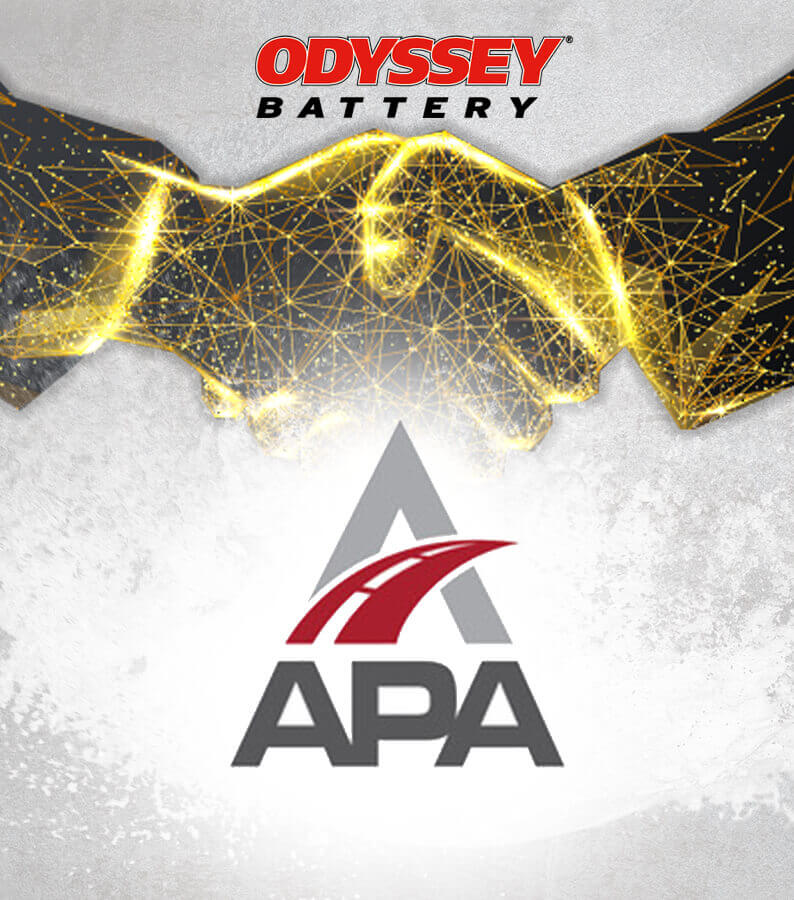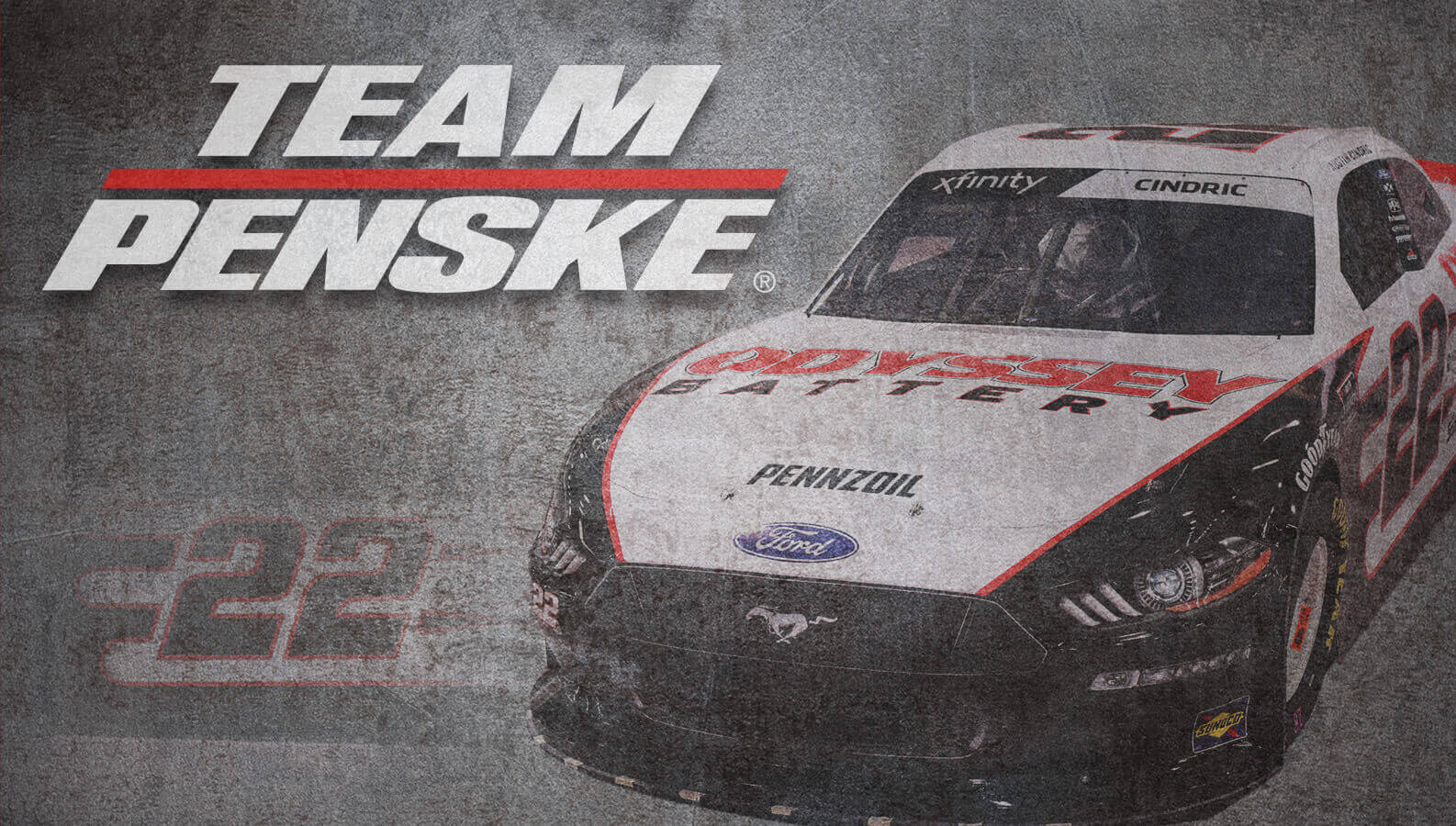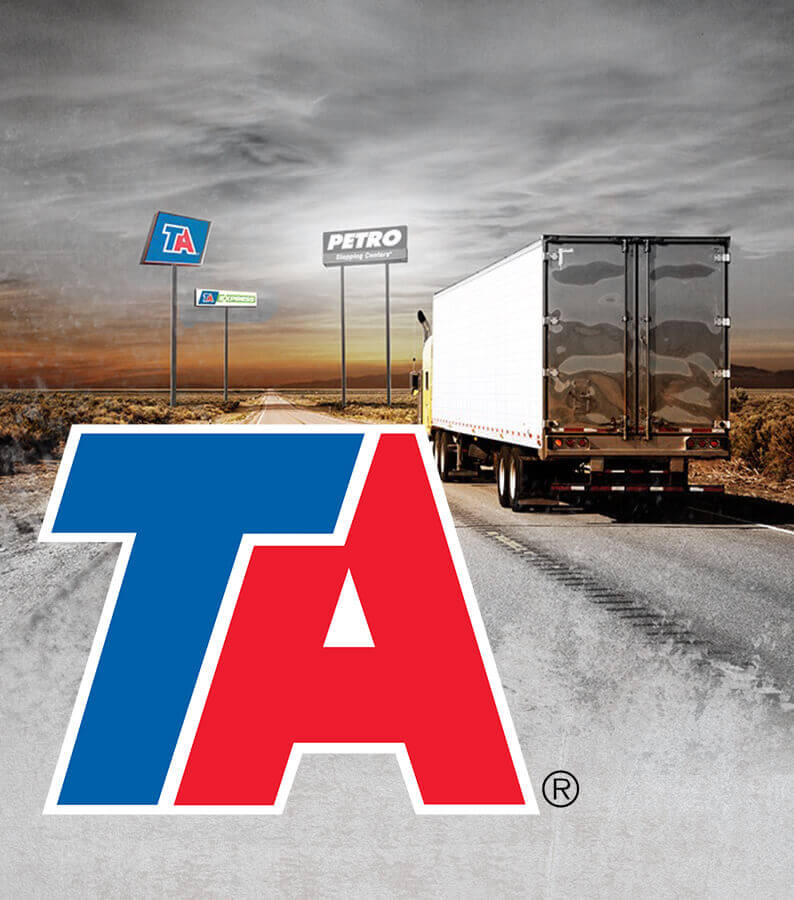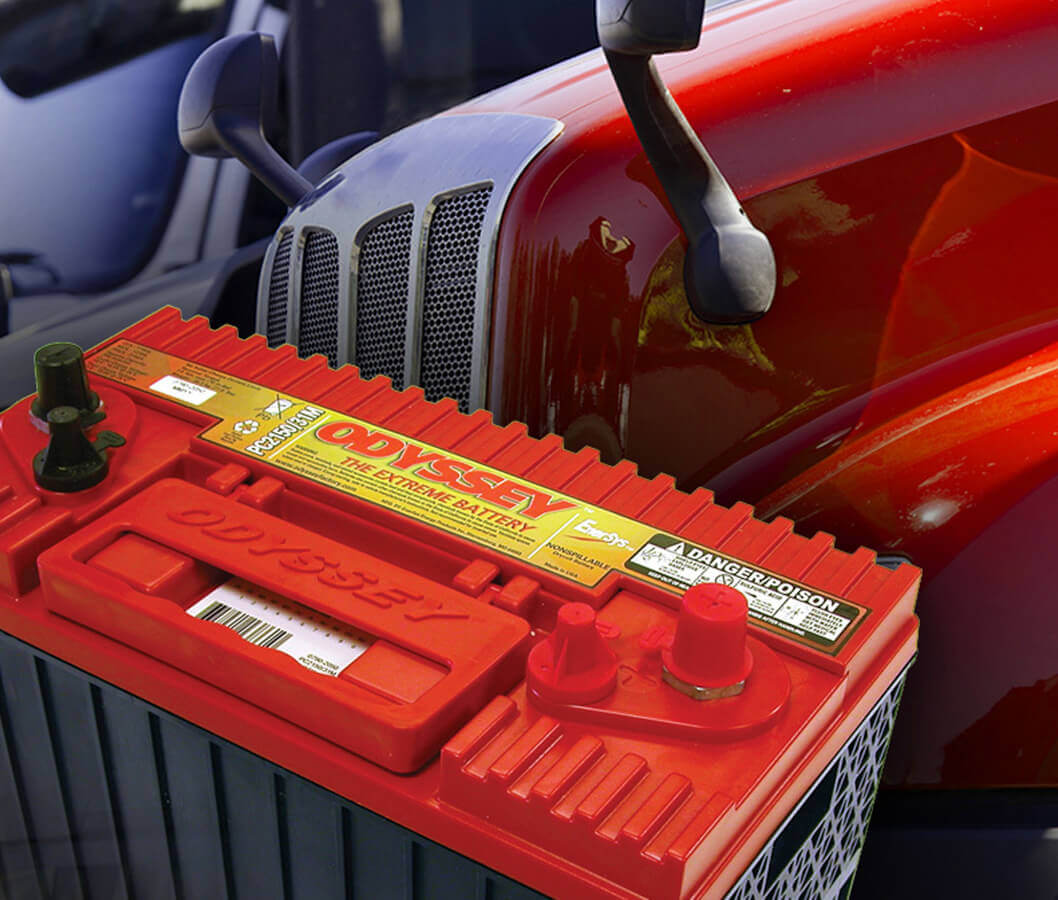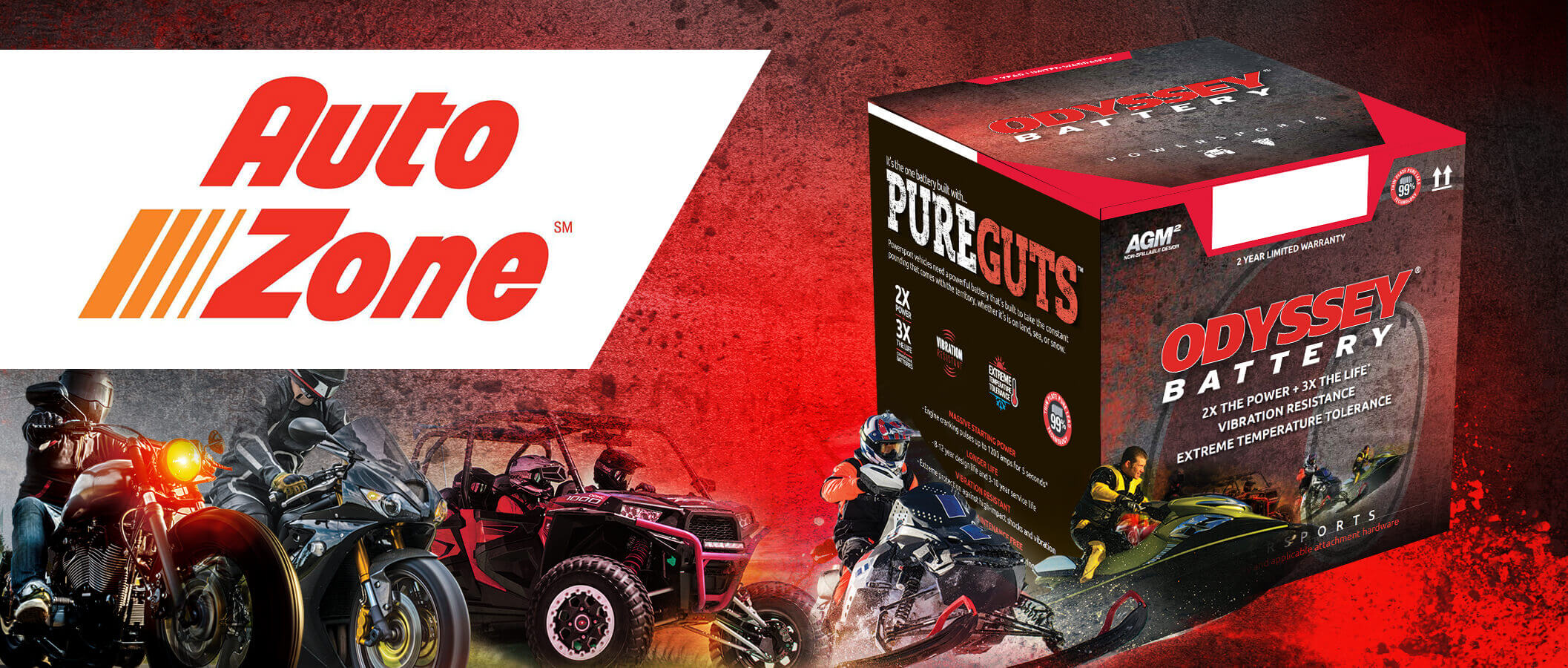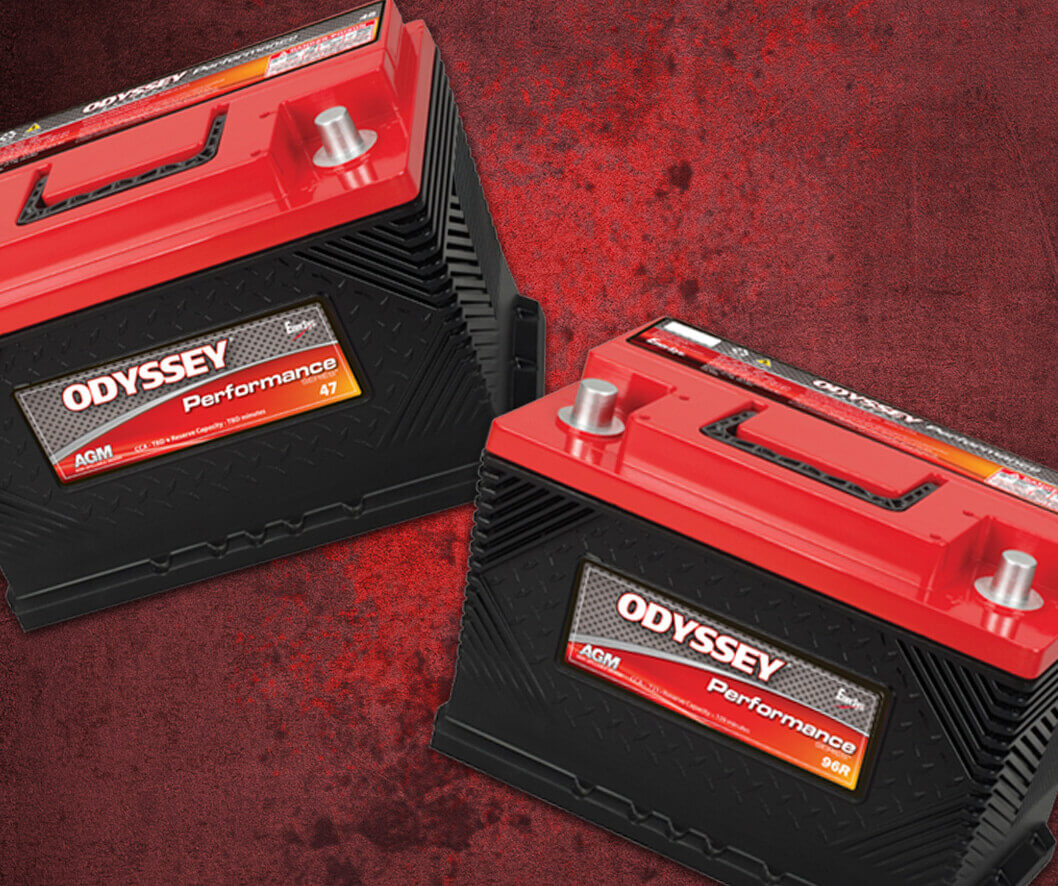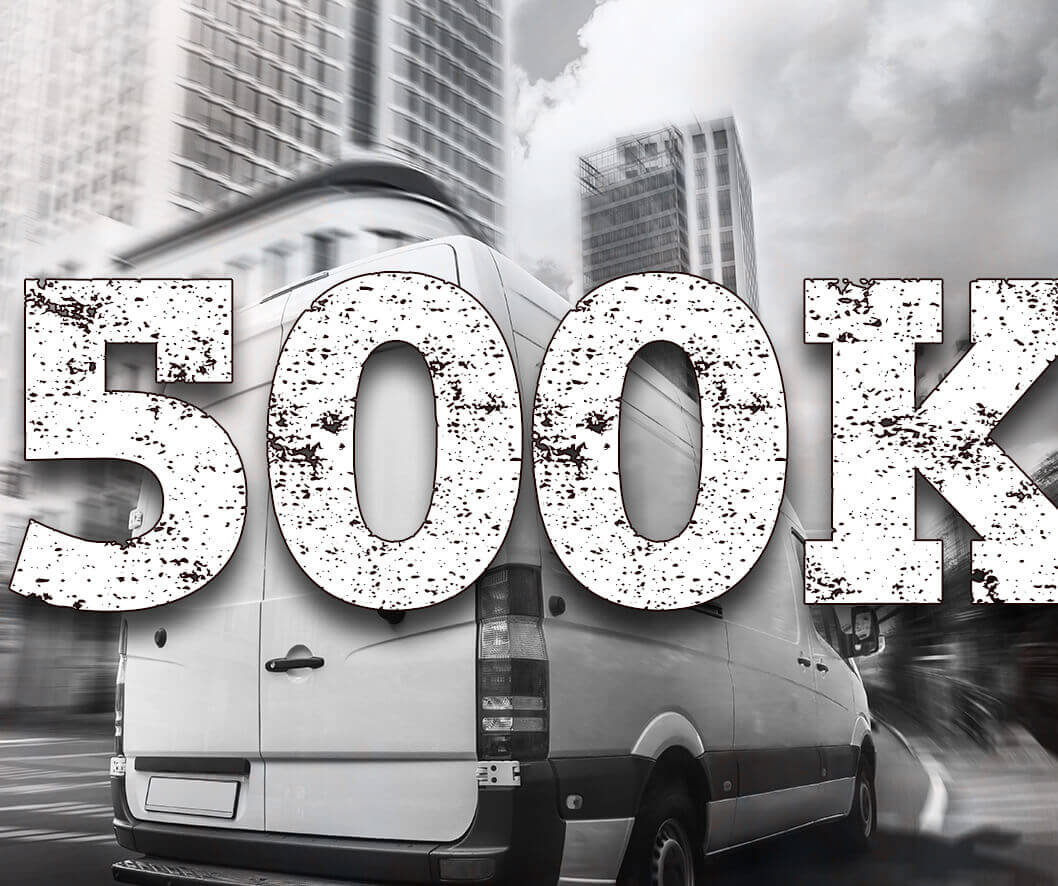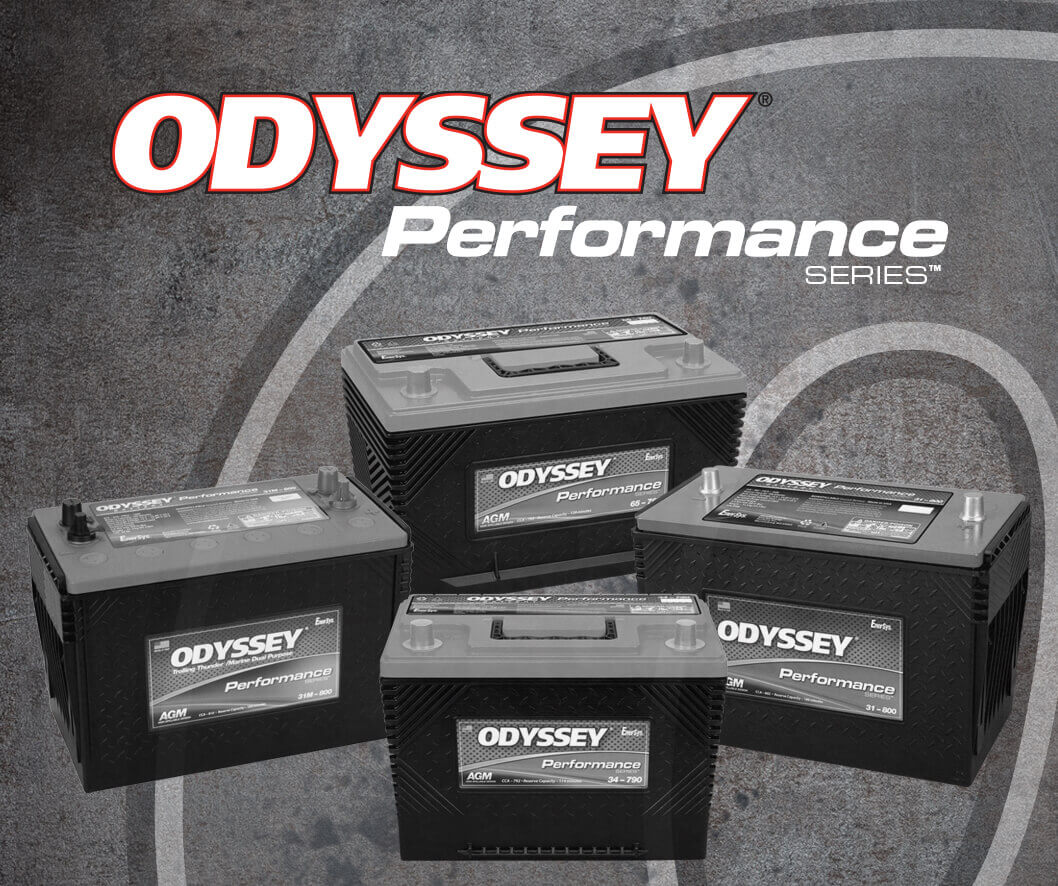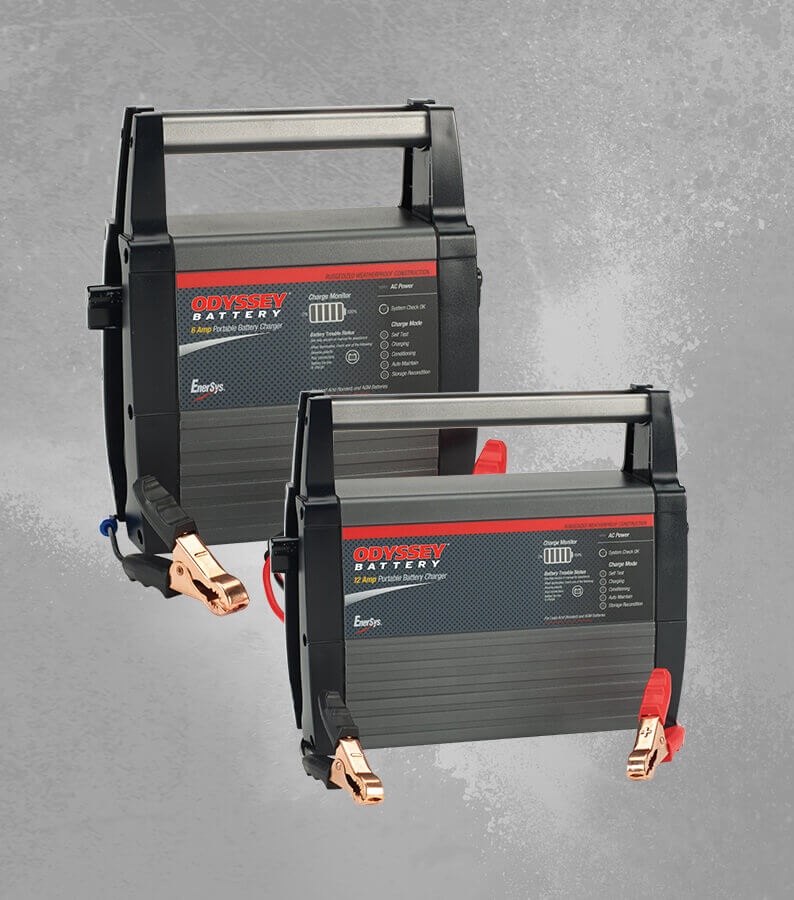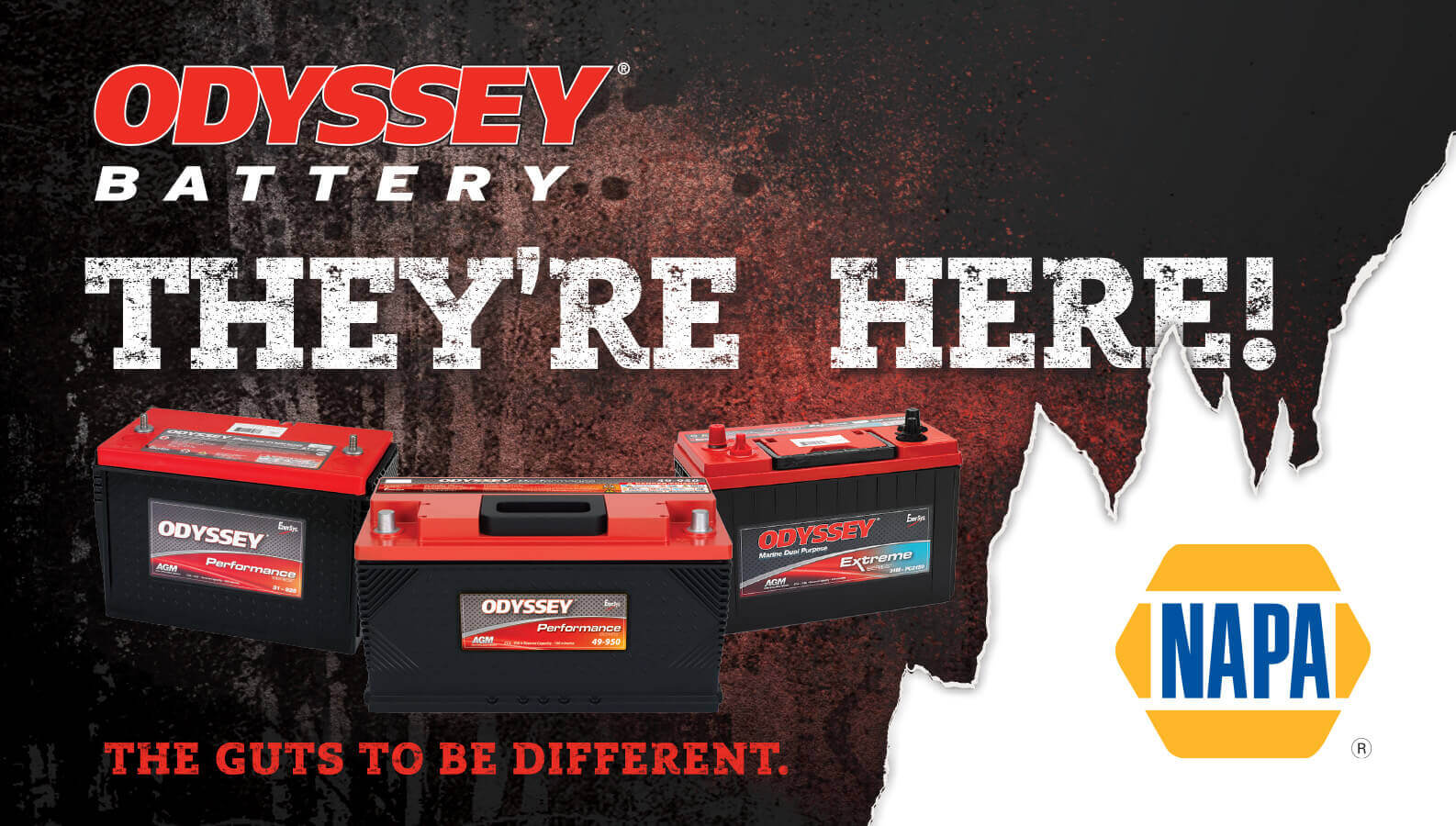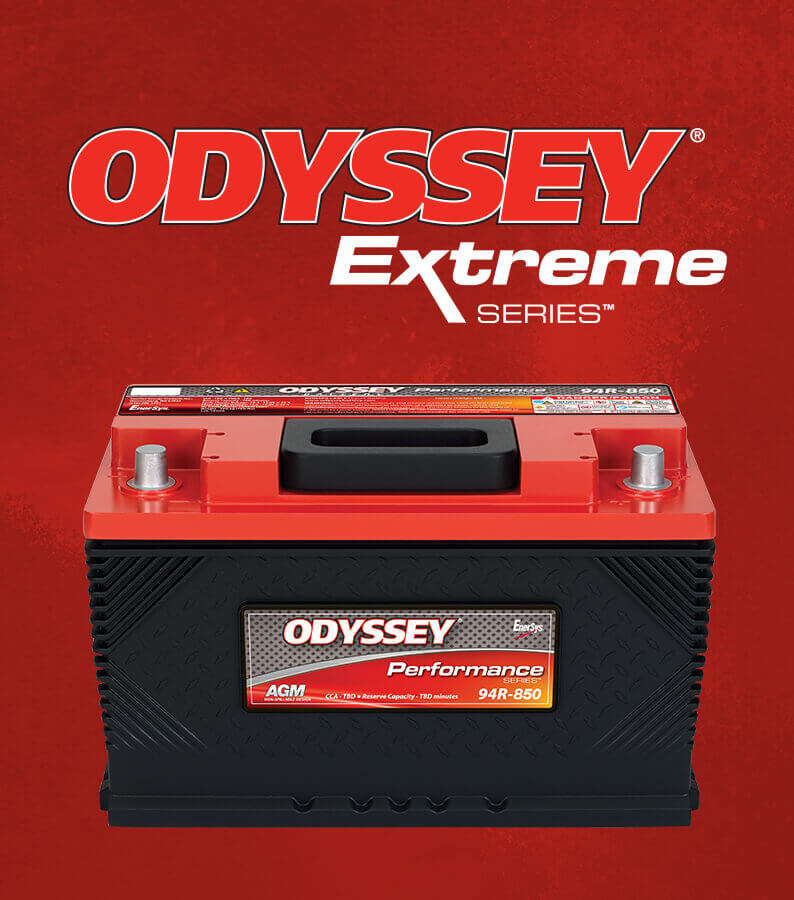 If these batteries could talk…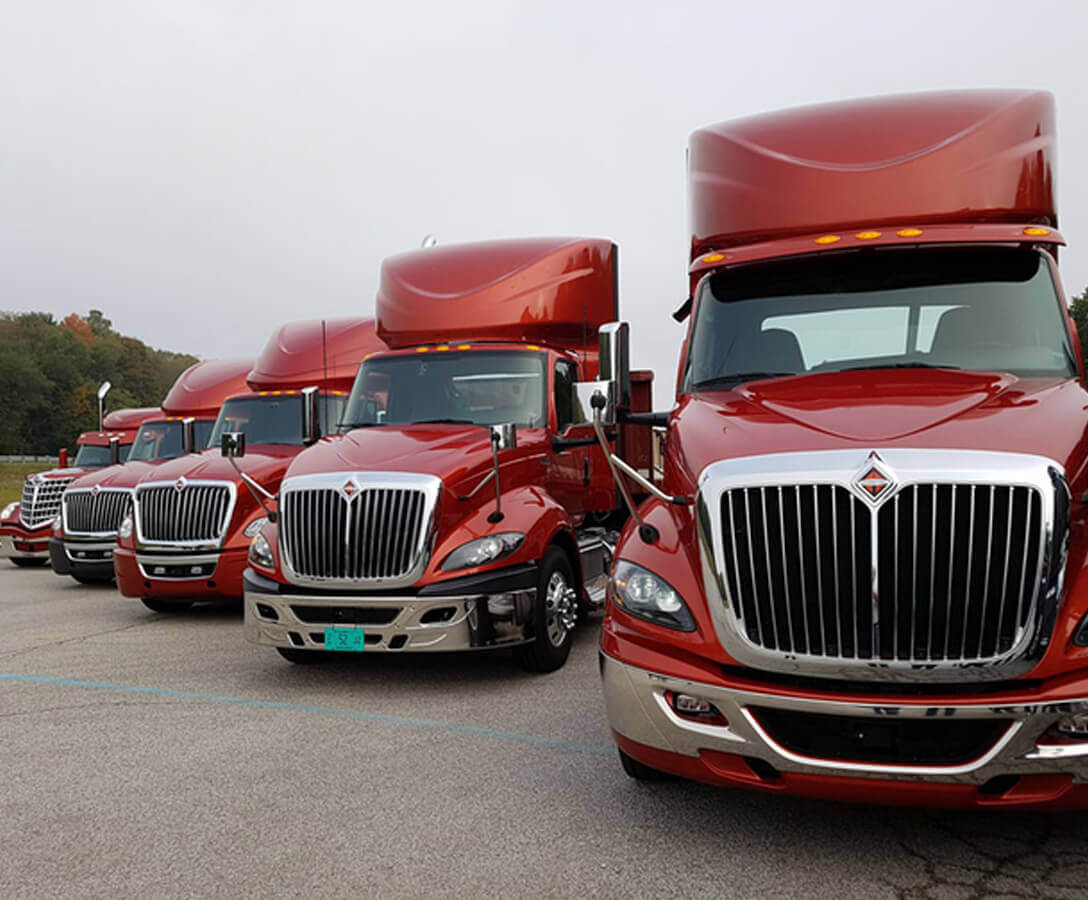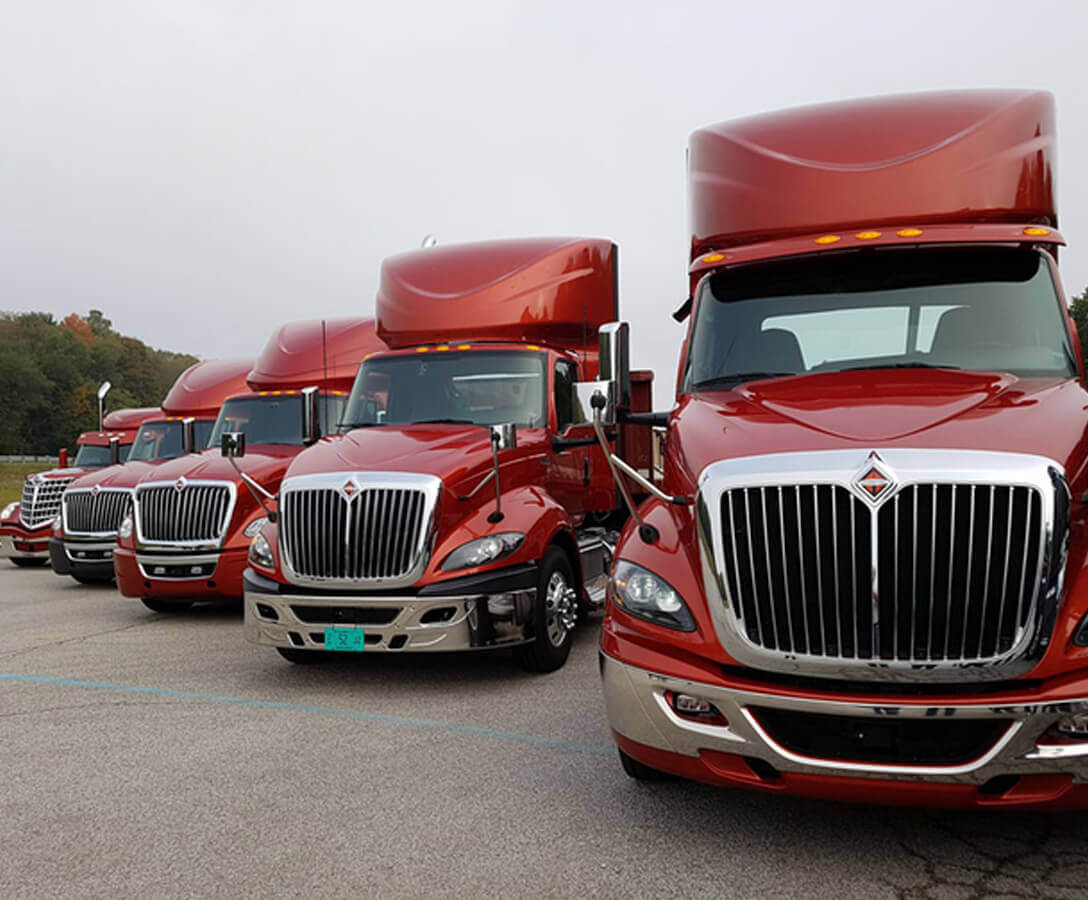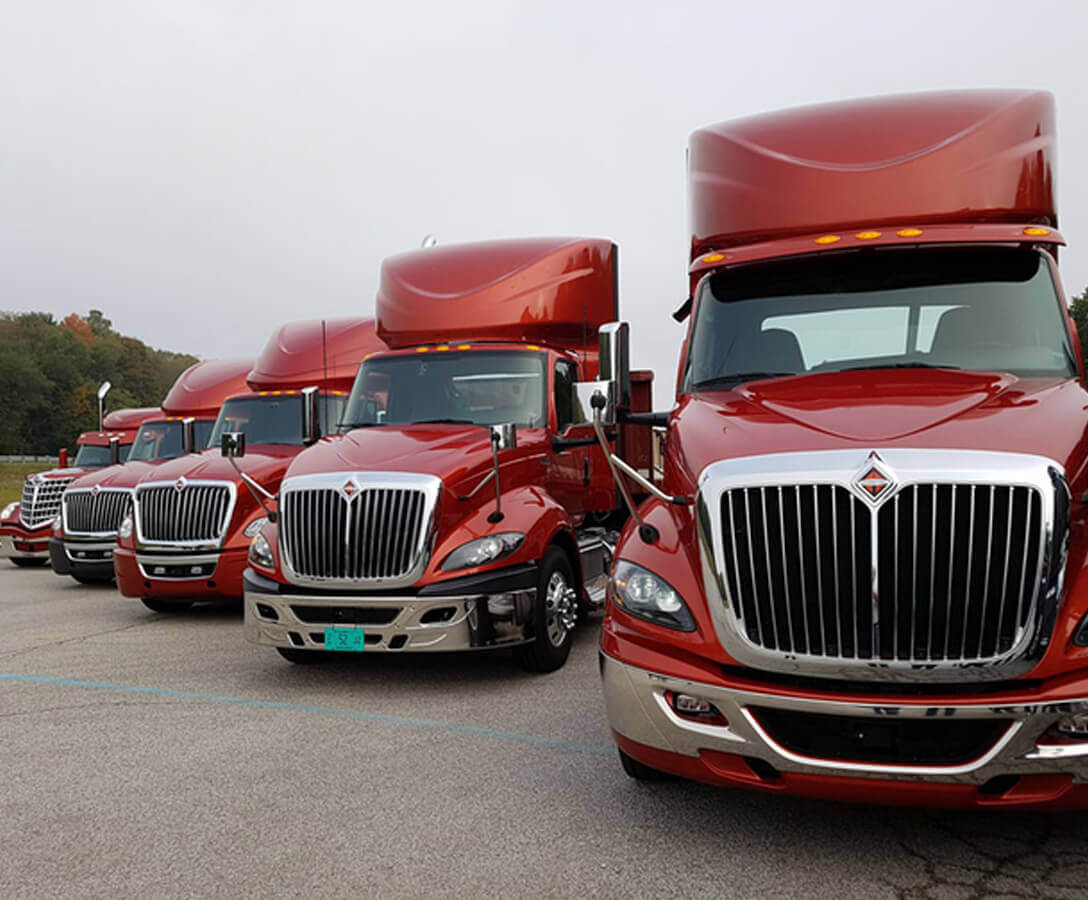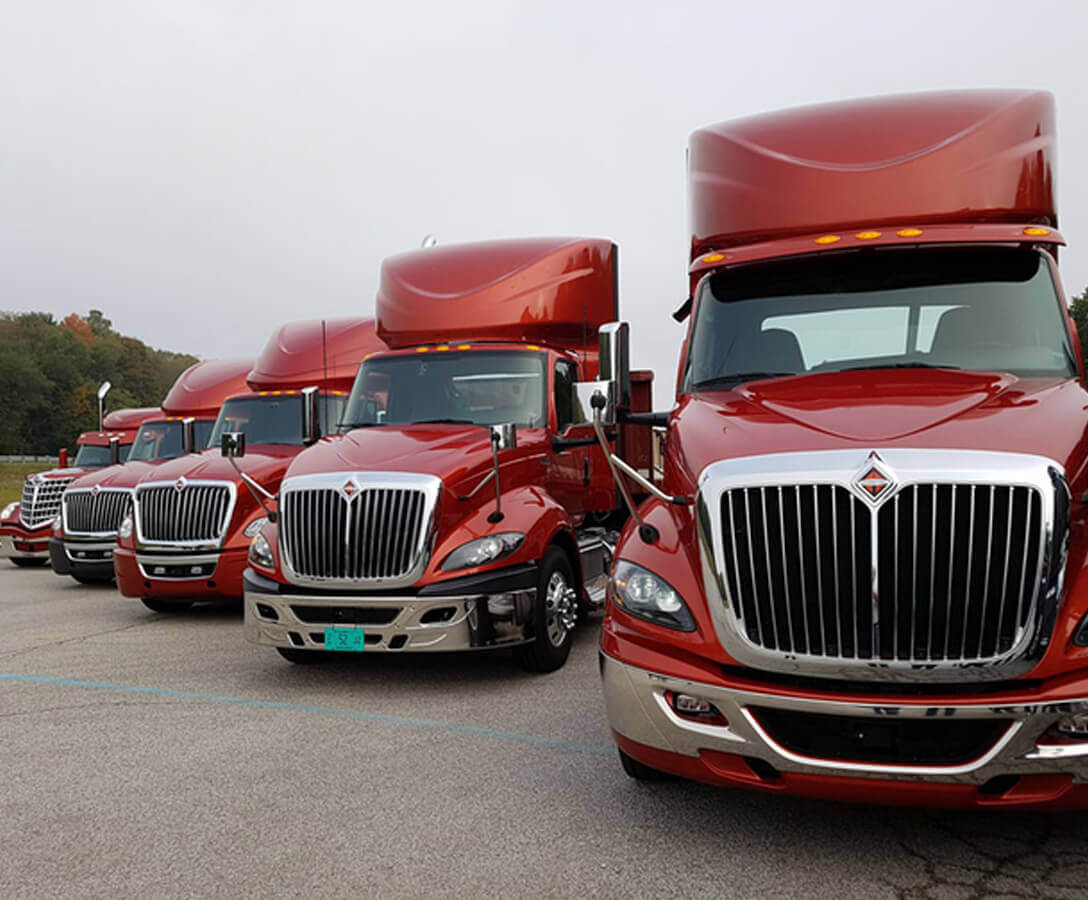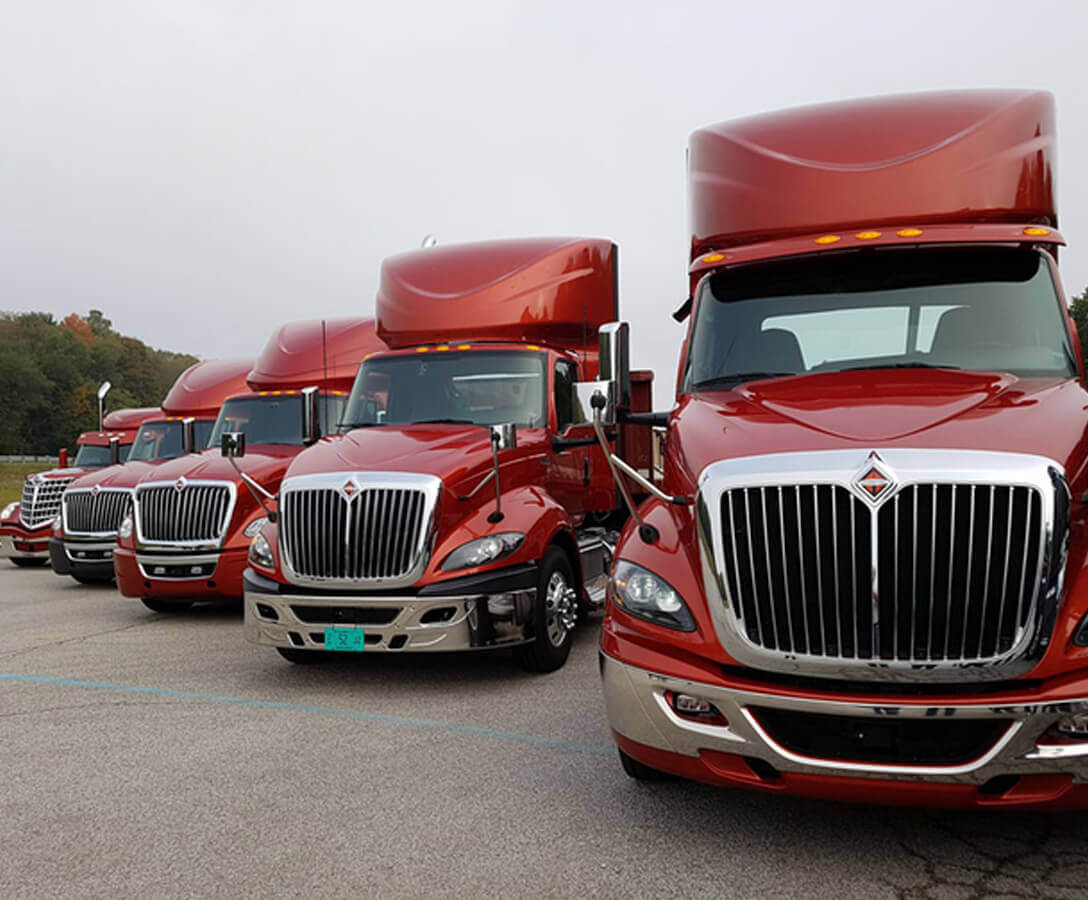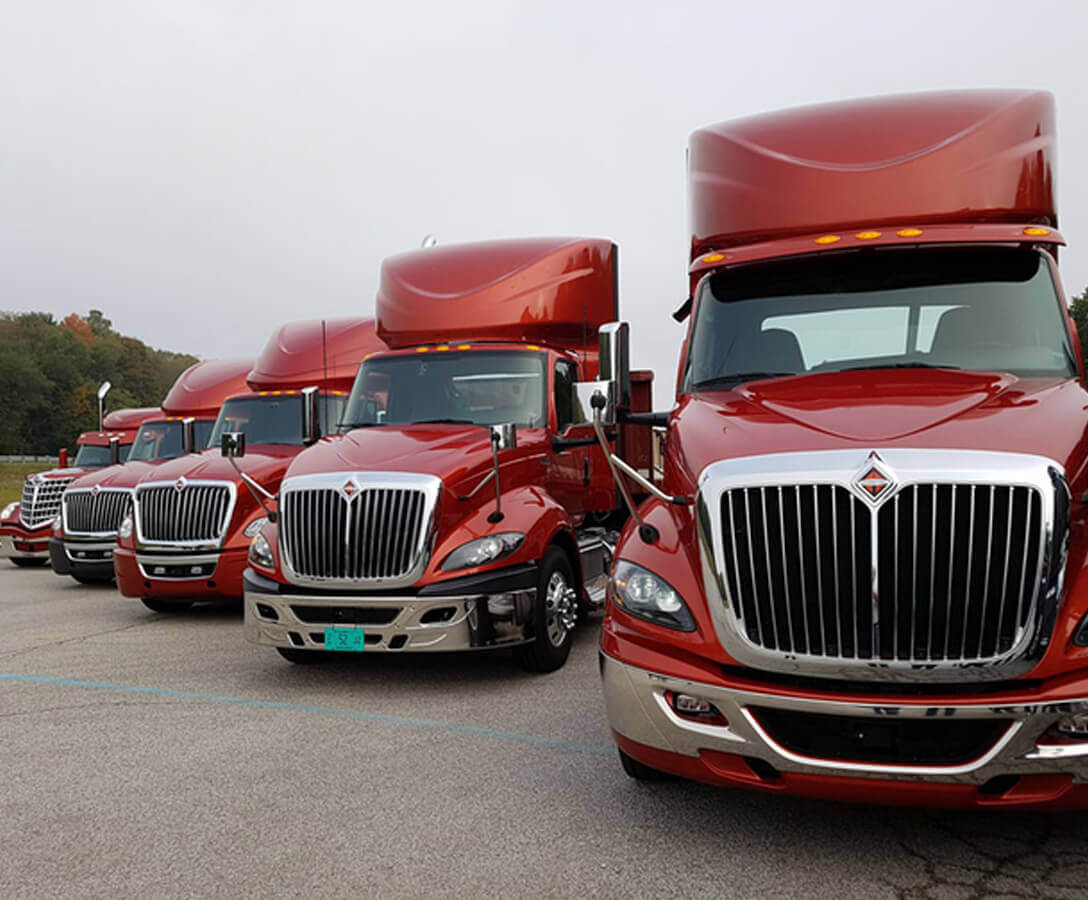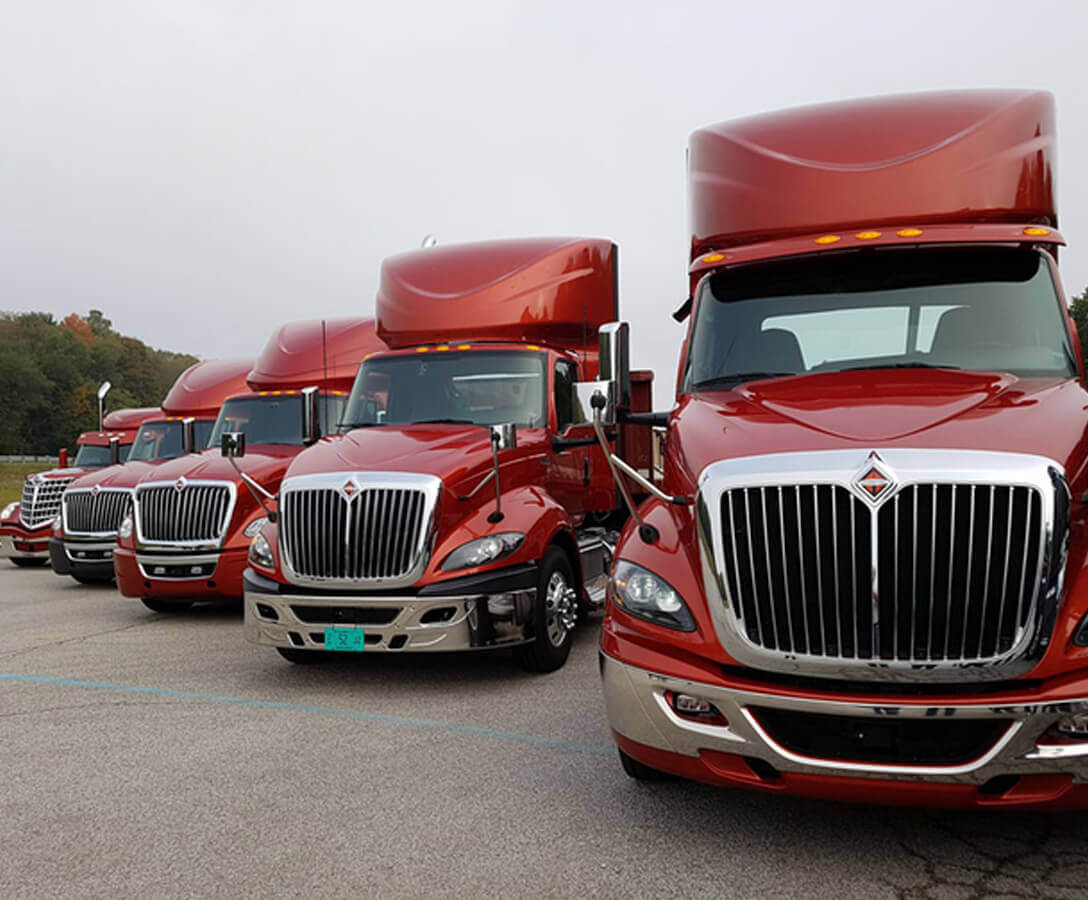 Win
some
swag!
Follow us on social media to stay up-to-date on all chances for YOU to win & snag some ODYSSEY Battery swag!
ODYSSEY
25th Anniversary
GIVEAWAY
November 16, 2021
Welcome back for the fourth installment of the video series, "ODYSSEY® Battery Academy," featuring Bryce Gregory, Product Manager, Transportation Systems...
November 15, 2021
Nothing can spoil the early days of spring worse than launching your boat and finding out the batteries are dead....
November 2, 2021
EnerSys® (NYSE:ENS), the global leader in stored energy solutions for industrial applications and the manufacturer of ODYSSEY® batteries, will recognize...
November 1, 2021
Over time it's only natural that the non-stop demands and required uptime placed on today's commercial fleets can begin to...
October 25, 2021
As host of the television show, Hook the Future, Captain Don Dingman takes viewers on a fishing expedition to some...
October 18, 2021
Fall is the season for football. Professional and college games attract thousands of spectators. This year, the National Football League...
October 6, 2021
Guest Contributor: Hailie Deegan The way a person achieves their "inner Zen" is different for everyone. While some people turn...
October 4, 2021
The Car Care Council, a nonprofit organization that educates motorists about the proper care, maintenance and repair of their vehicles,...
September 21, 2021
Mallorca Batteries is a leading battery dealership for the Balearics, Spain, and Europe, supplying high quality marine batteries. The team...
September 13, 2021
As fall approaches, and boating enthusiasts bid farewell to the open waters for a few months, it's important that your...
Our Journey
OVER THE YEARS
Select from the list below to see more.
Dawn of ODYSSEY
(2004-2011)
Coming of Age
(2012-2015)
Building the Future
(2016-2021)*