Here you can find some of the most
memorable moments in ODYSSEY Battery
history. Click on a tile to show more.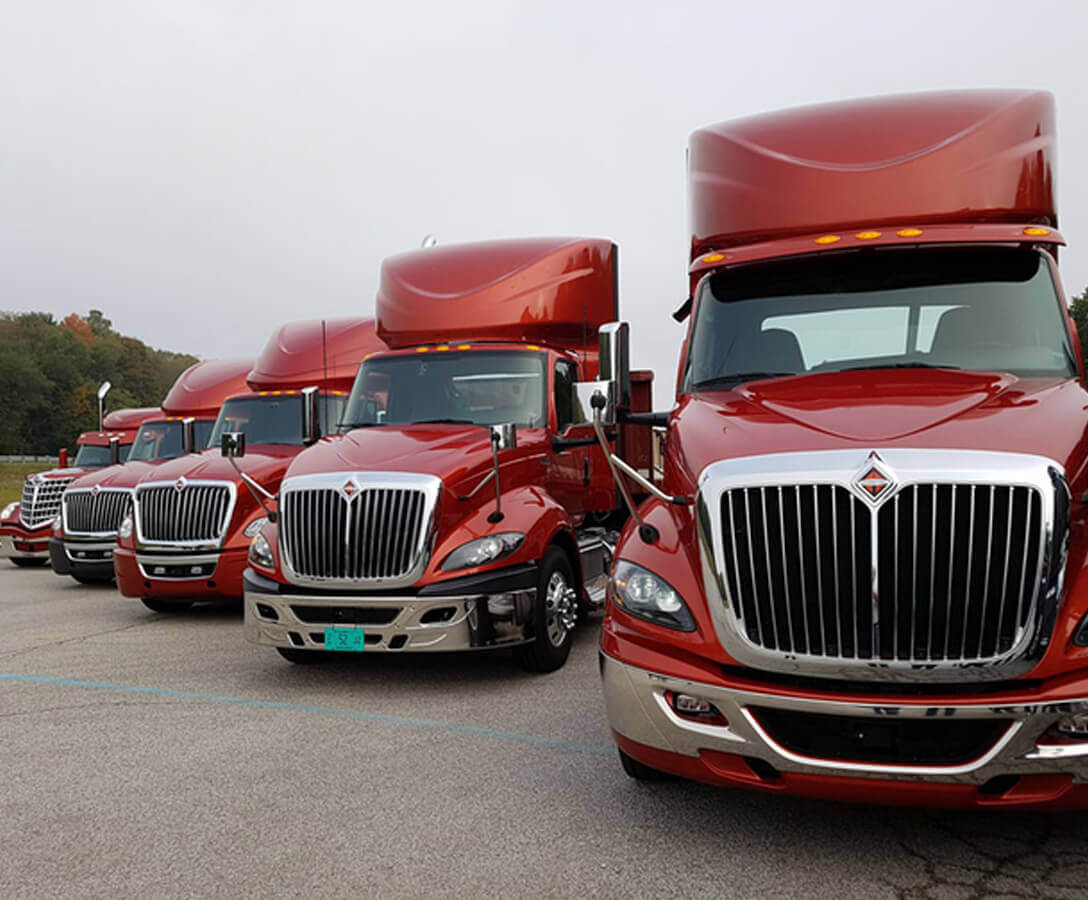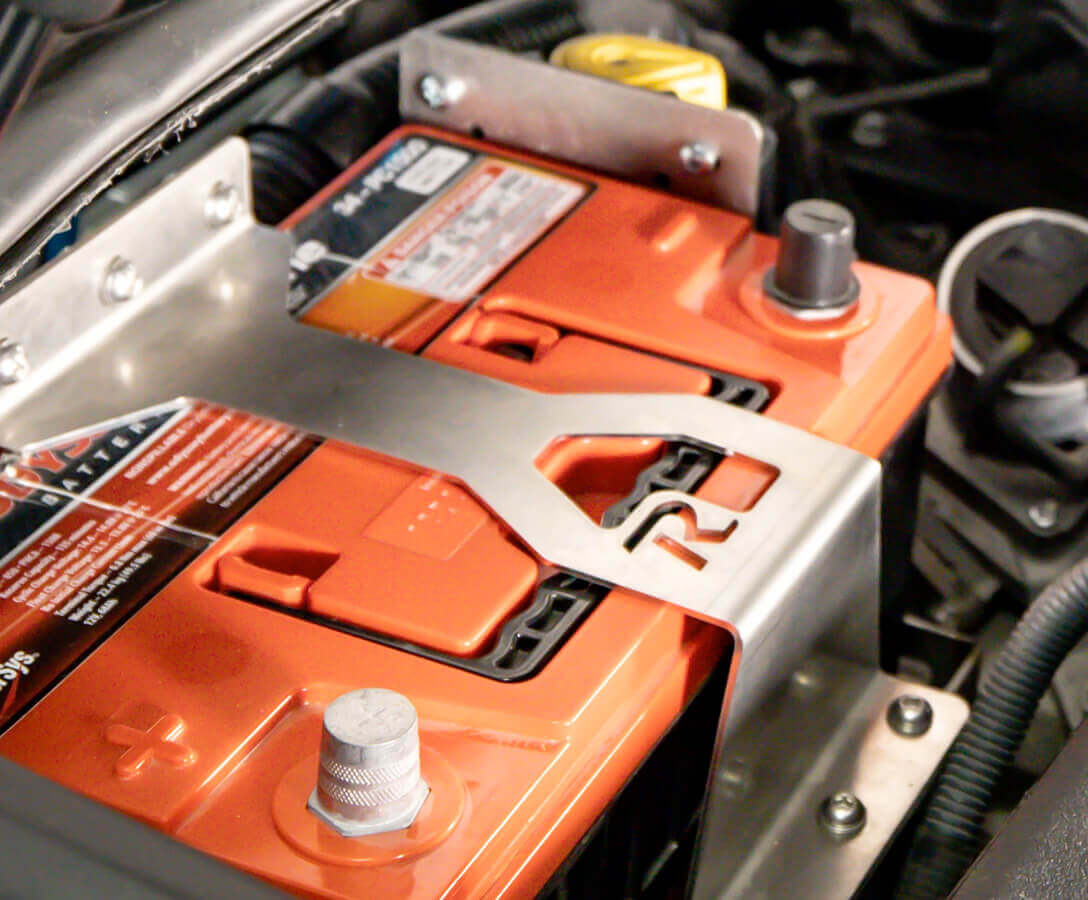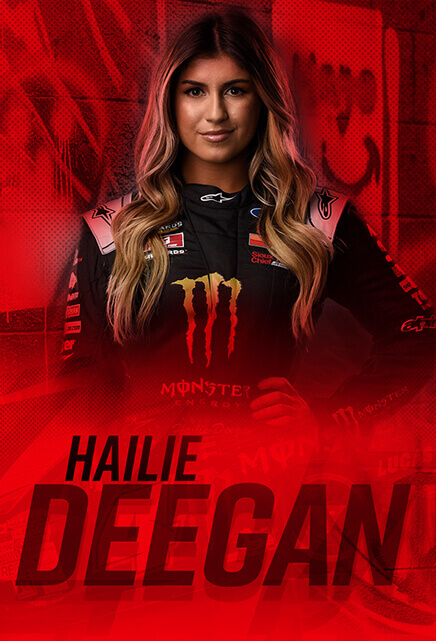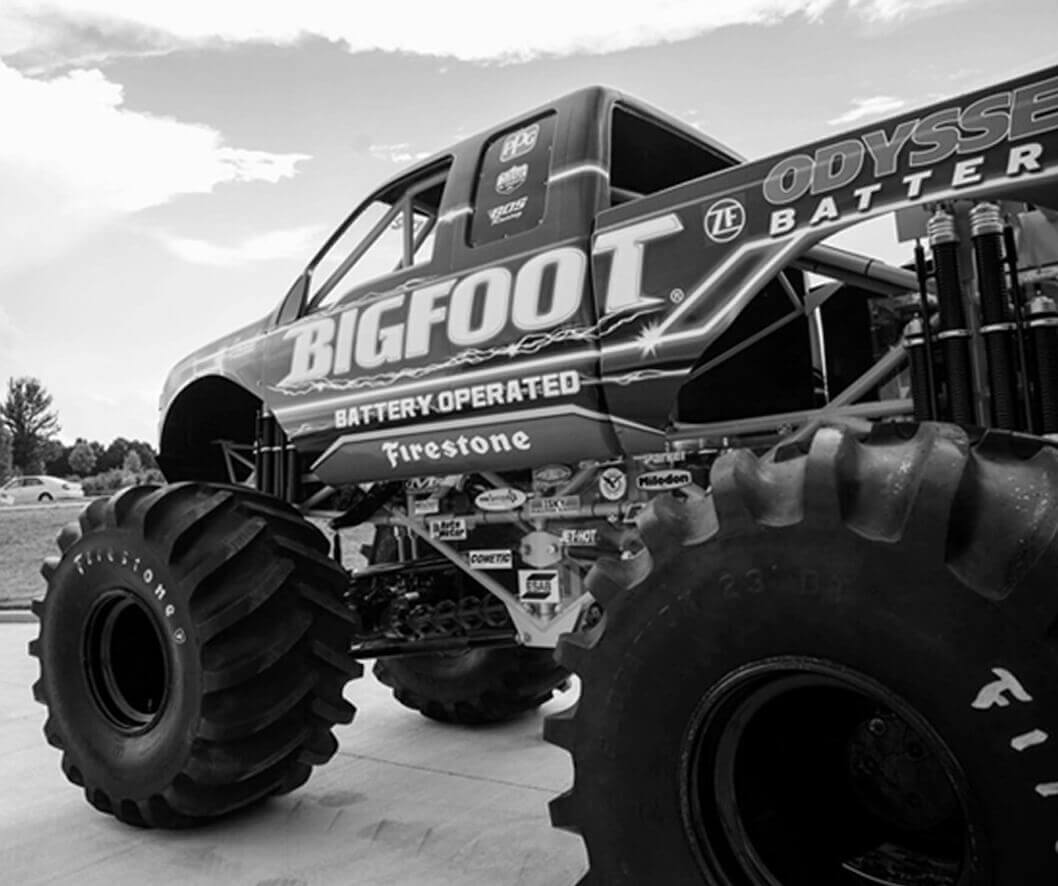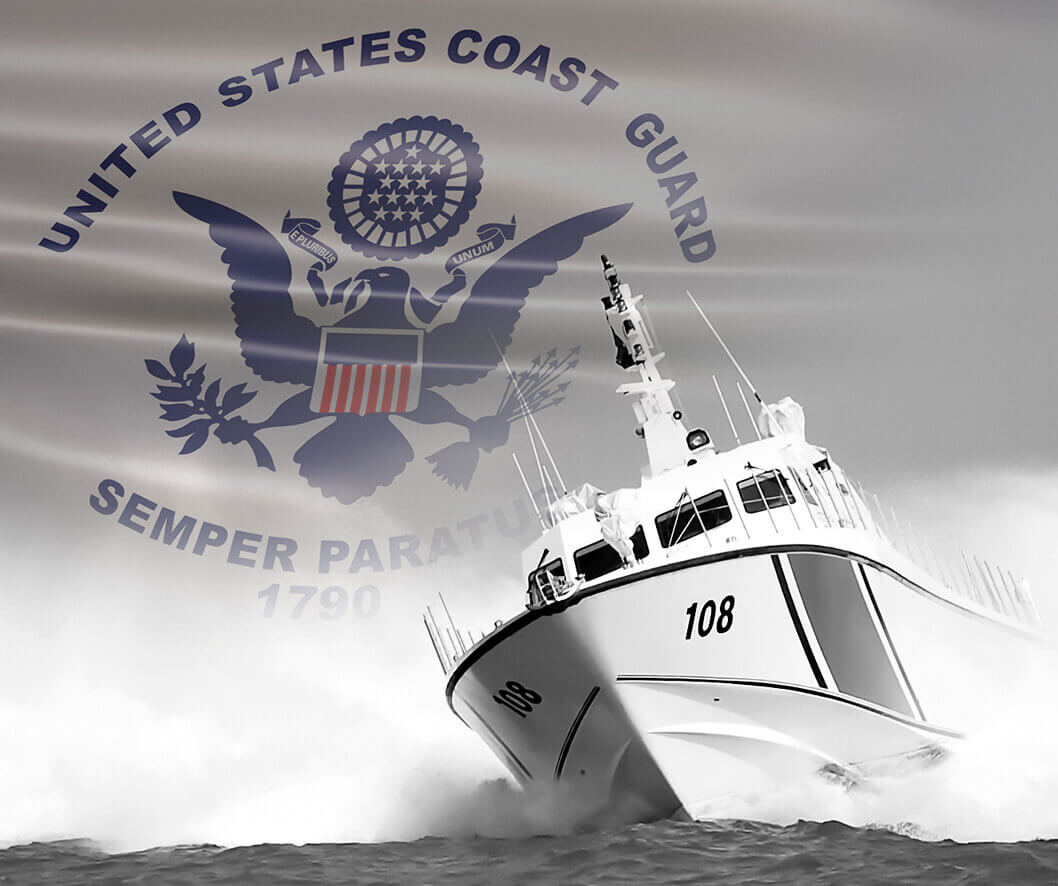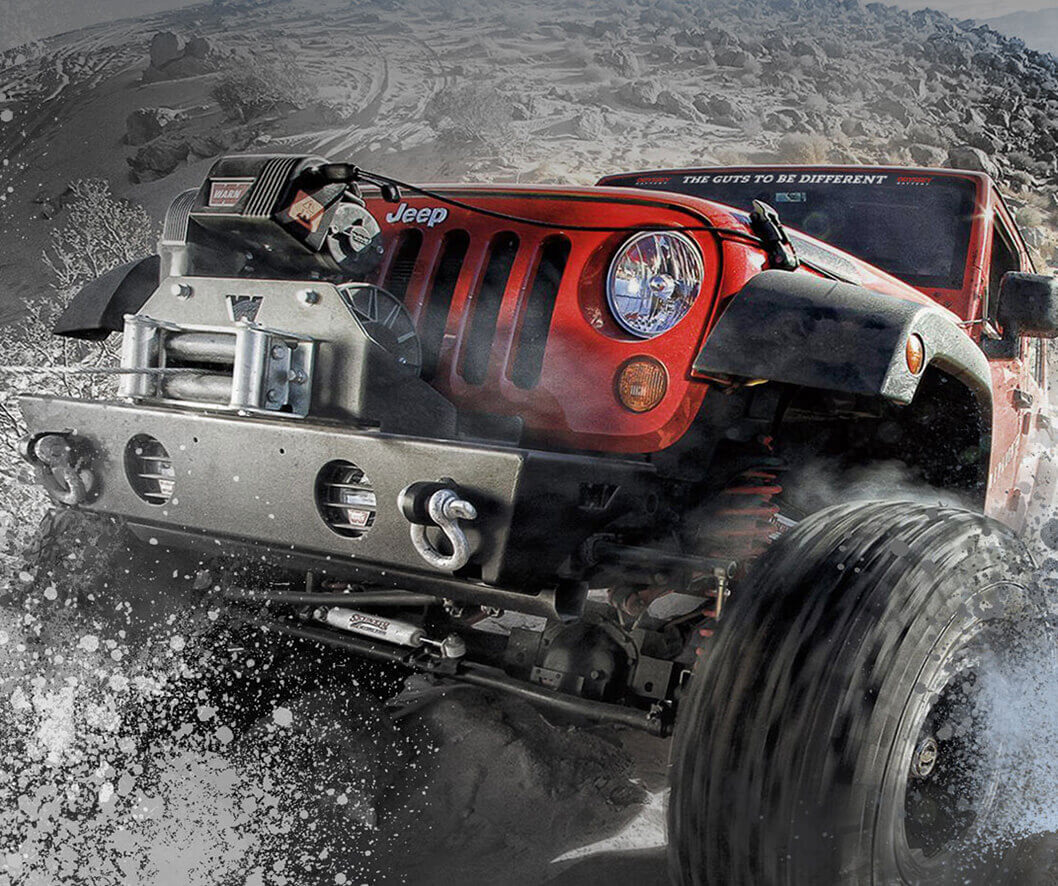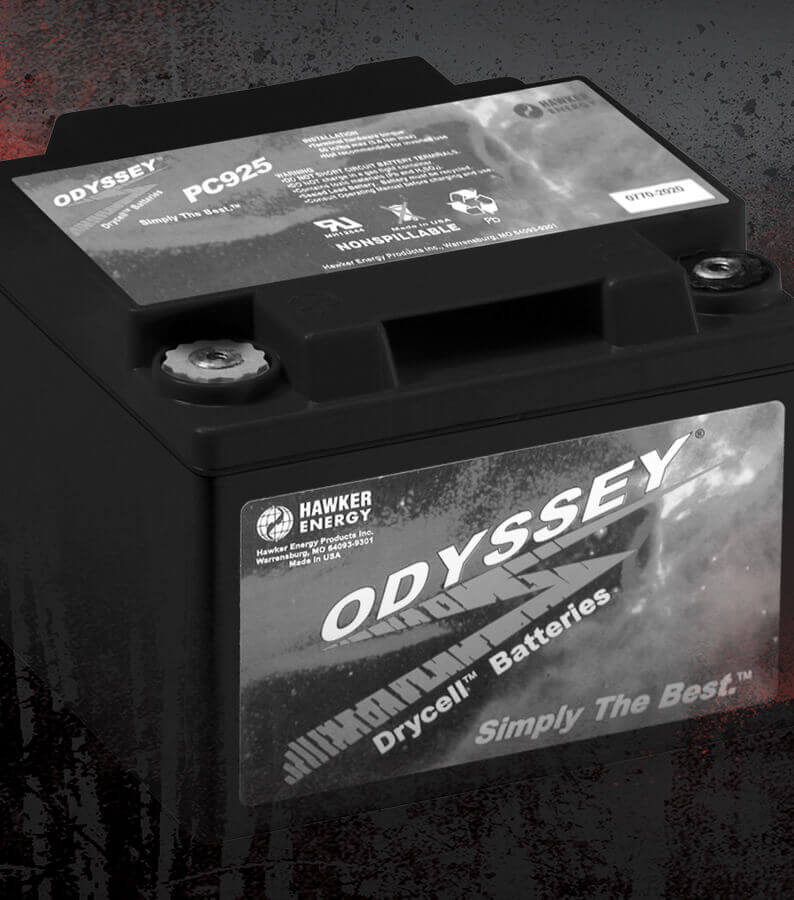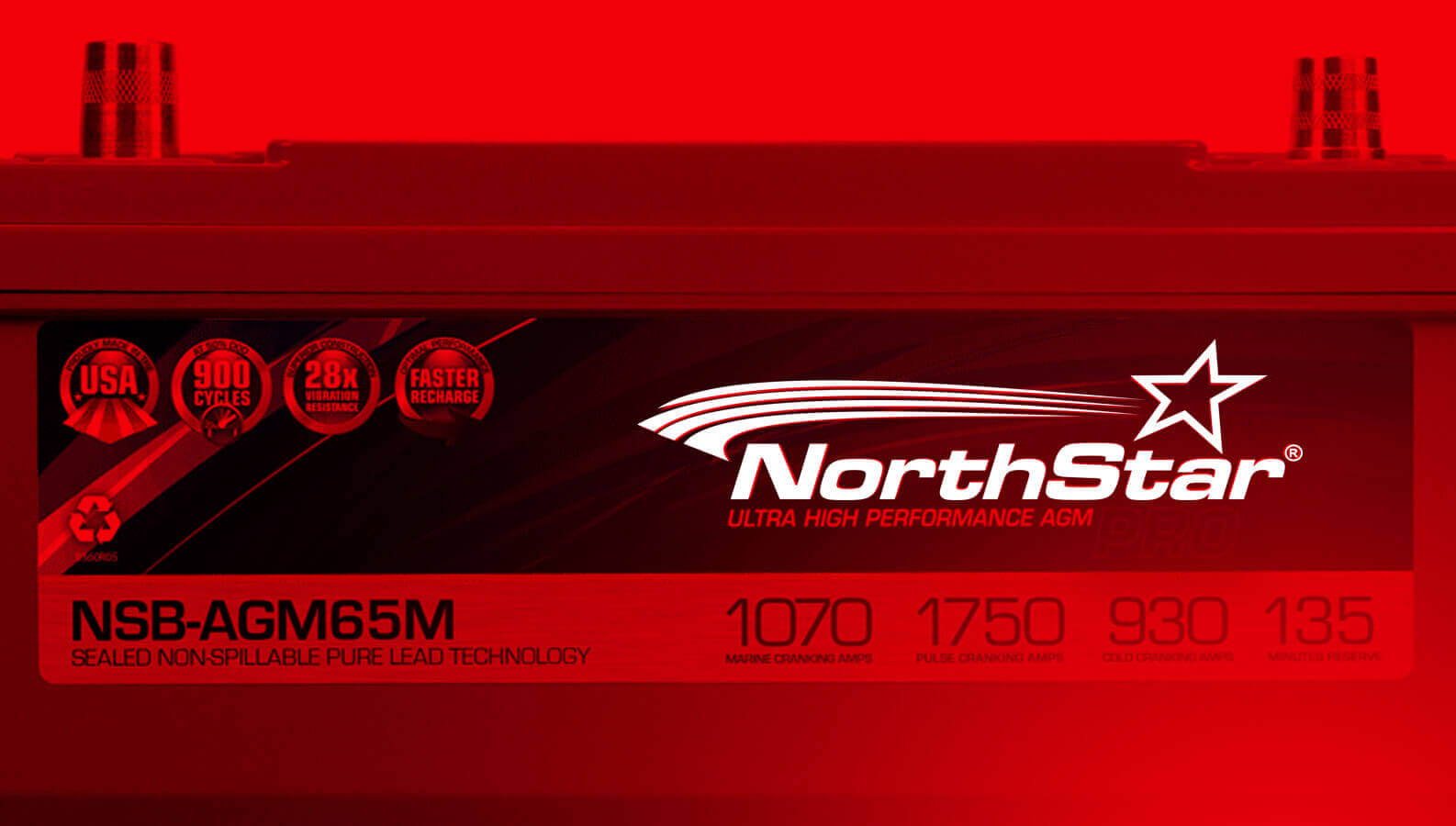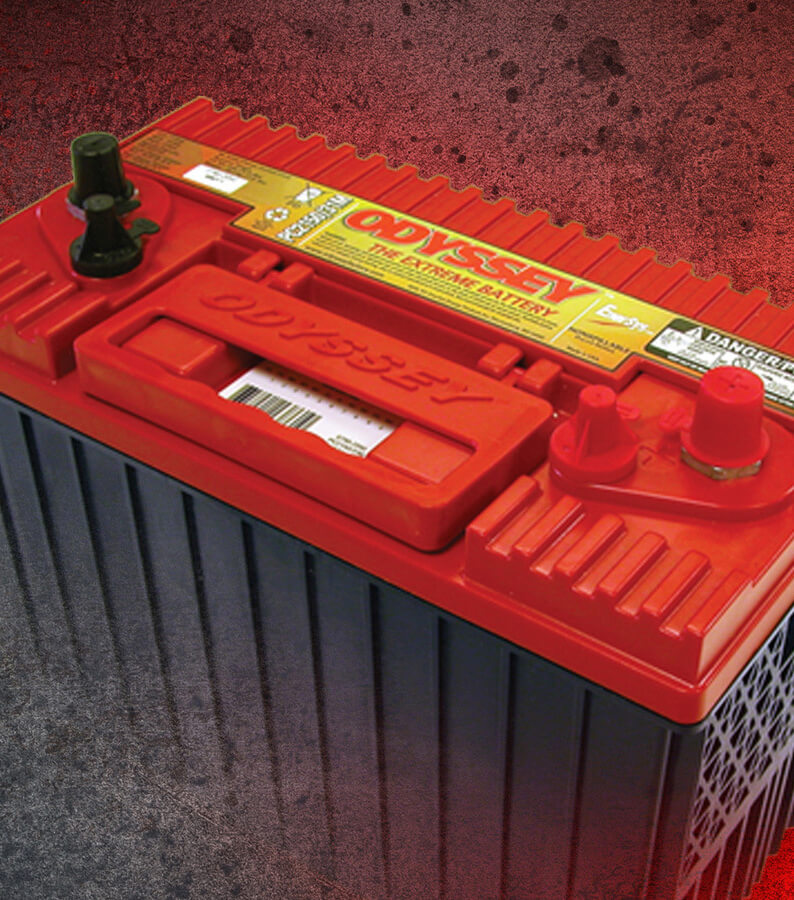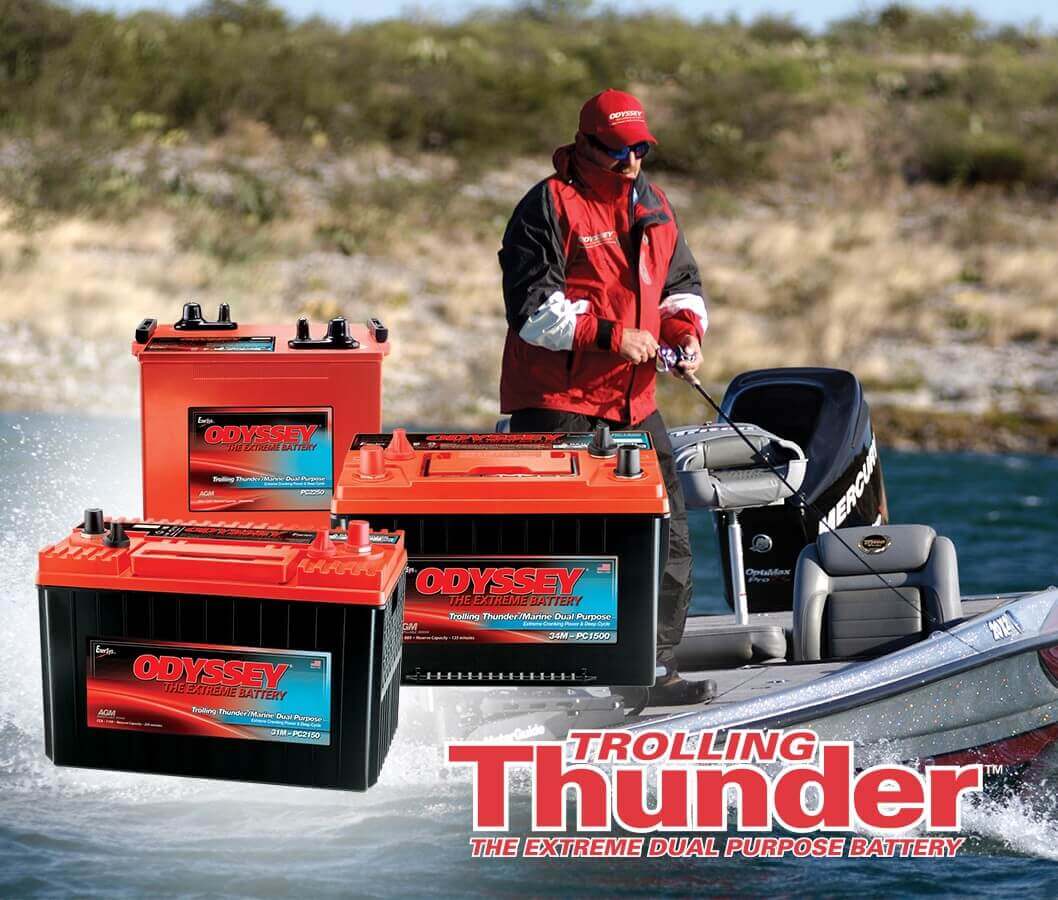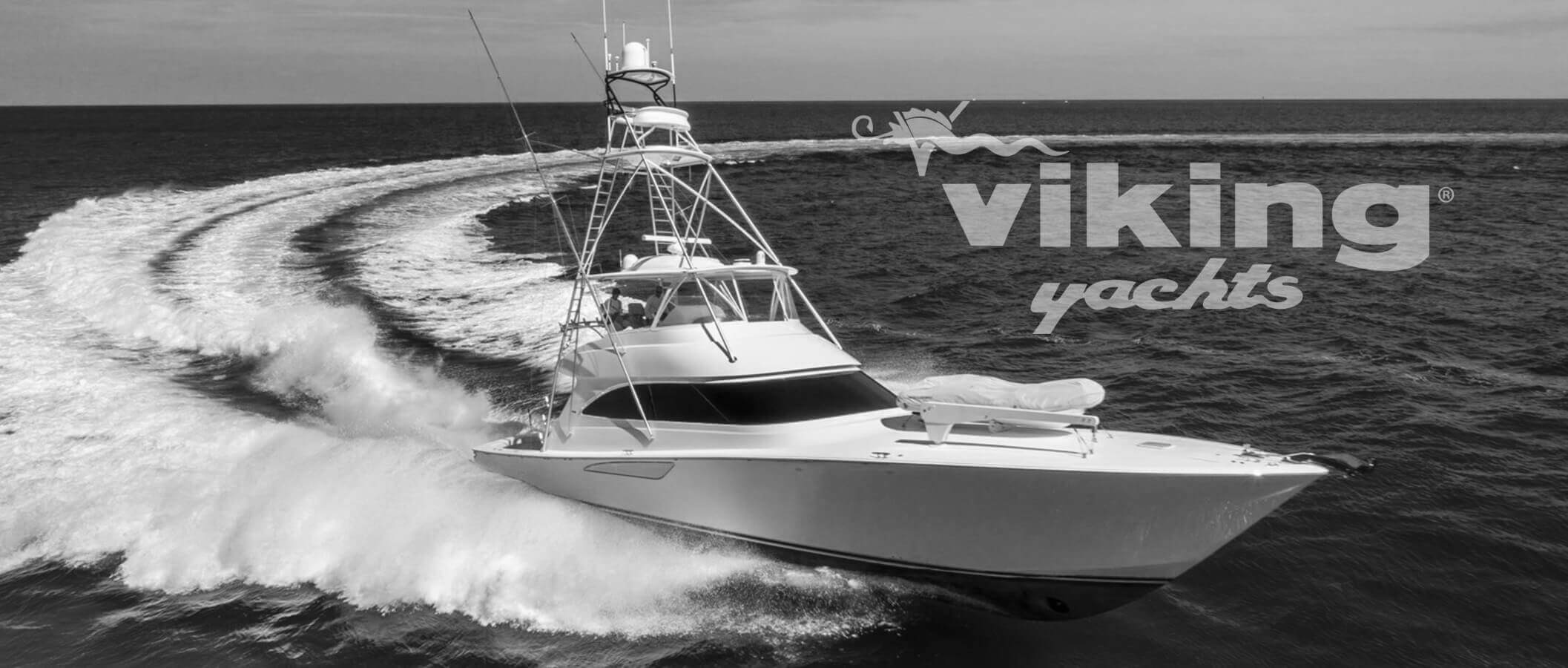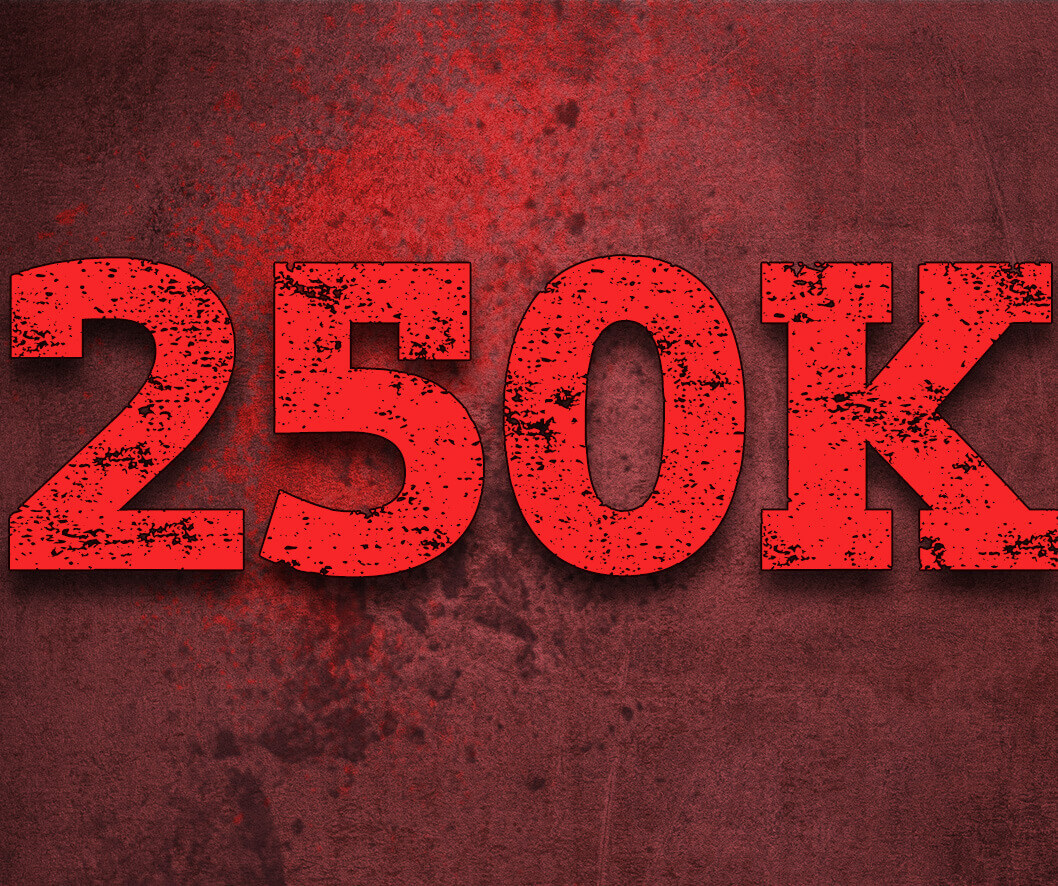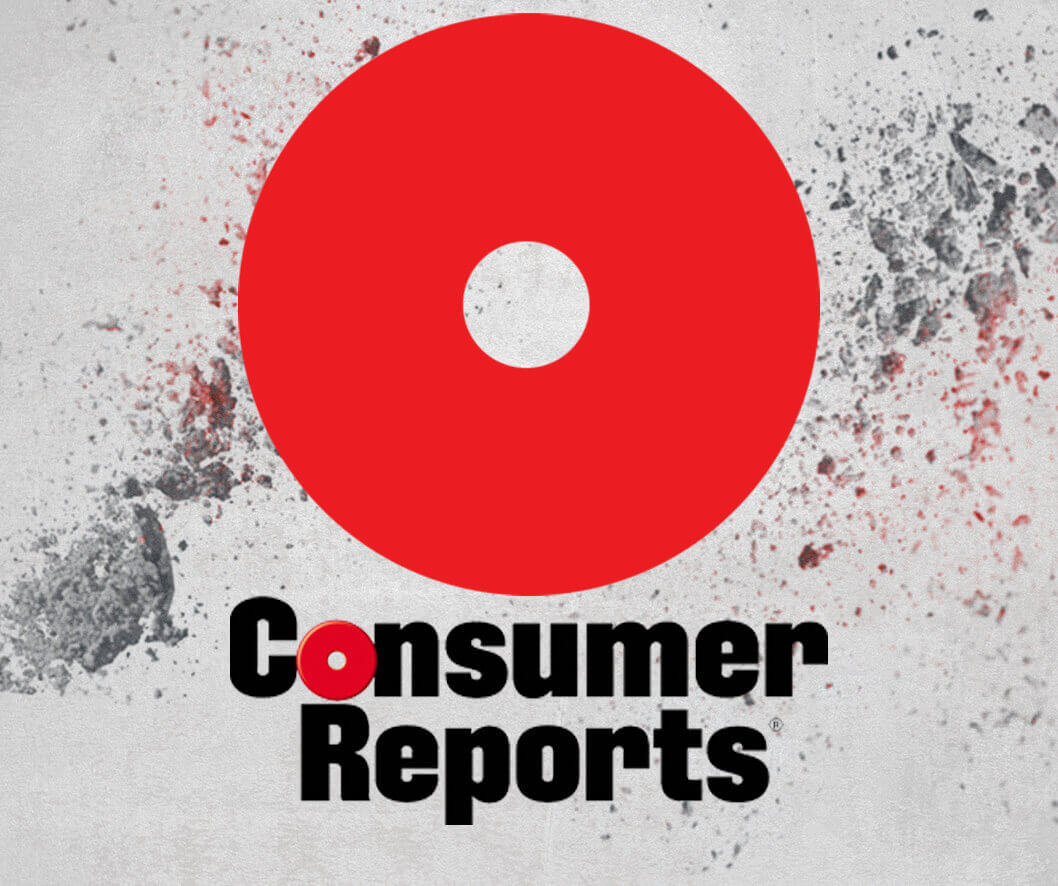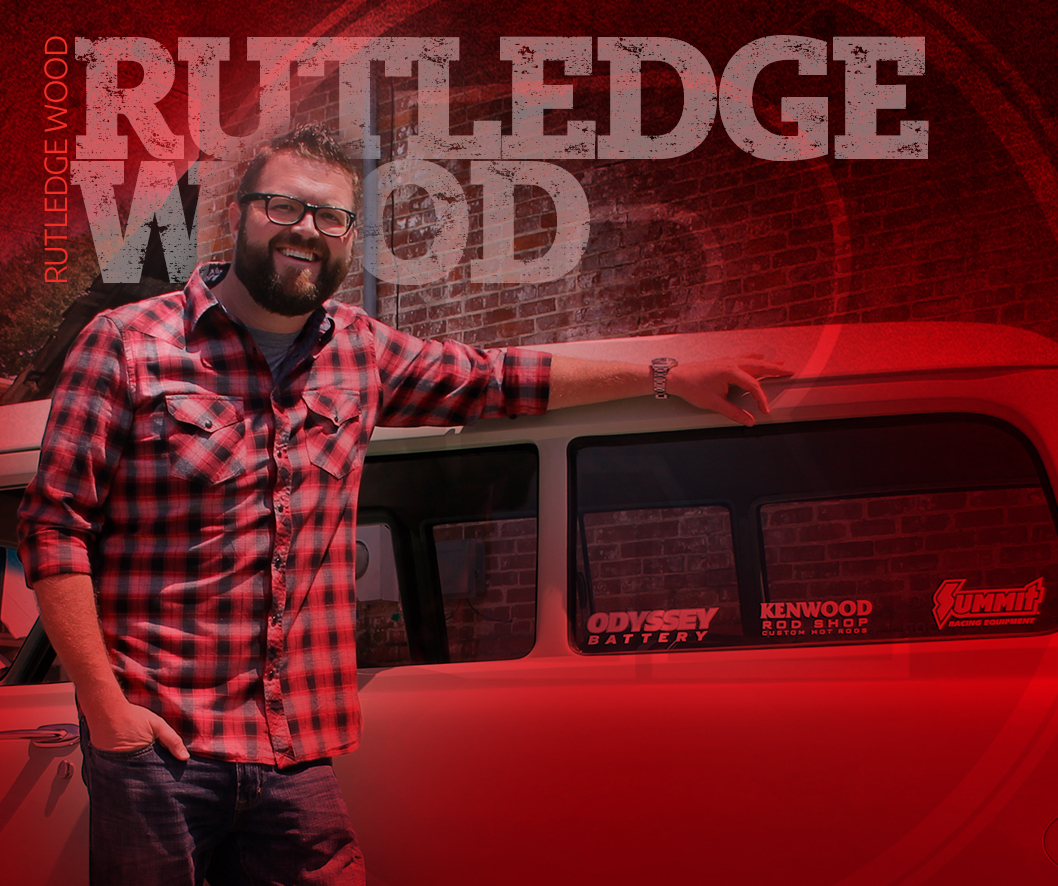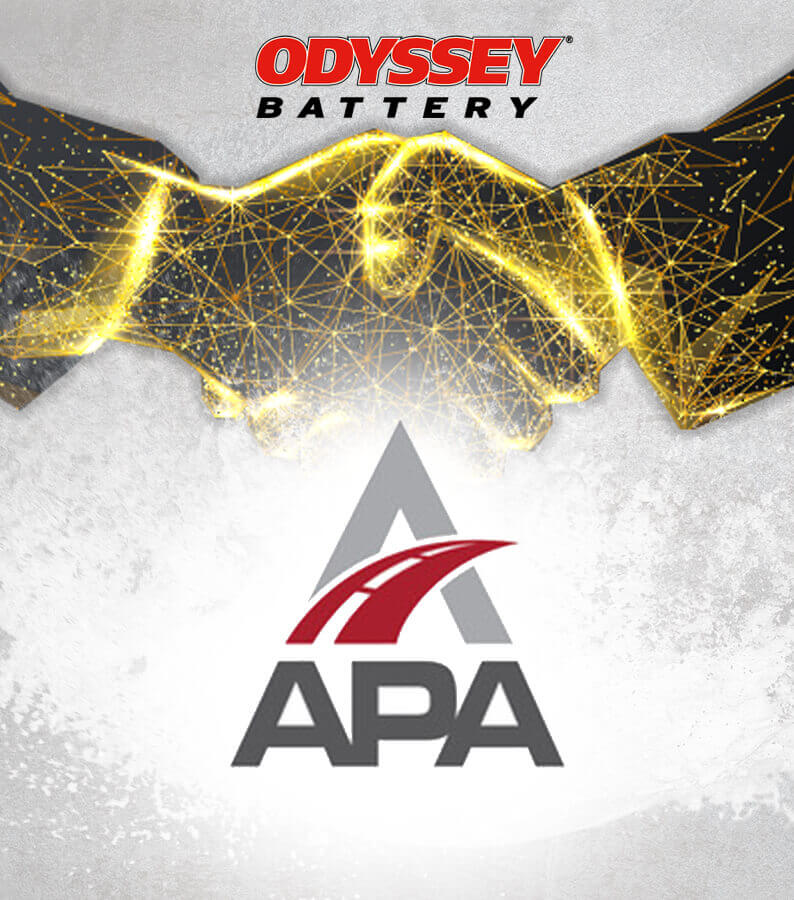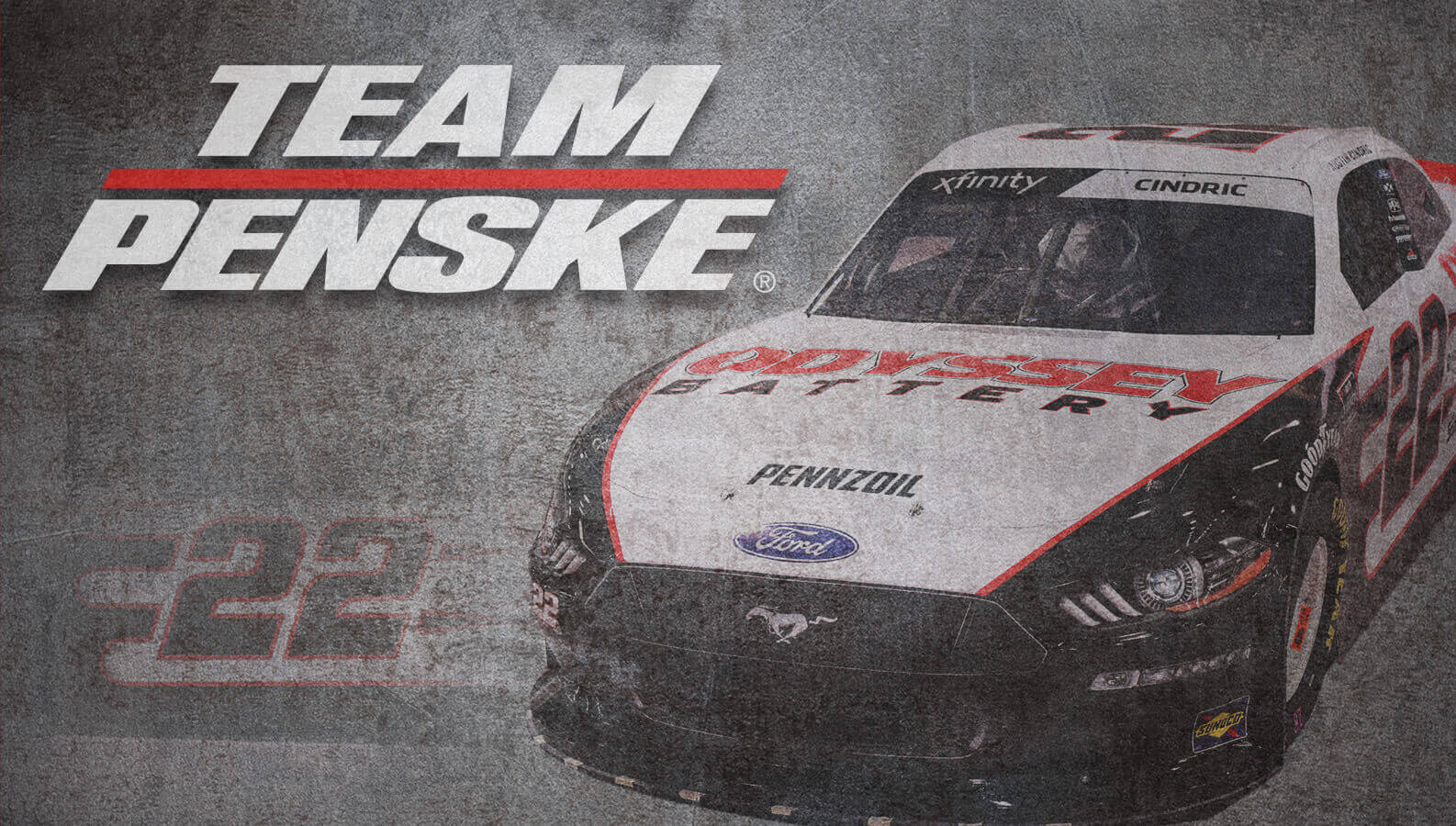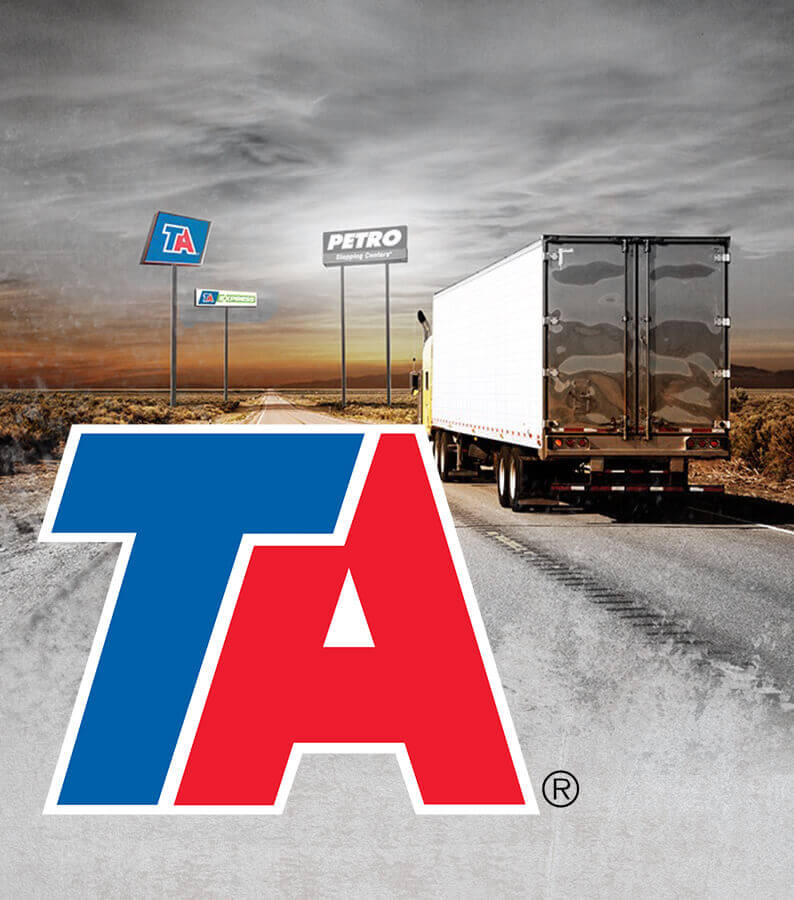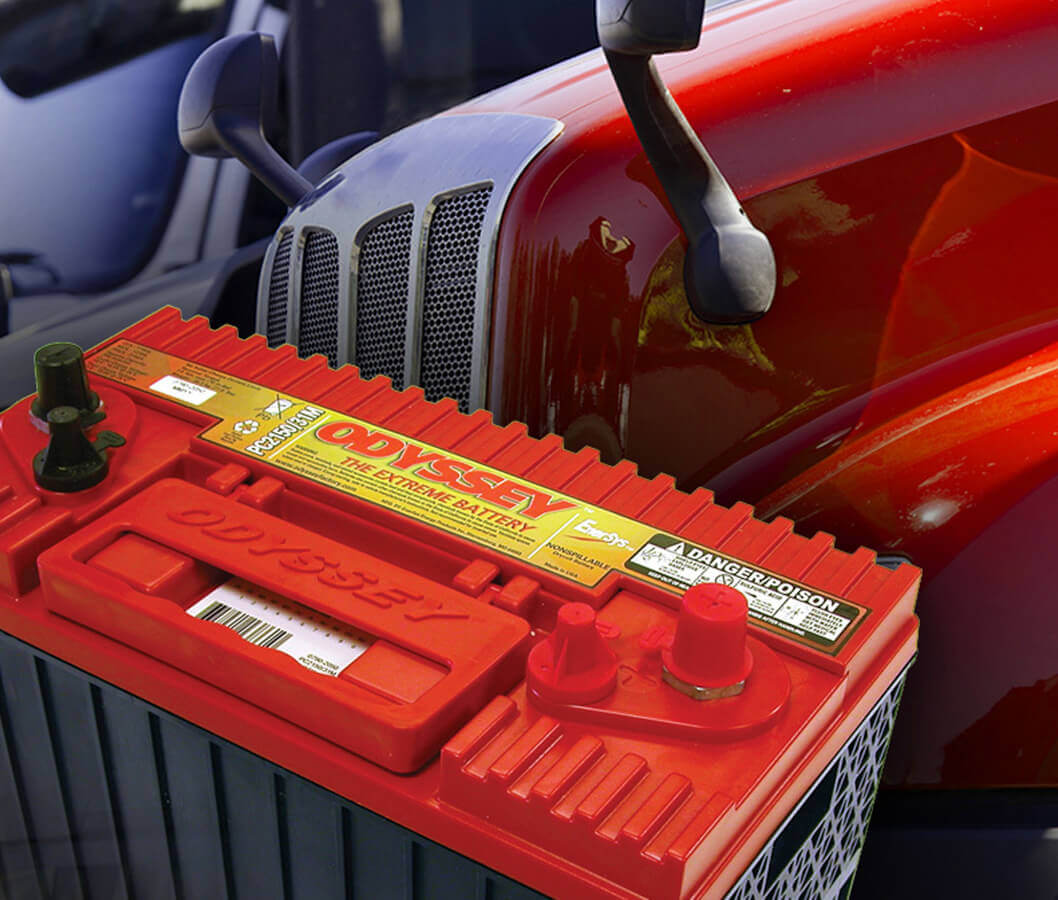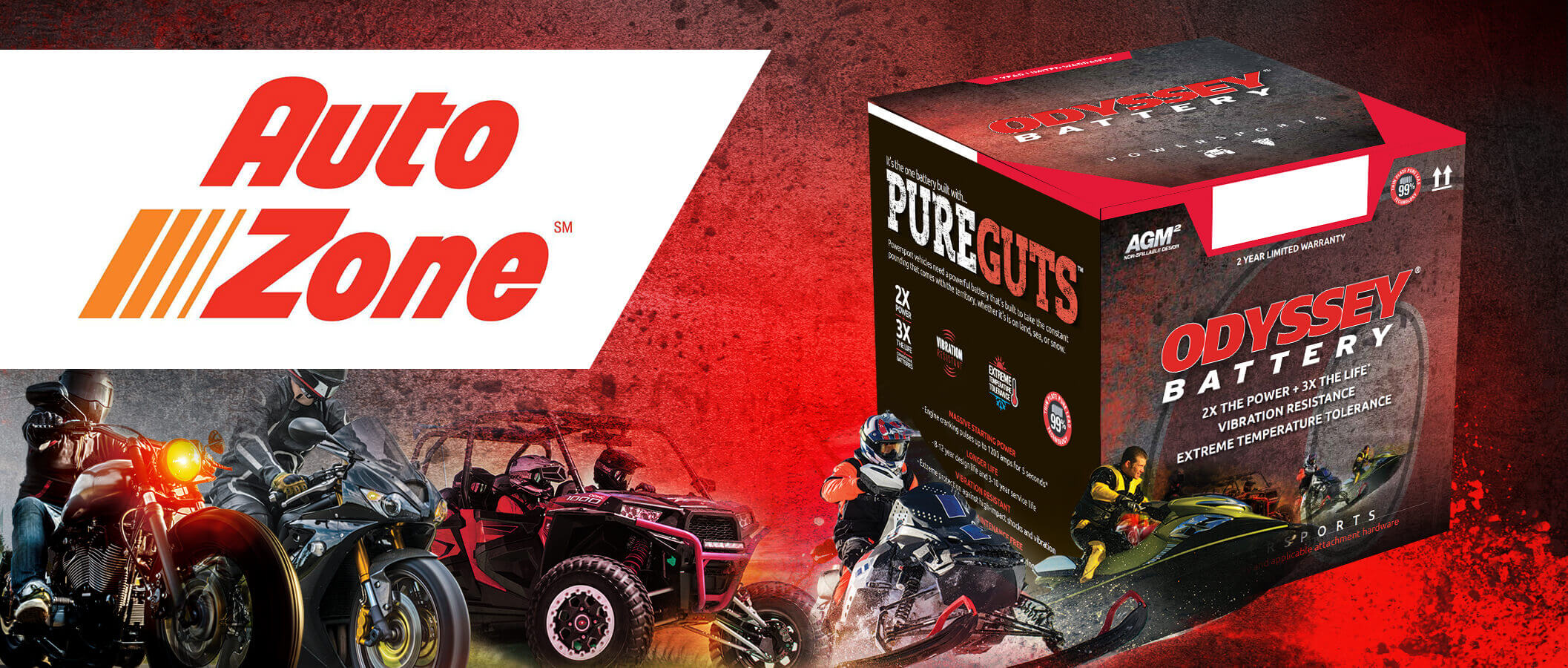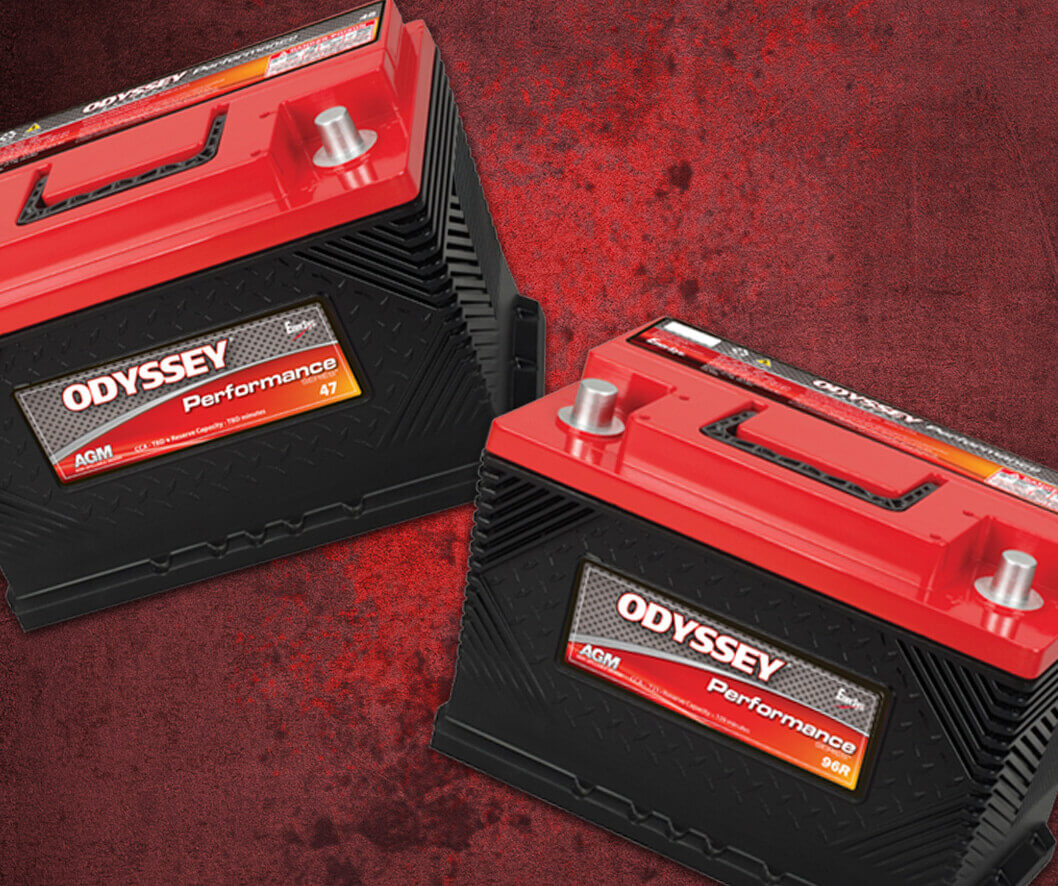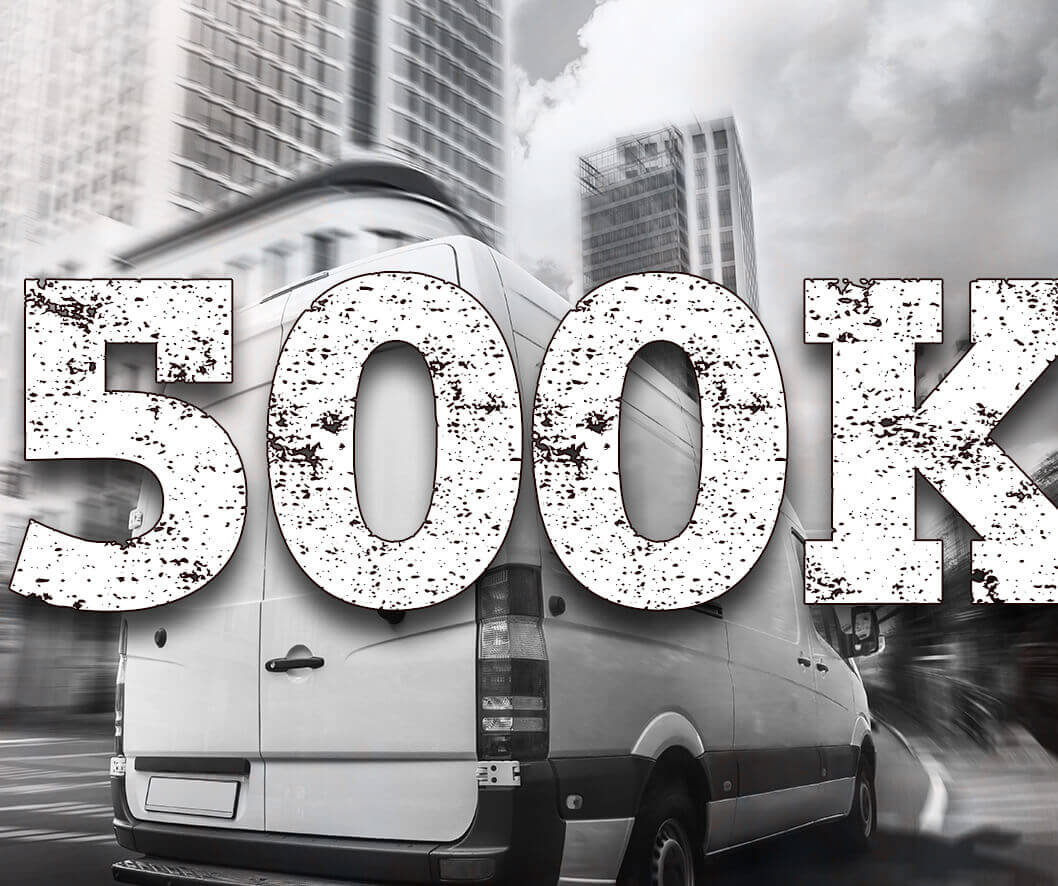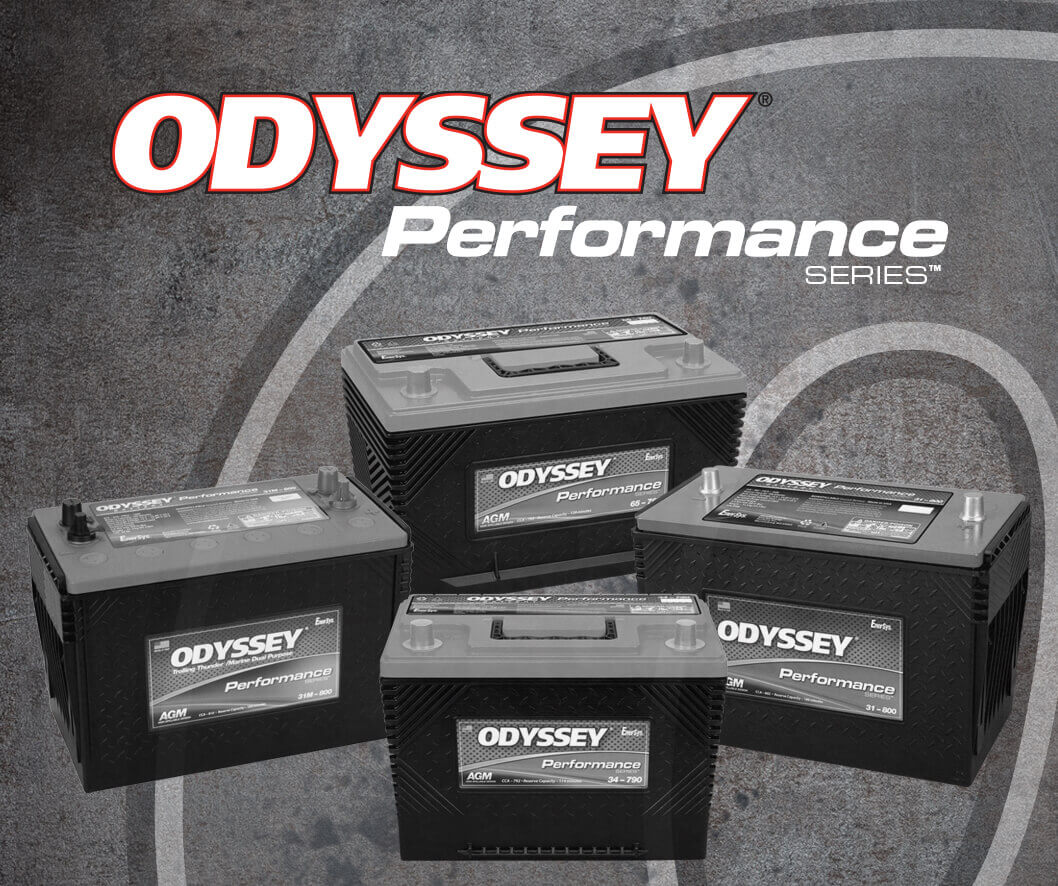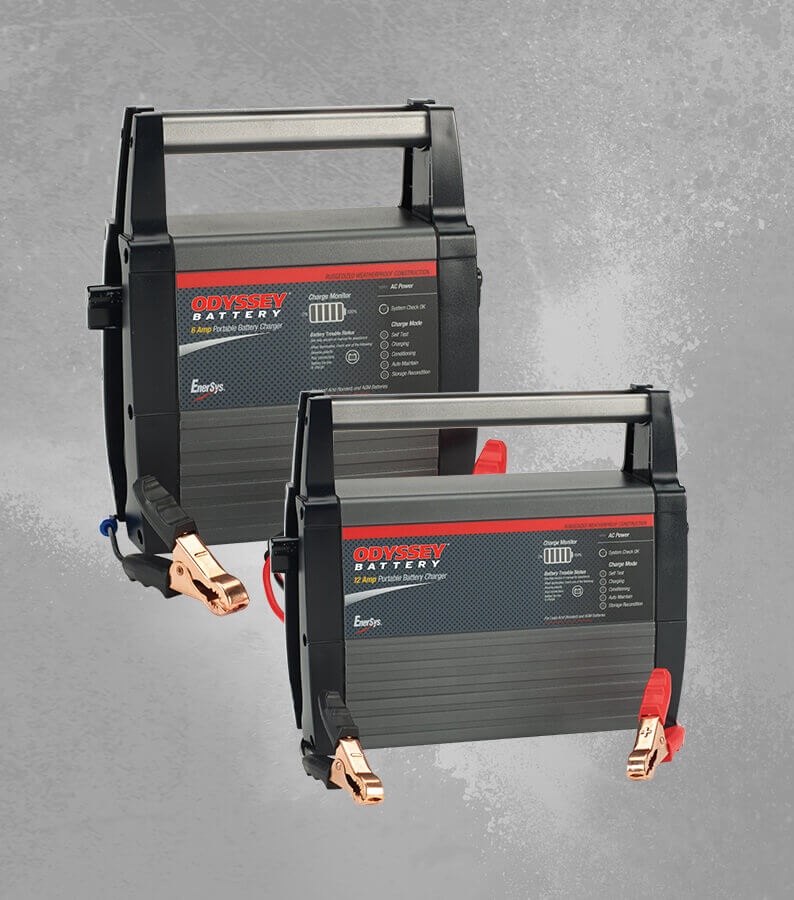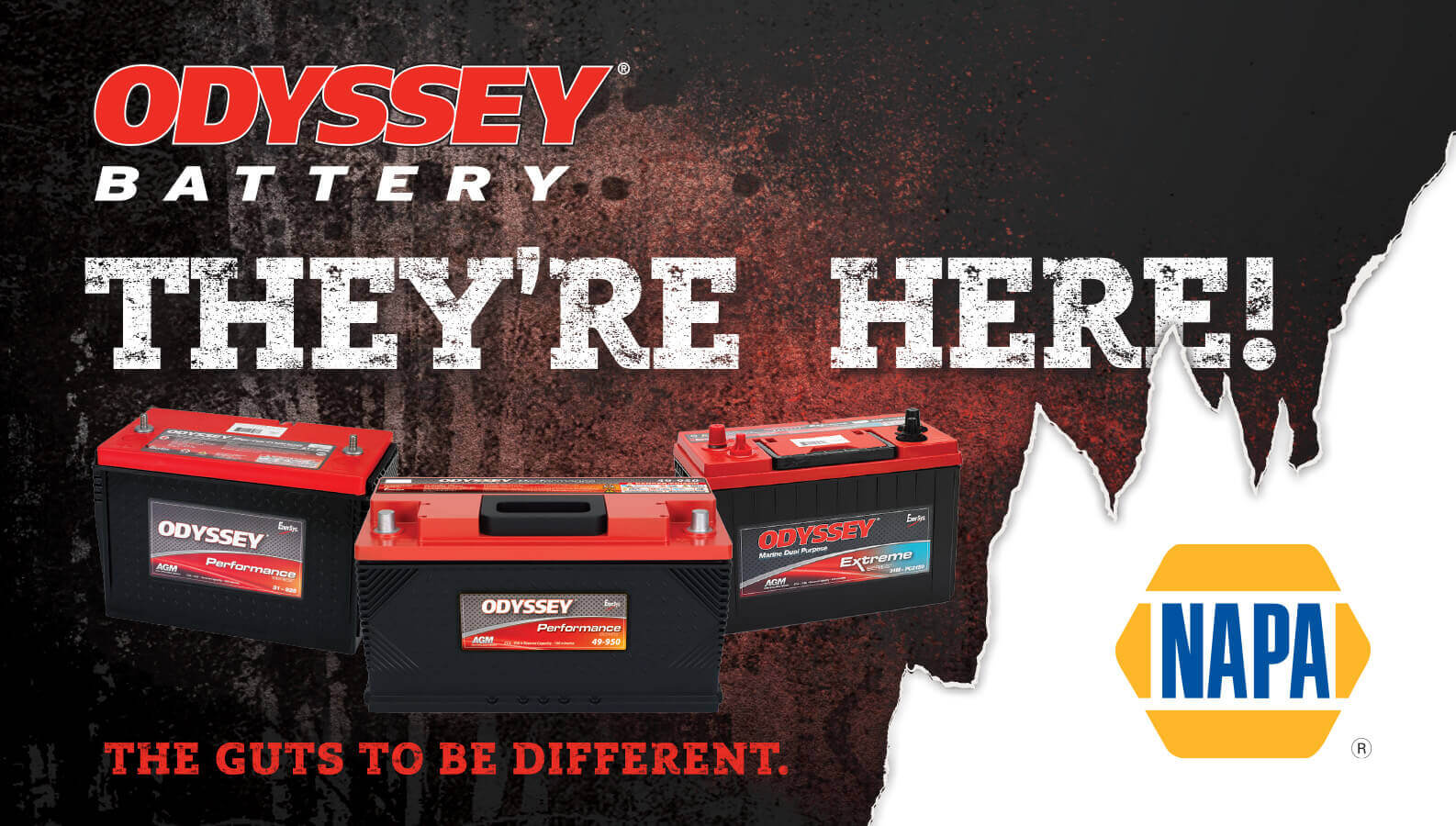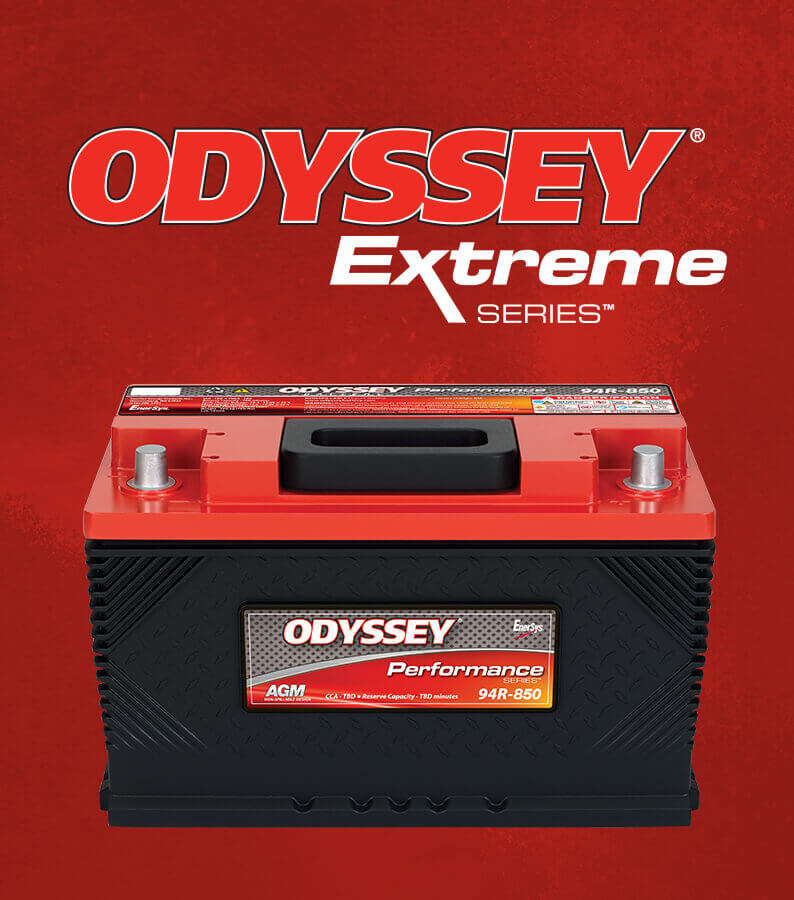 If these batteries could talk…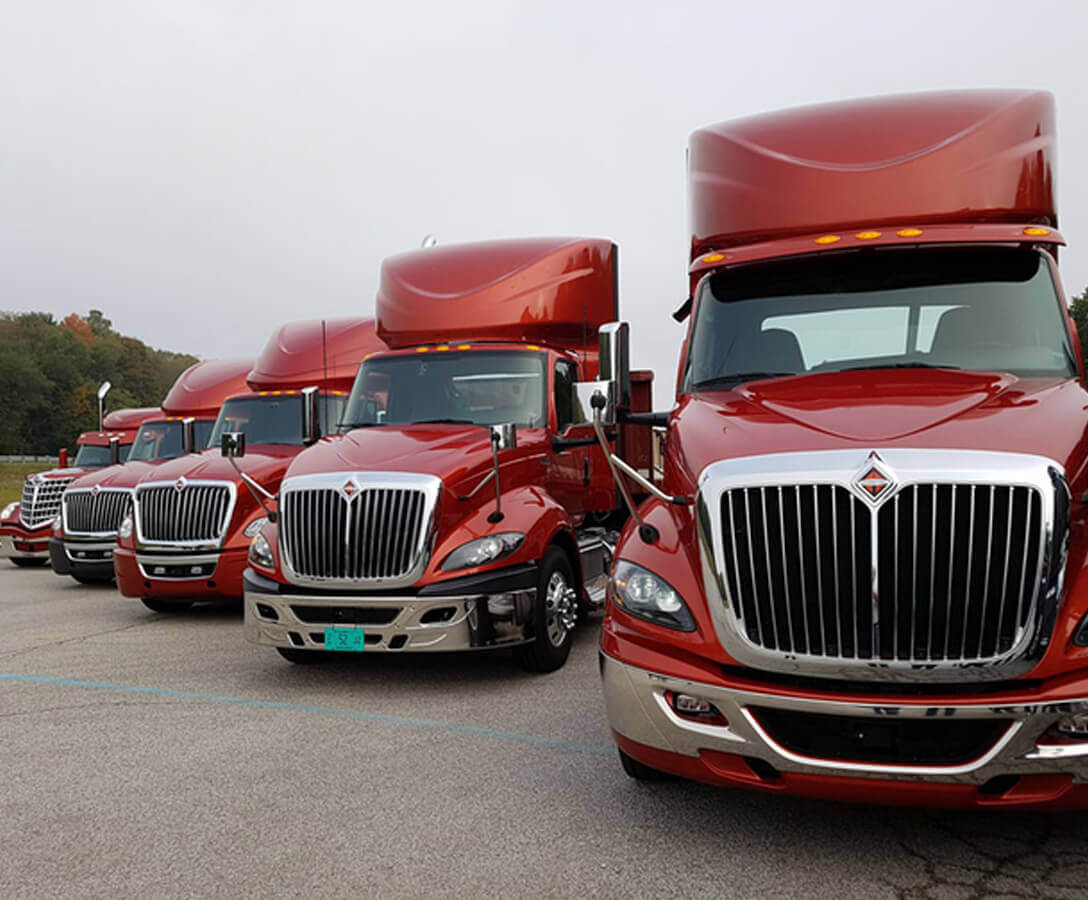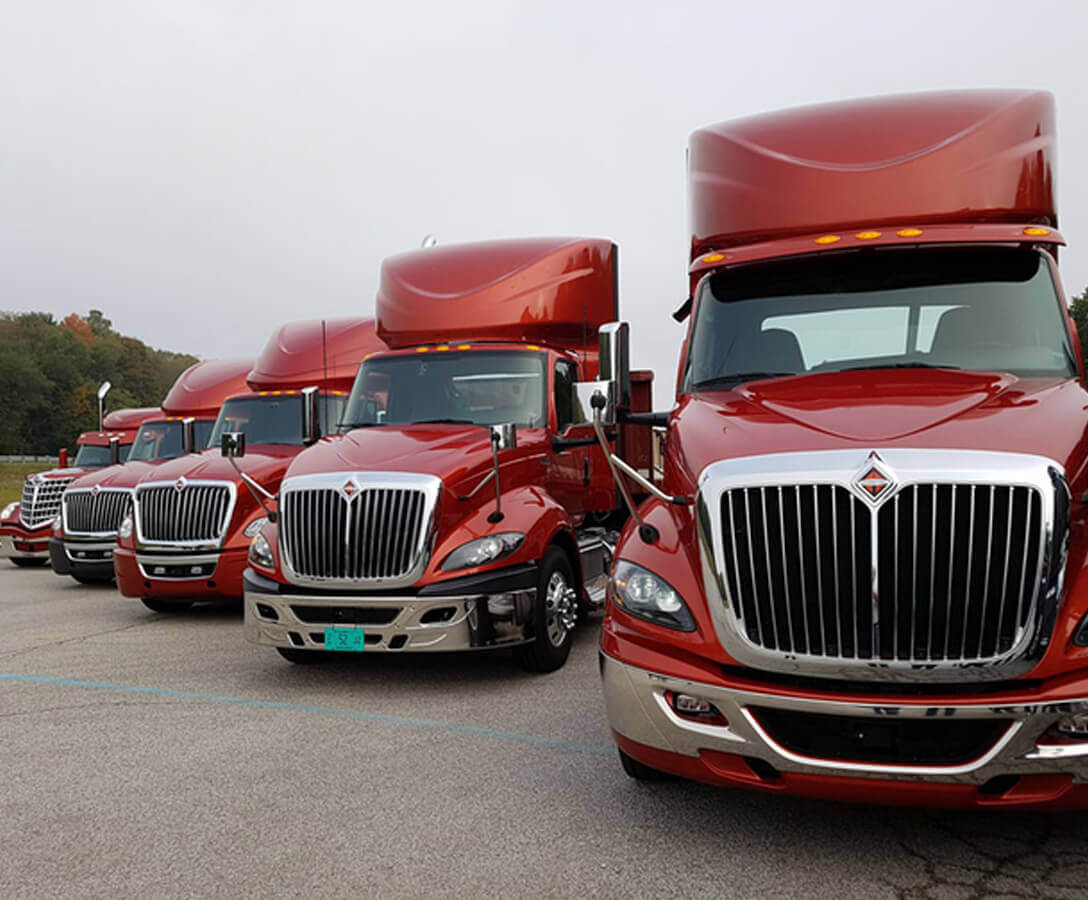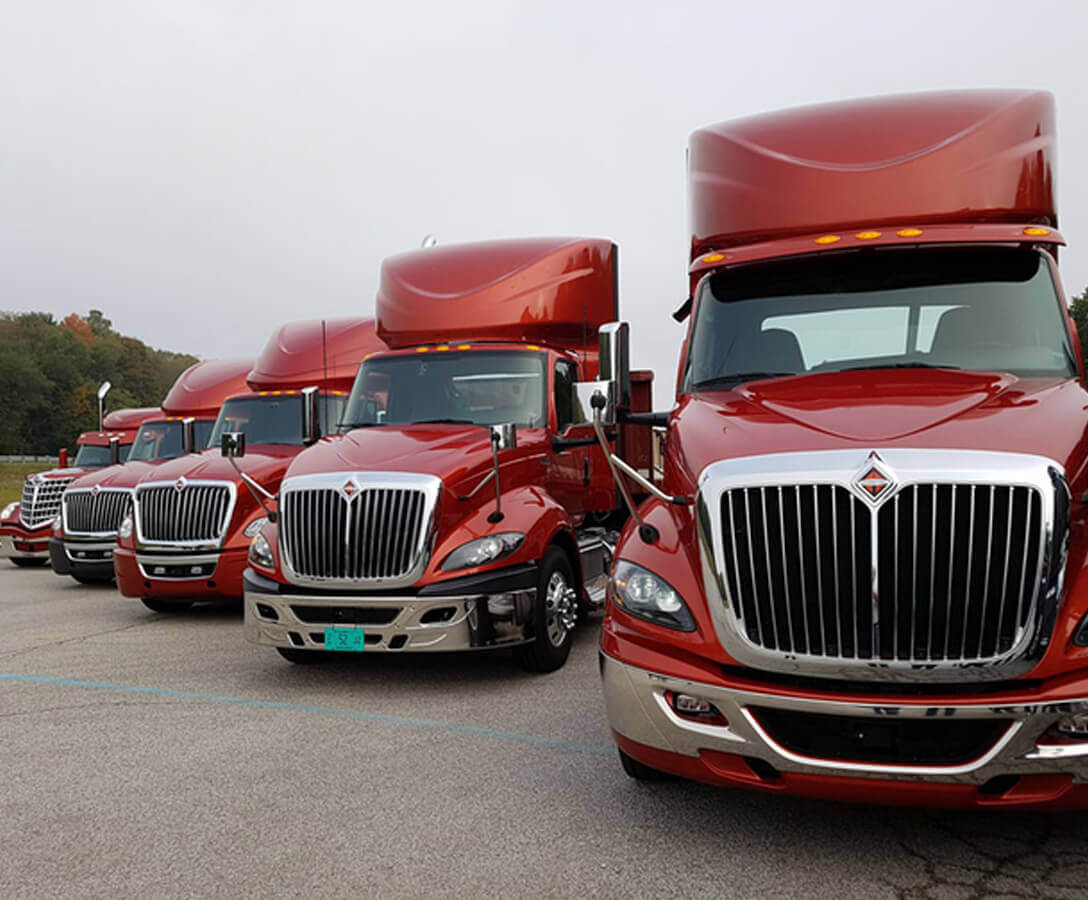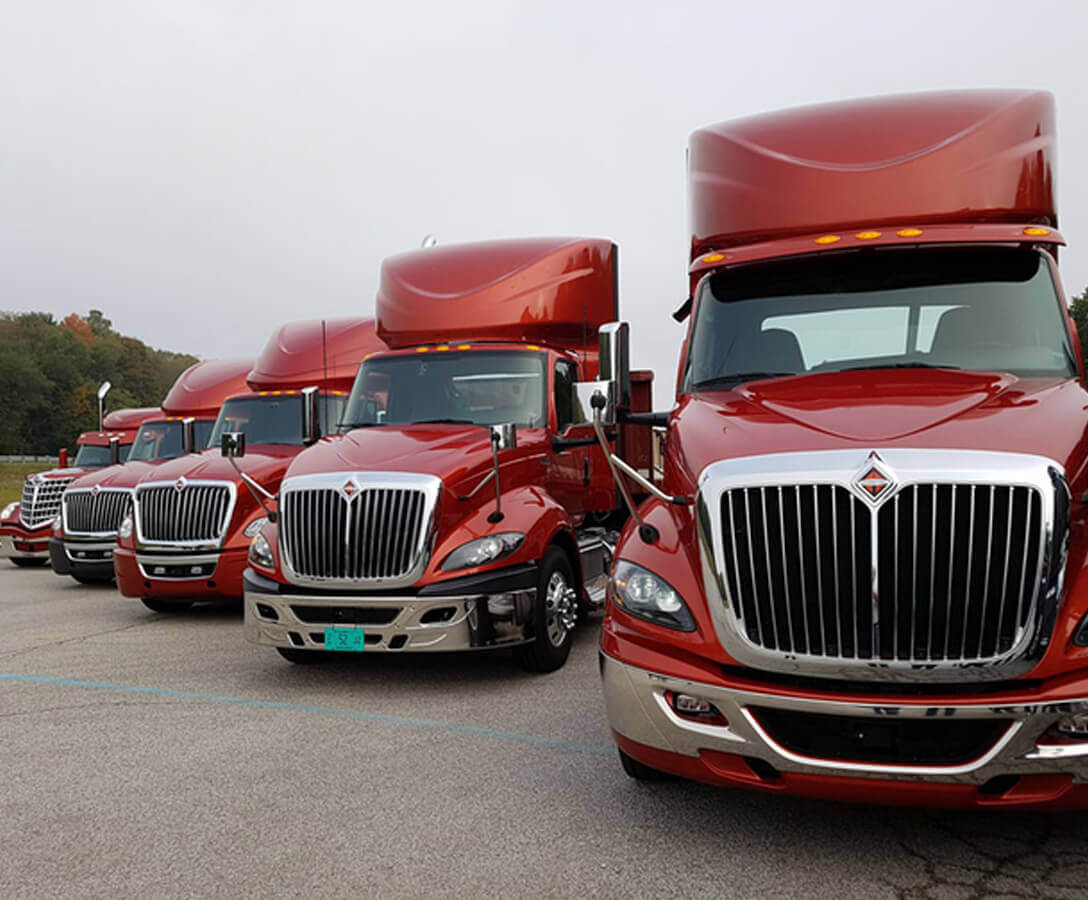 Win
some
swag!
Follow us on social media to stay up-to-date on all chances for YOU to win & snag some ODYSSEY Battery swag!
ODYSSEY
25th Anniversary
GIVEAWAY
Stay tuned!
June 14, 2021
Sleeper cabs enable long-haul truck drivers to equip their rigs with onboard living space to avoid the time, money and...
June 1, 2021
June is National Camping Month, which has been observed since the 1970s to encourage families and friends to experience nature...
May 17, 2021
The National Weather Service (NWS) and the National Safe Boating Council (NSBC) are celebrating the annual National Safe Boating Week,...
May 3, 2021
For avid fishing enthusiasts, equipping the boat with a trolling motor is key to hooking the "catch of the day."...
April 29, 2021
Welcome to the first installment of the new video series, "ODYSSEY® Battery Academy," featuring Bryce Gregory, Product Manager, Transportation Systems...
April 27, 2021
After enduring harsh winter conditions, municipal fleets soon face new challenges that can impact the performance of the vehicle including...
April 20, 2021
April is National Car Care Month, a campaign created by the non-profit, Car Care Council, aimed to educate motorists about...
April 15, 2021
According to the RV Industry Association (RVIA), more than 11 million households now own a Recreational Vehicle (RV), a 62%...
March 31, 2021
As the winter season comes to a close and the warmer weather begins to surface, owners of seasonal powersports applications,...
February 23, 2021
EnerSys® (NYSE:ENS), the global leader in stored energy solutions for industrial applications and the manufacturer of ODYSSEY® batteries, is celebrating...
Our Journey
OVER THE YEARS
Select from the list below to see more.
Dawn of ODYSSEY
(2004-2011)
Coming of Age
(2012-2015)
Building the Future
(2016-2021)*