Here you can find some of the most
memorable moments in ODYSSEY Battery
history. Click on a tile to show more.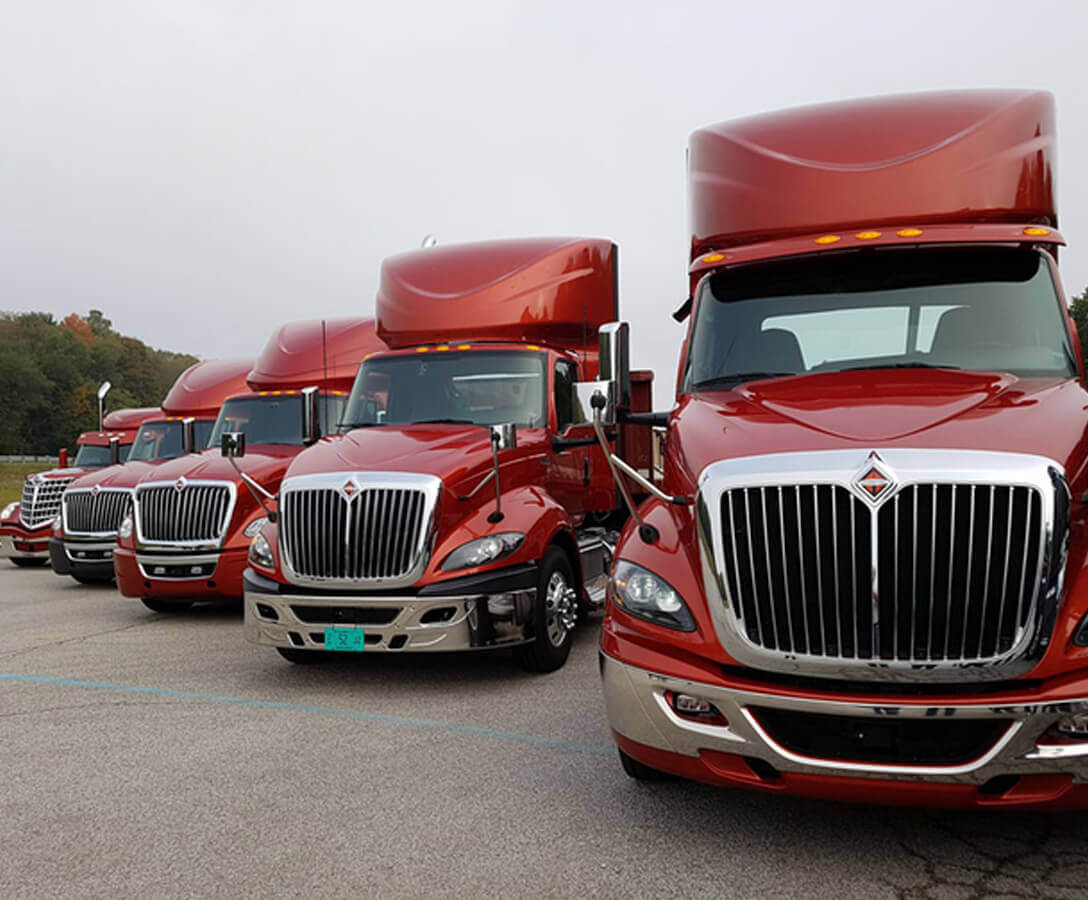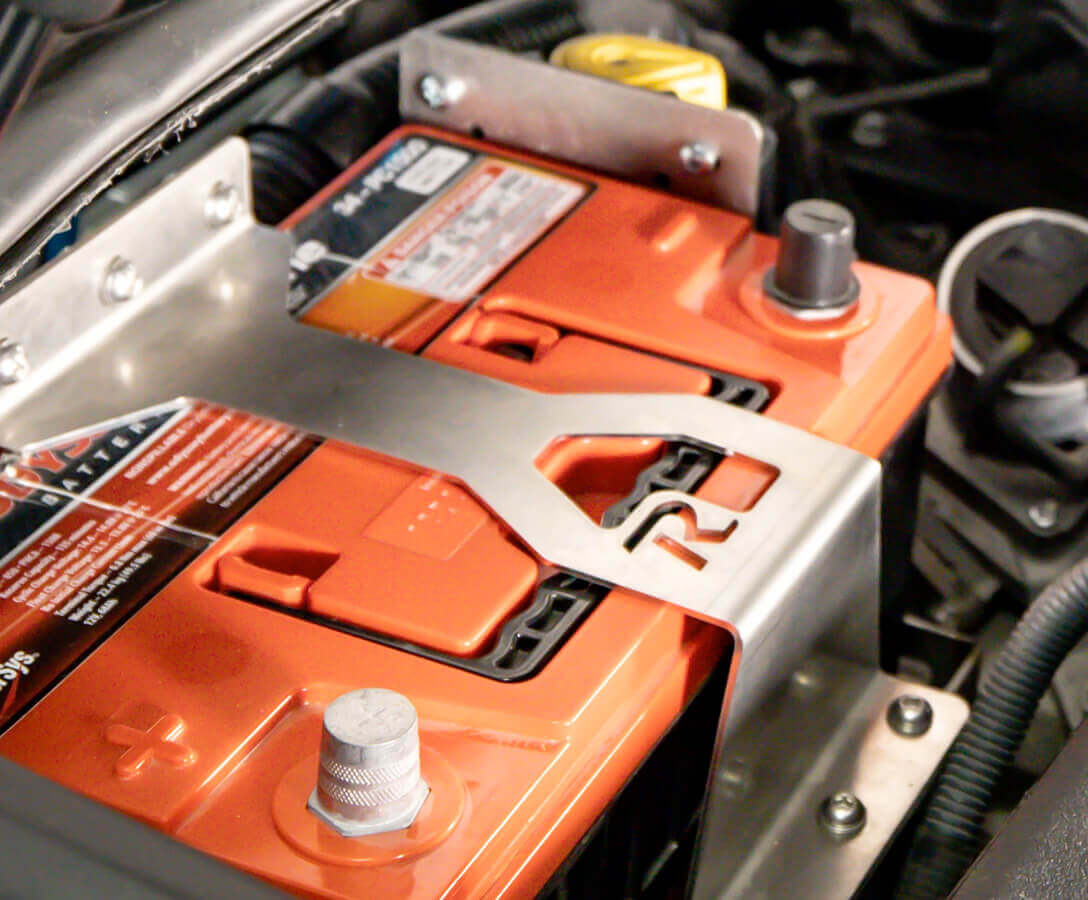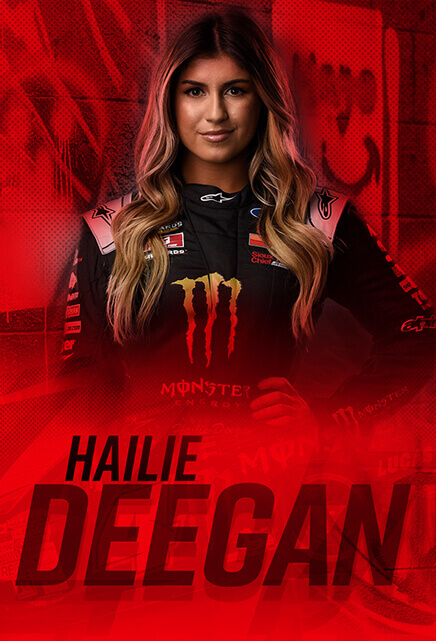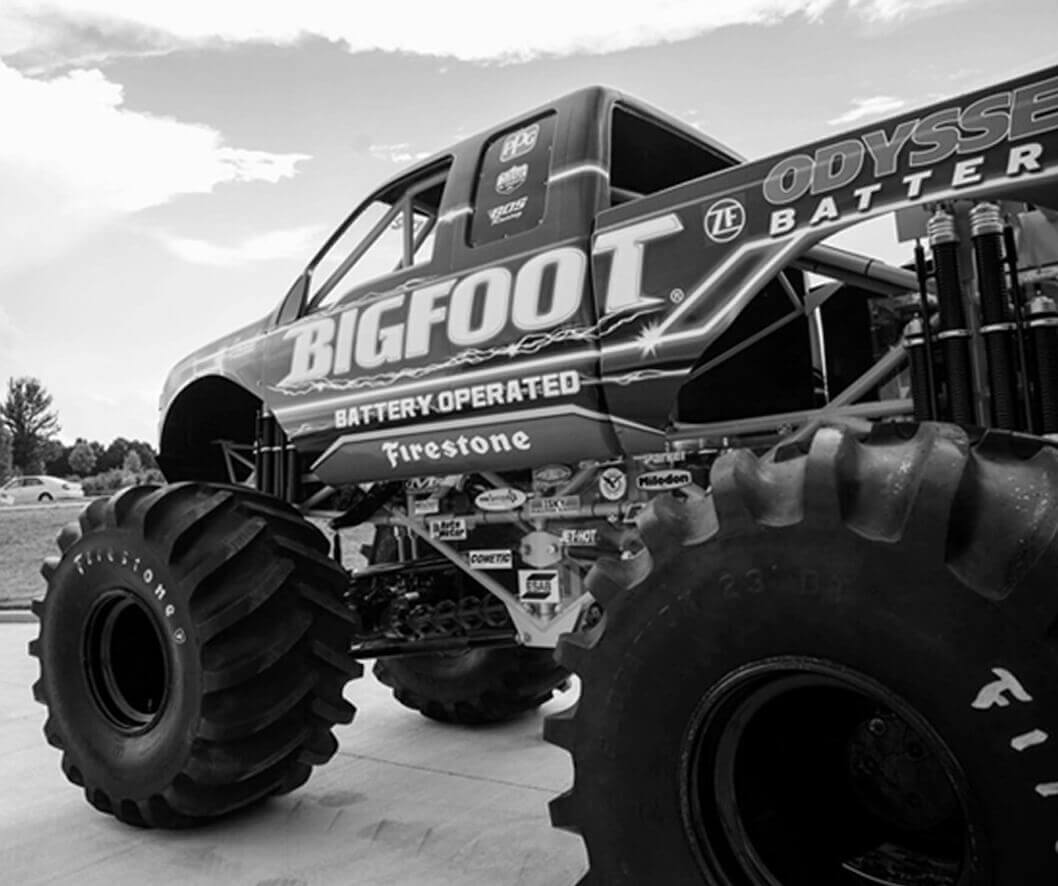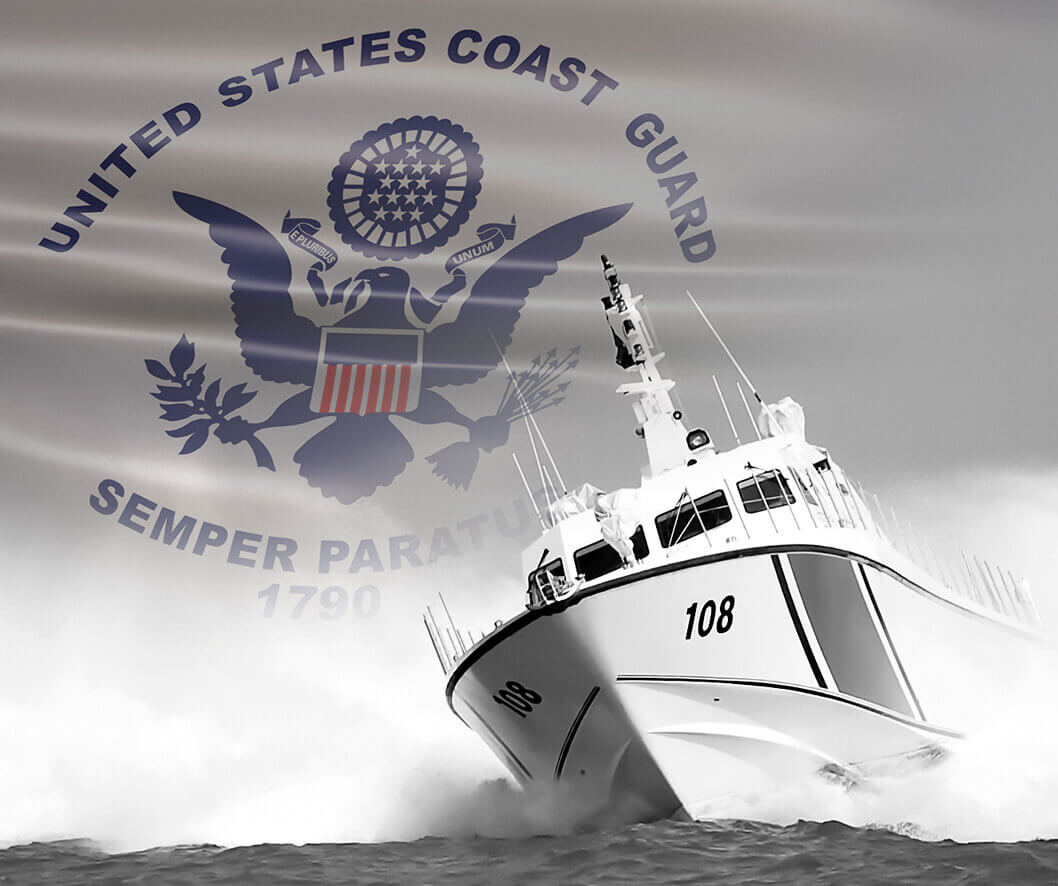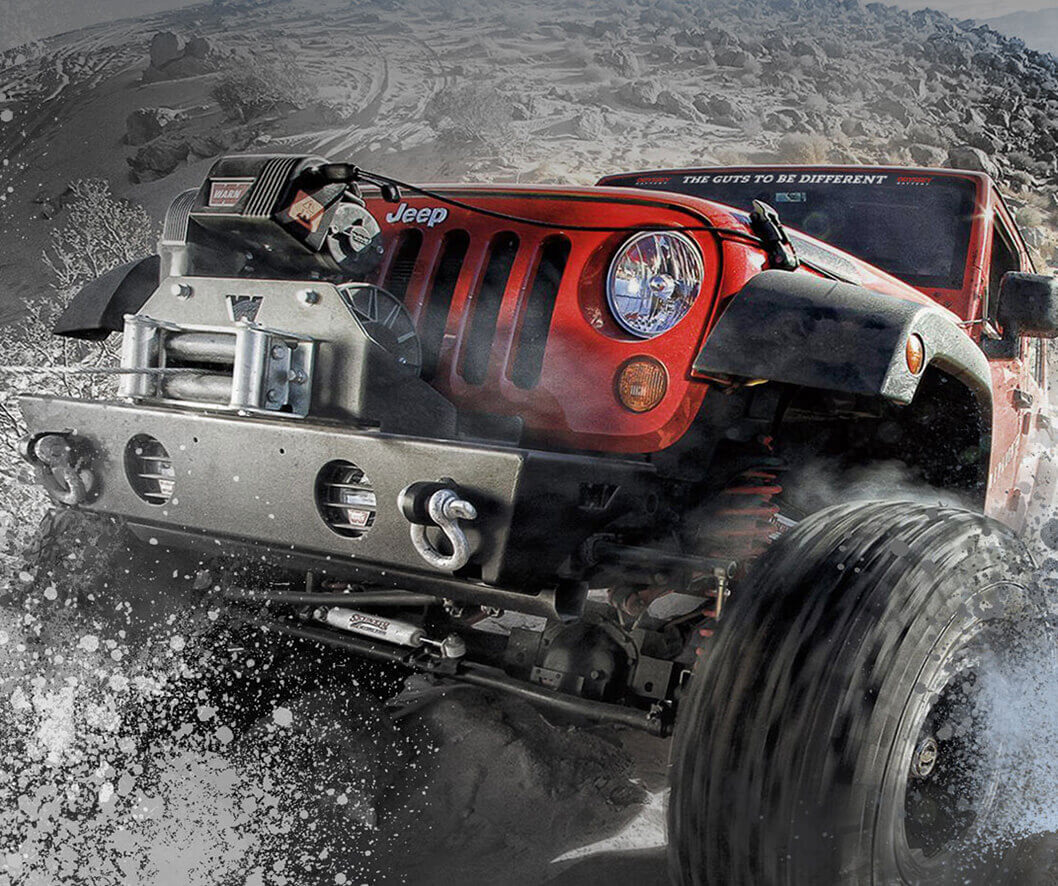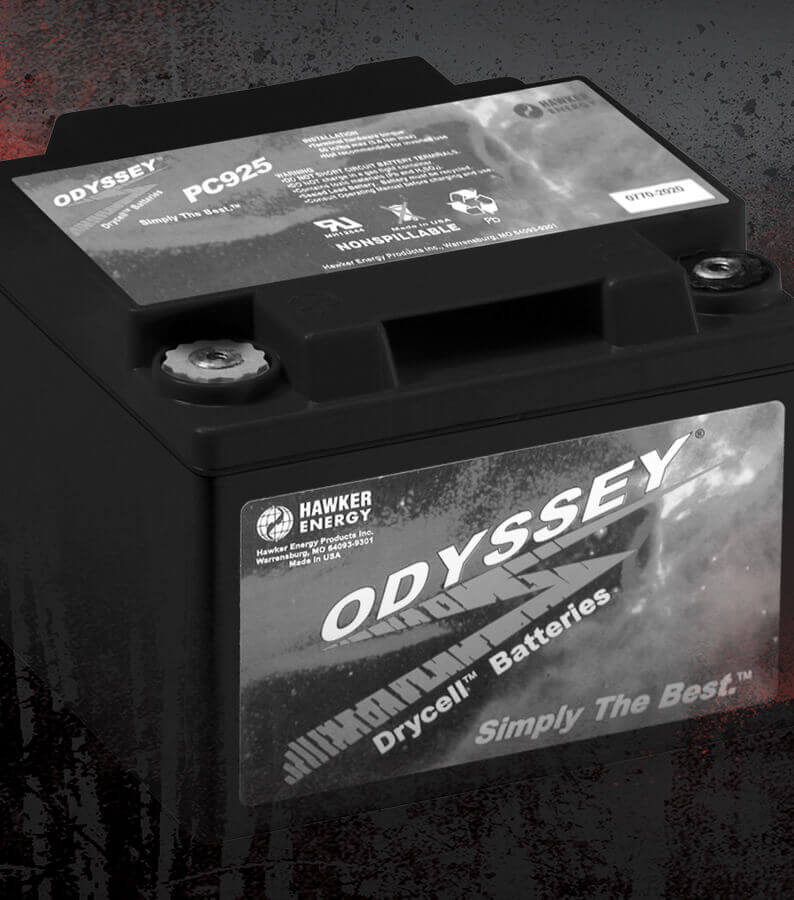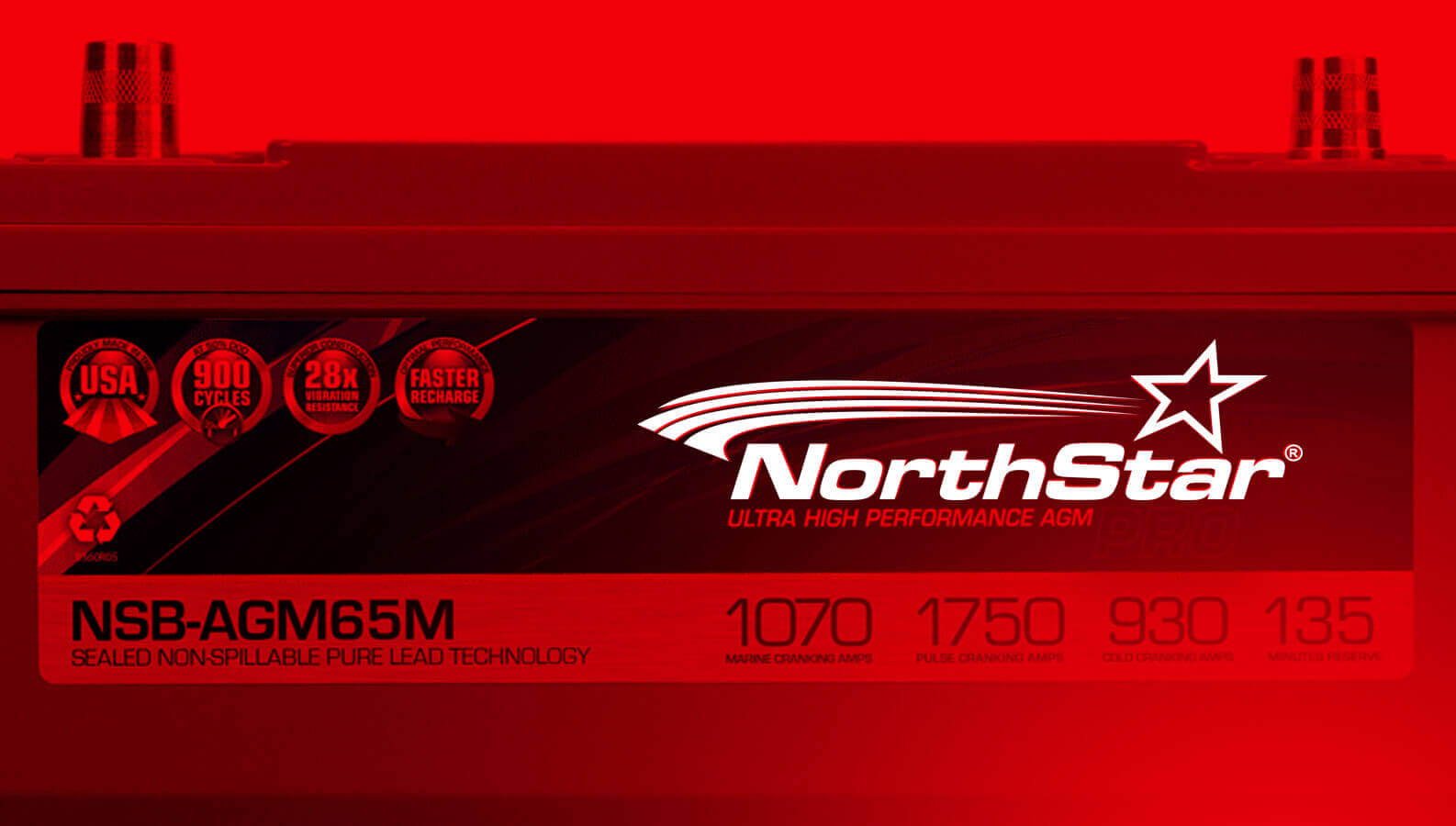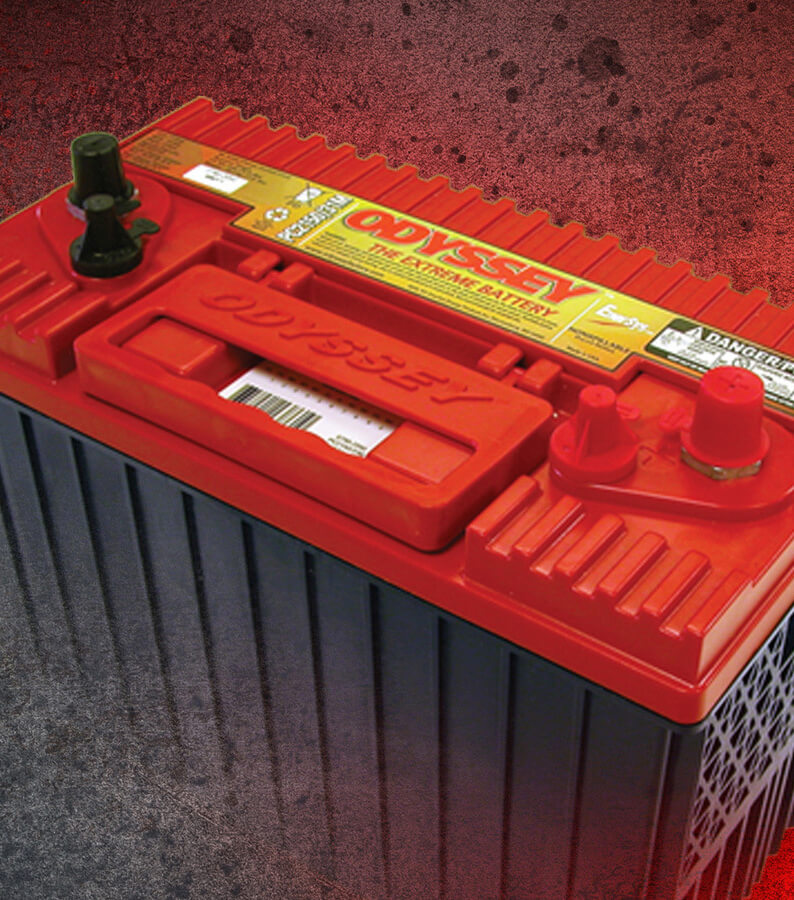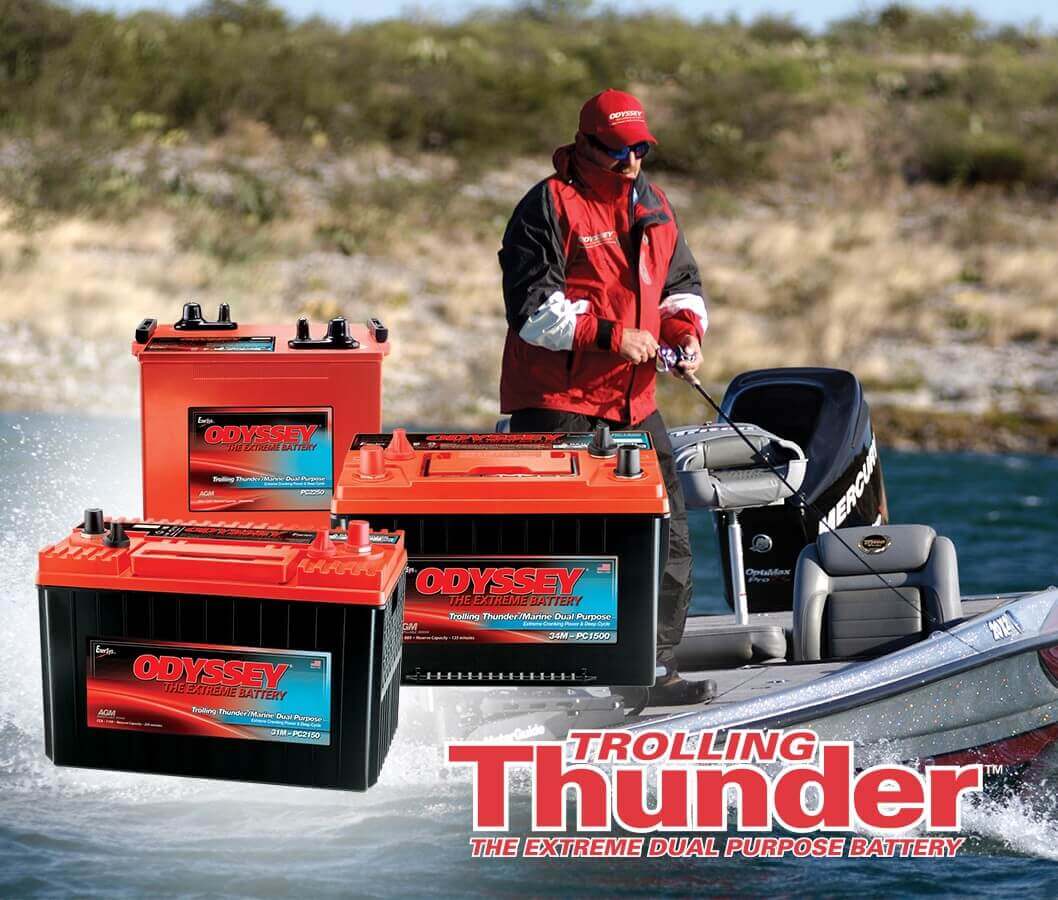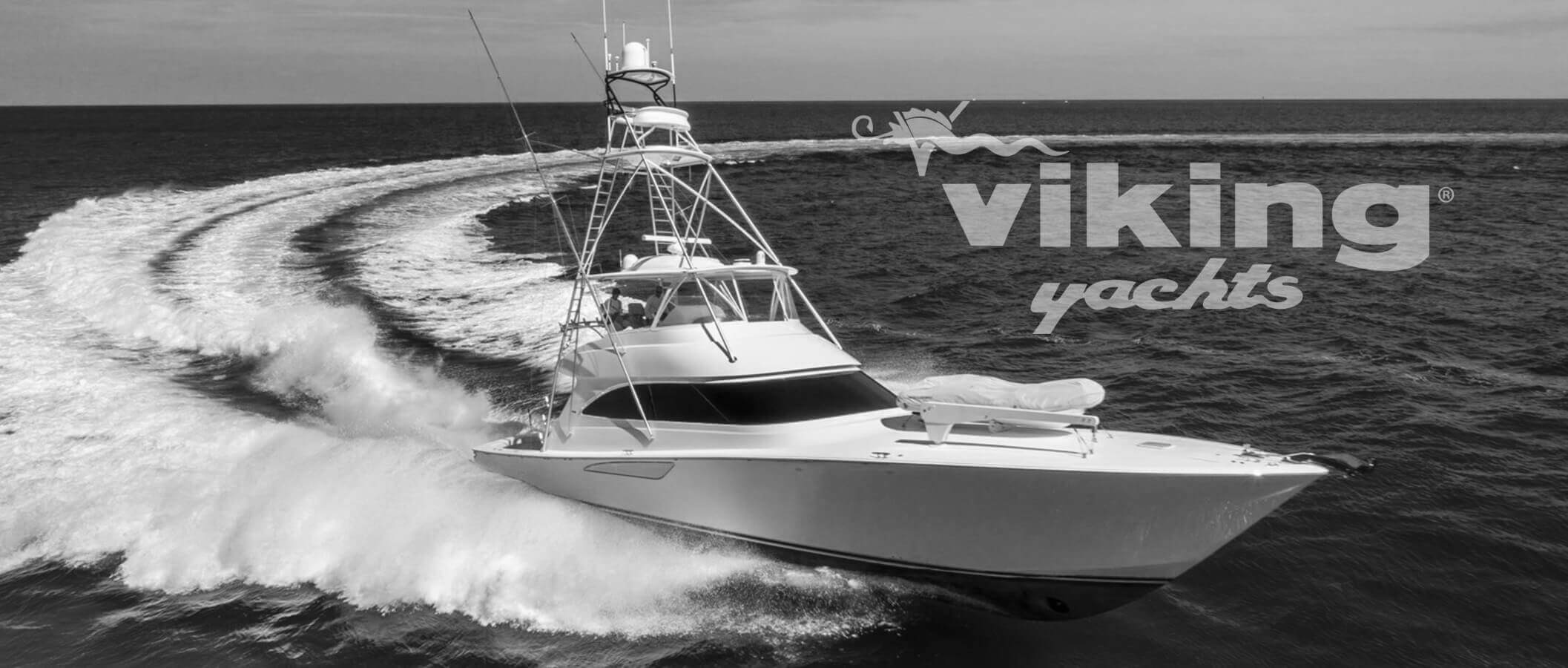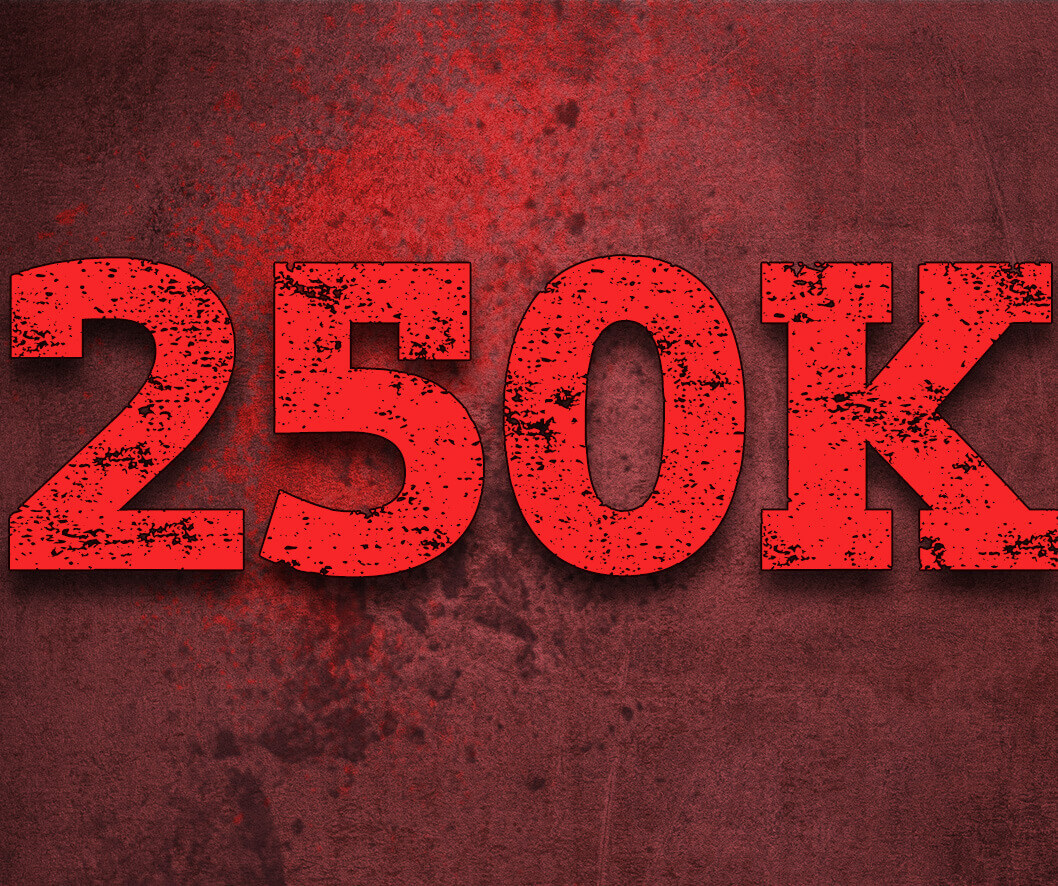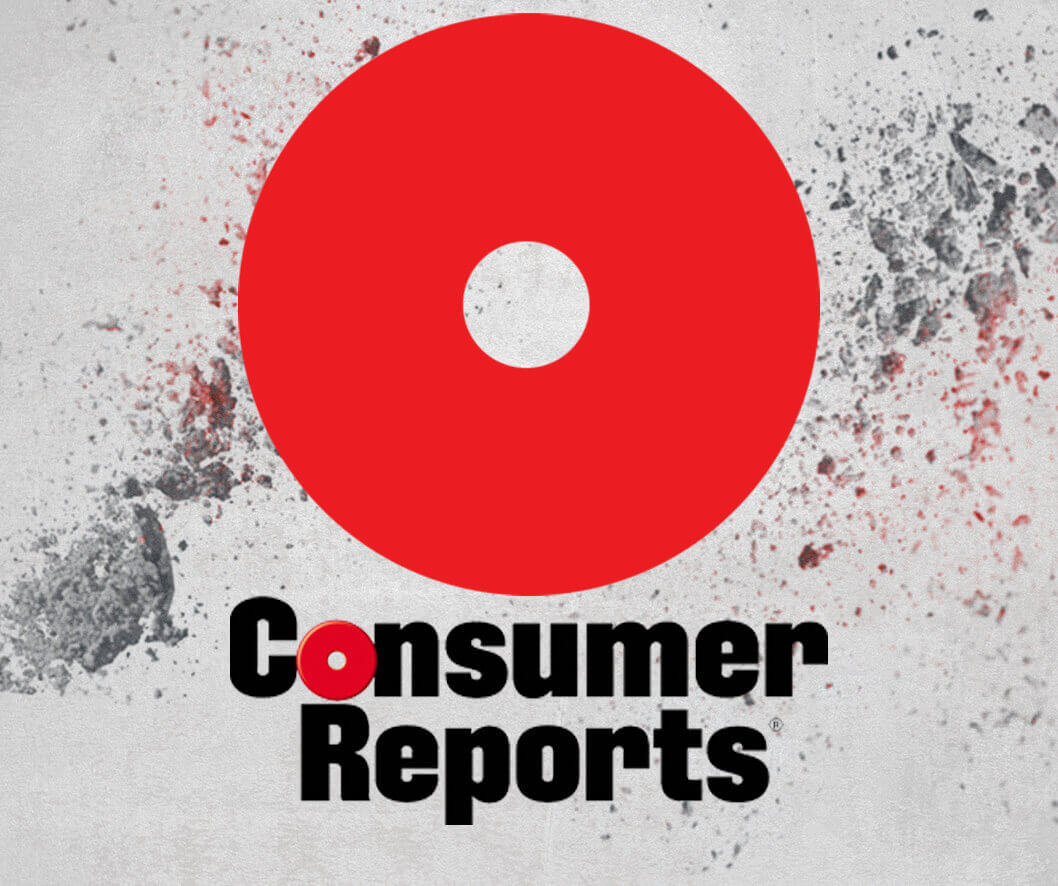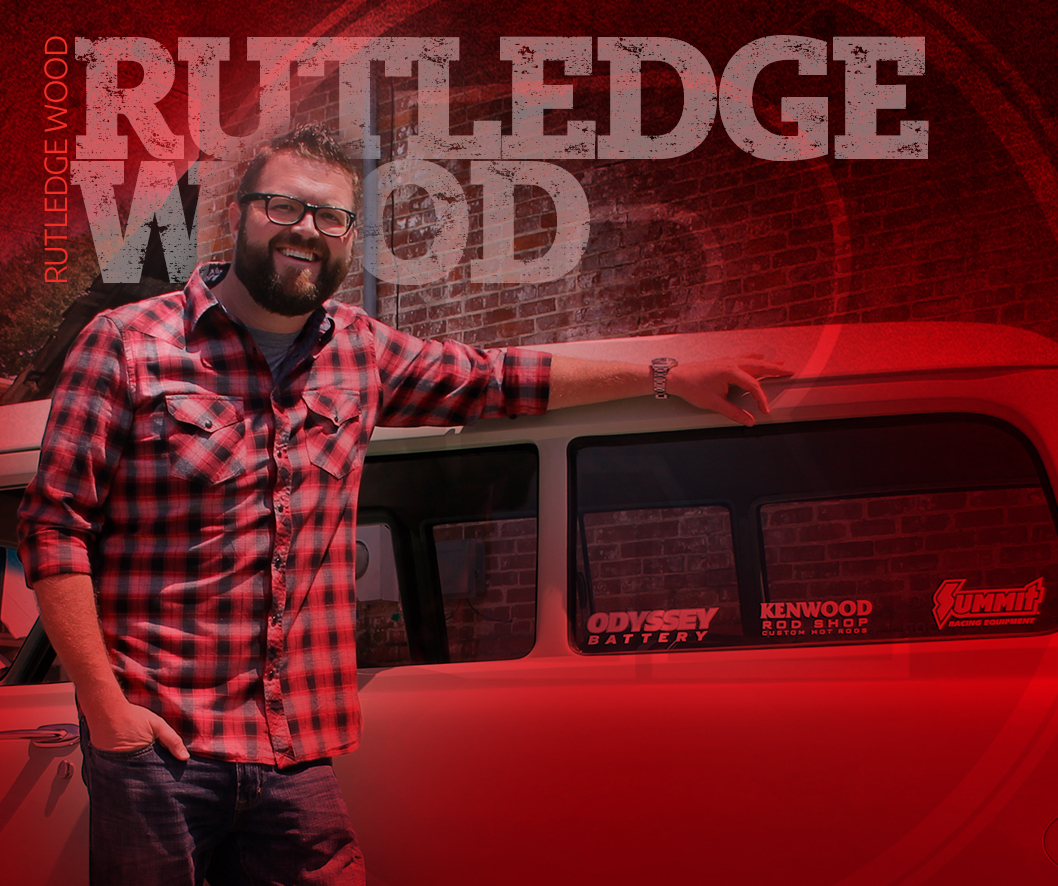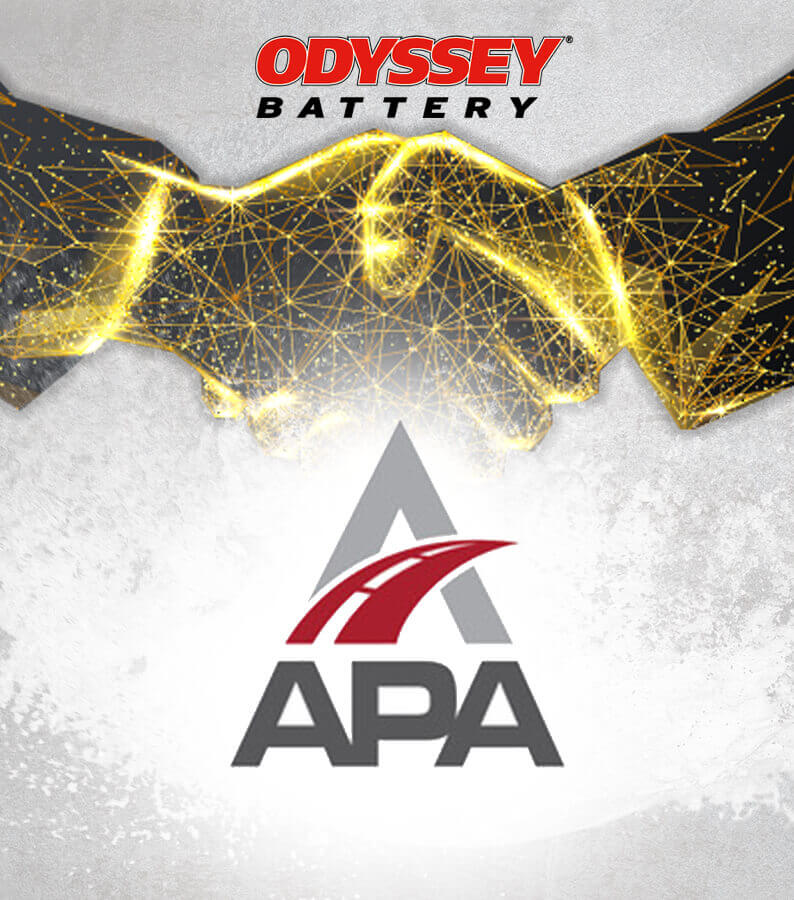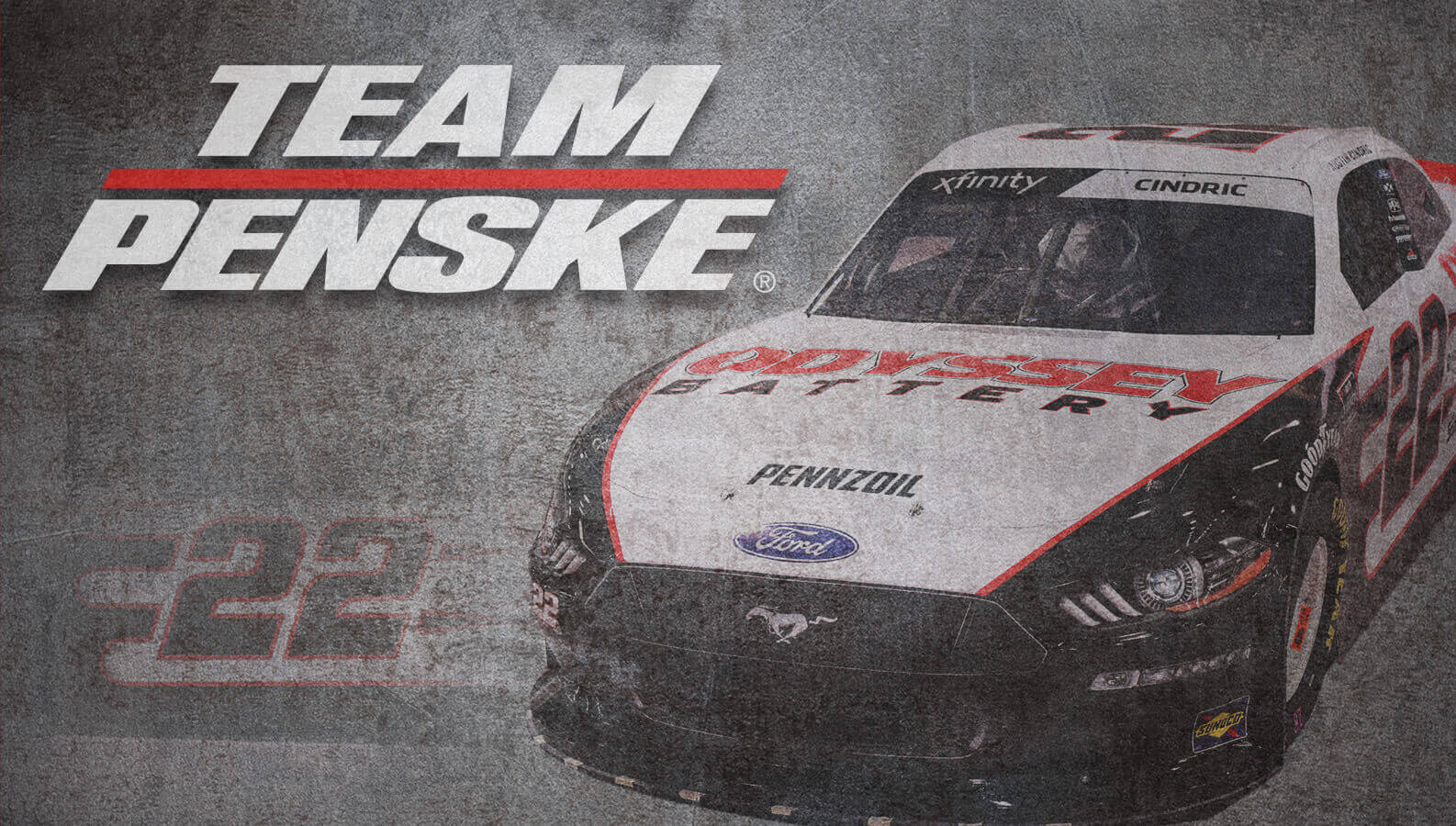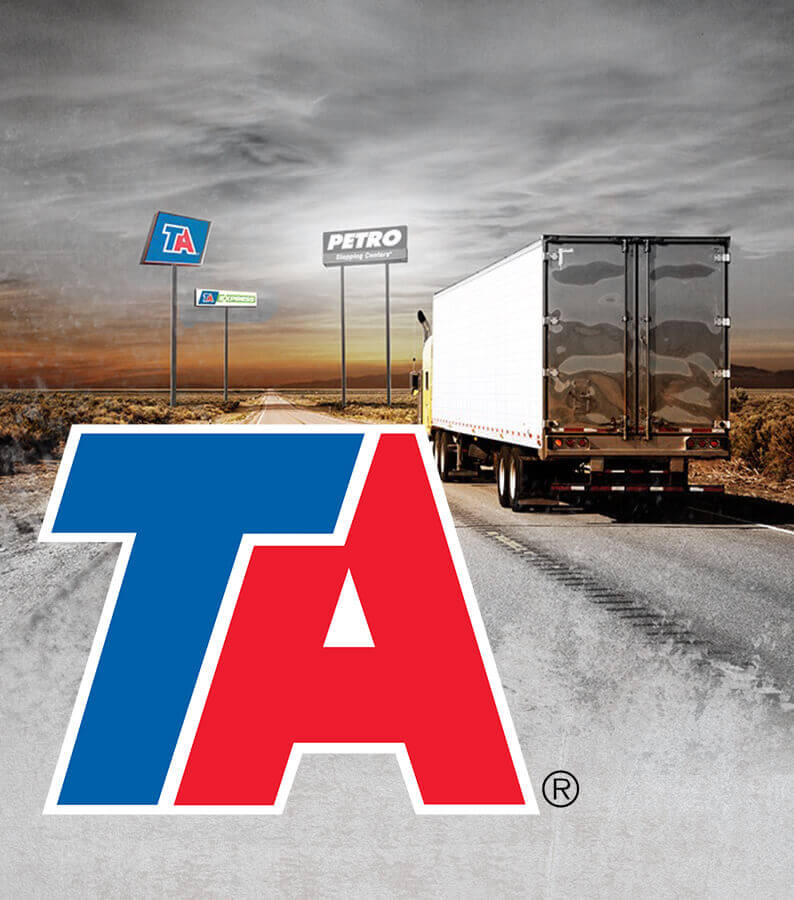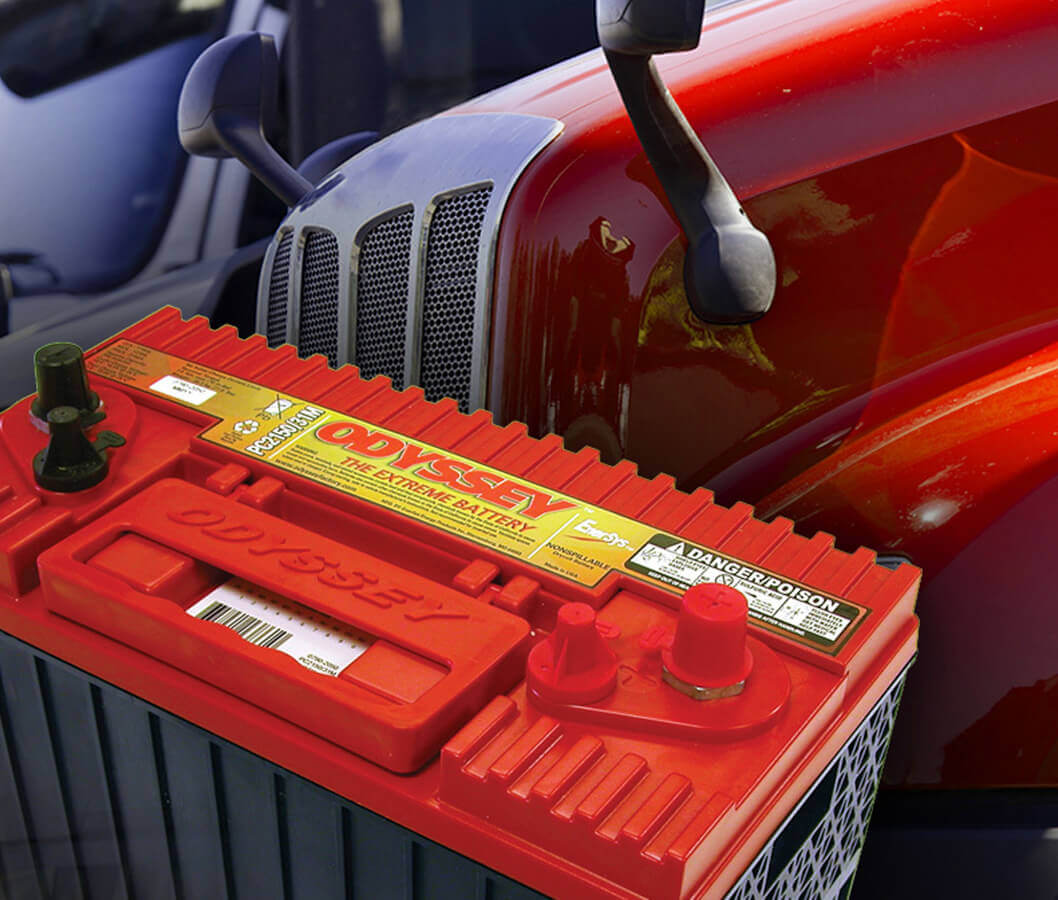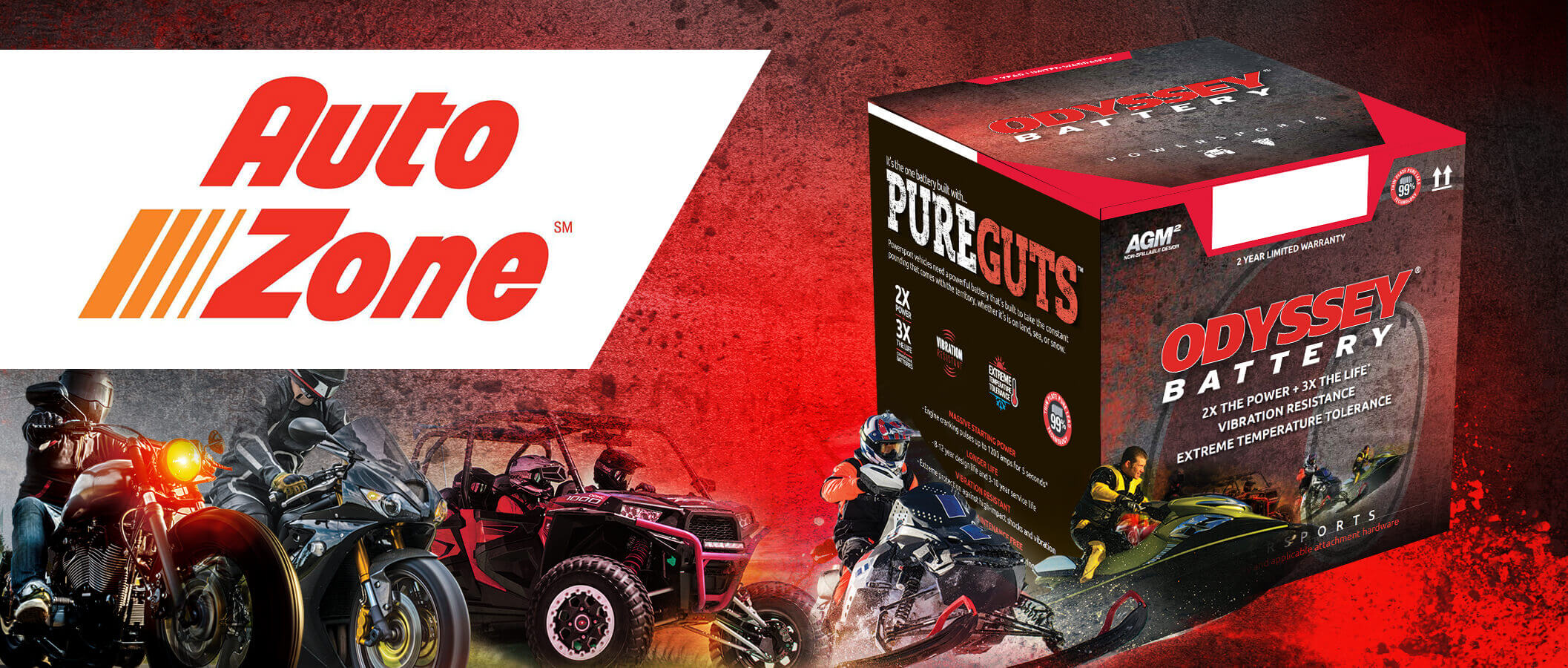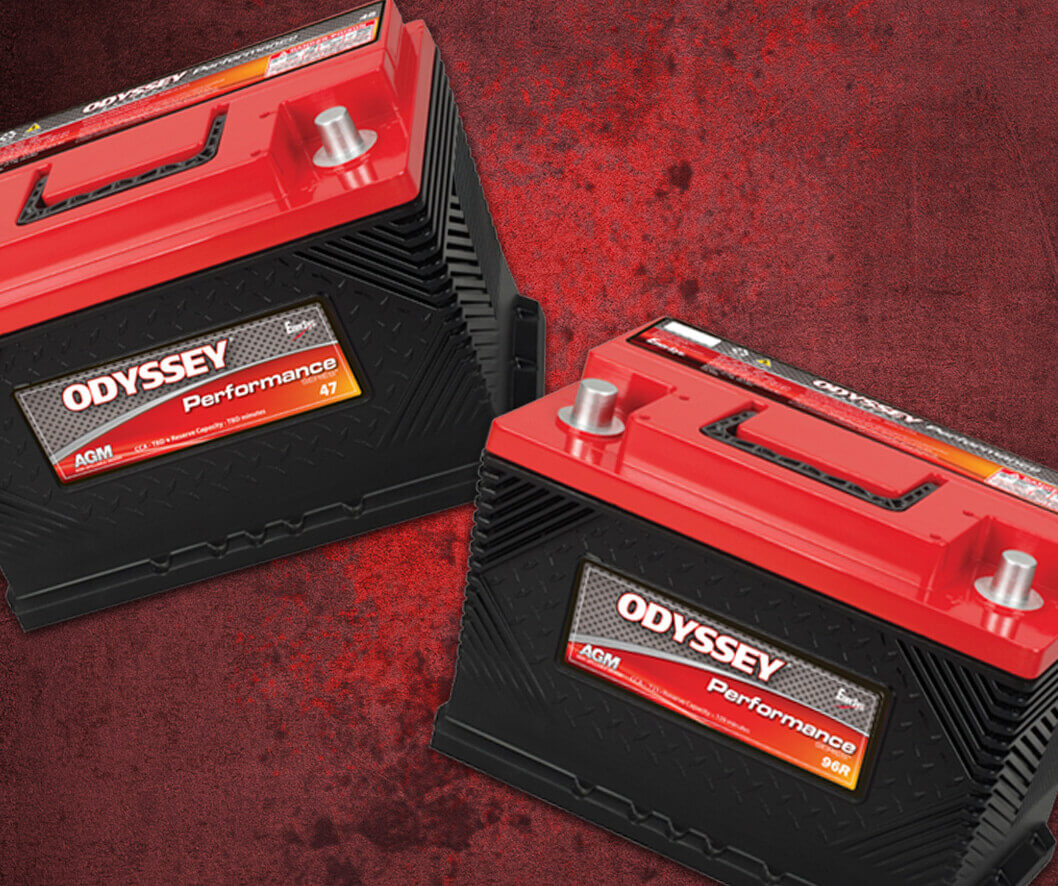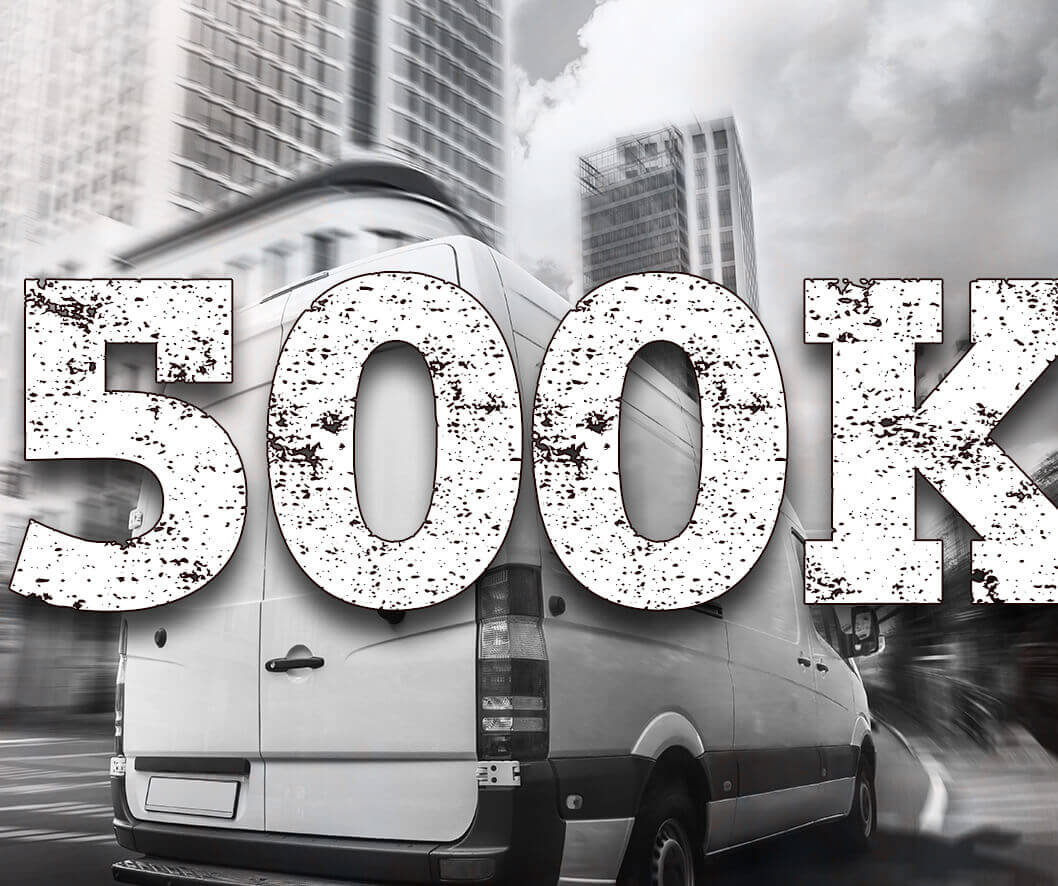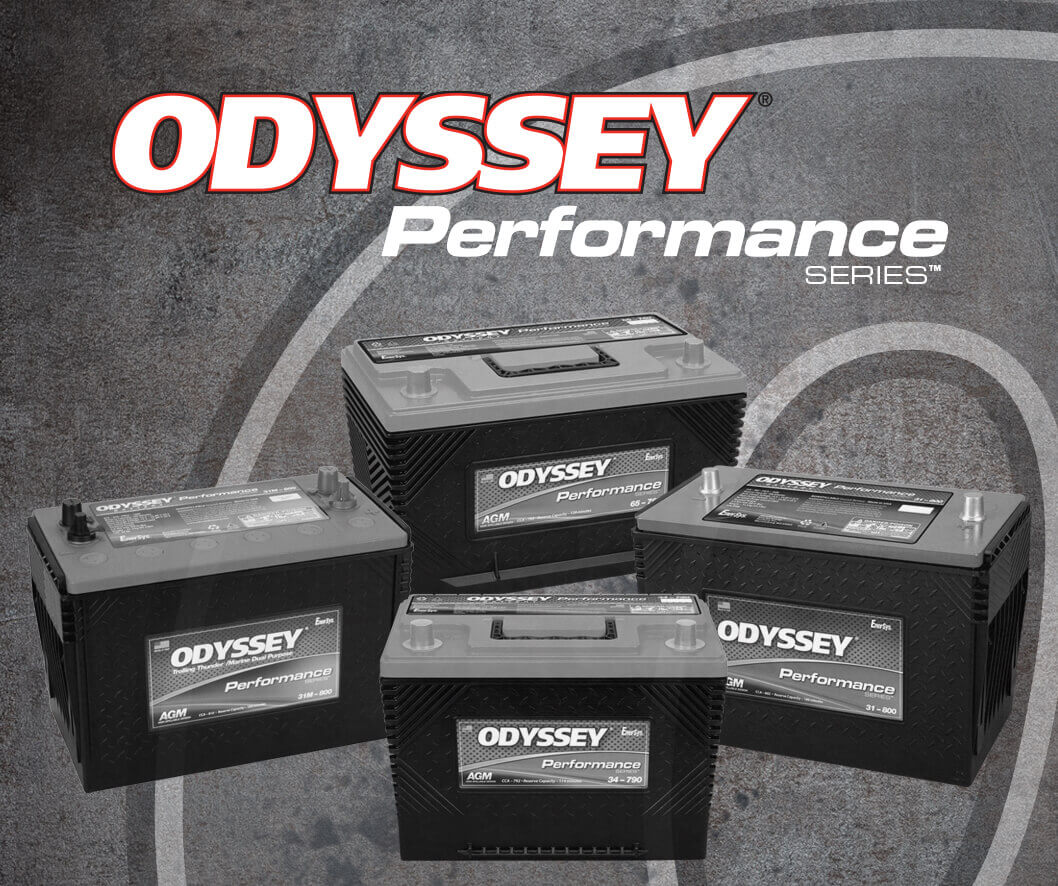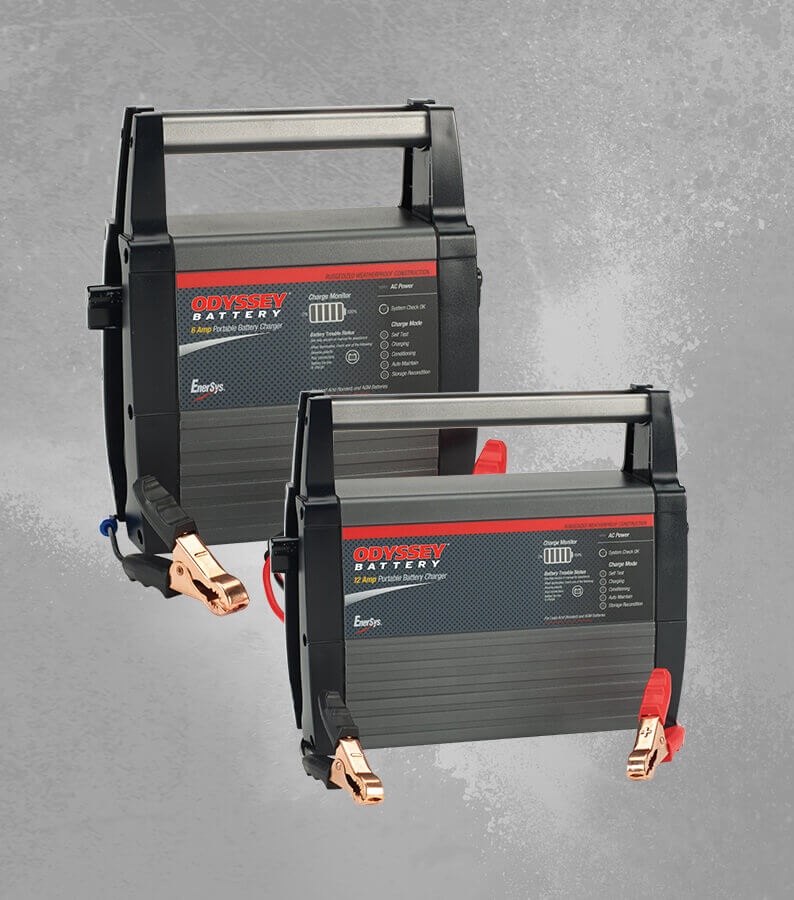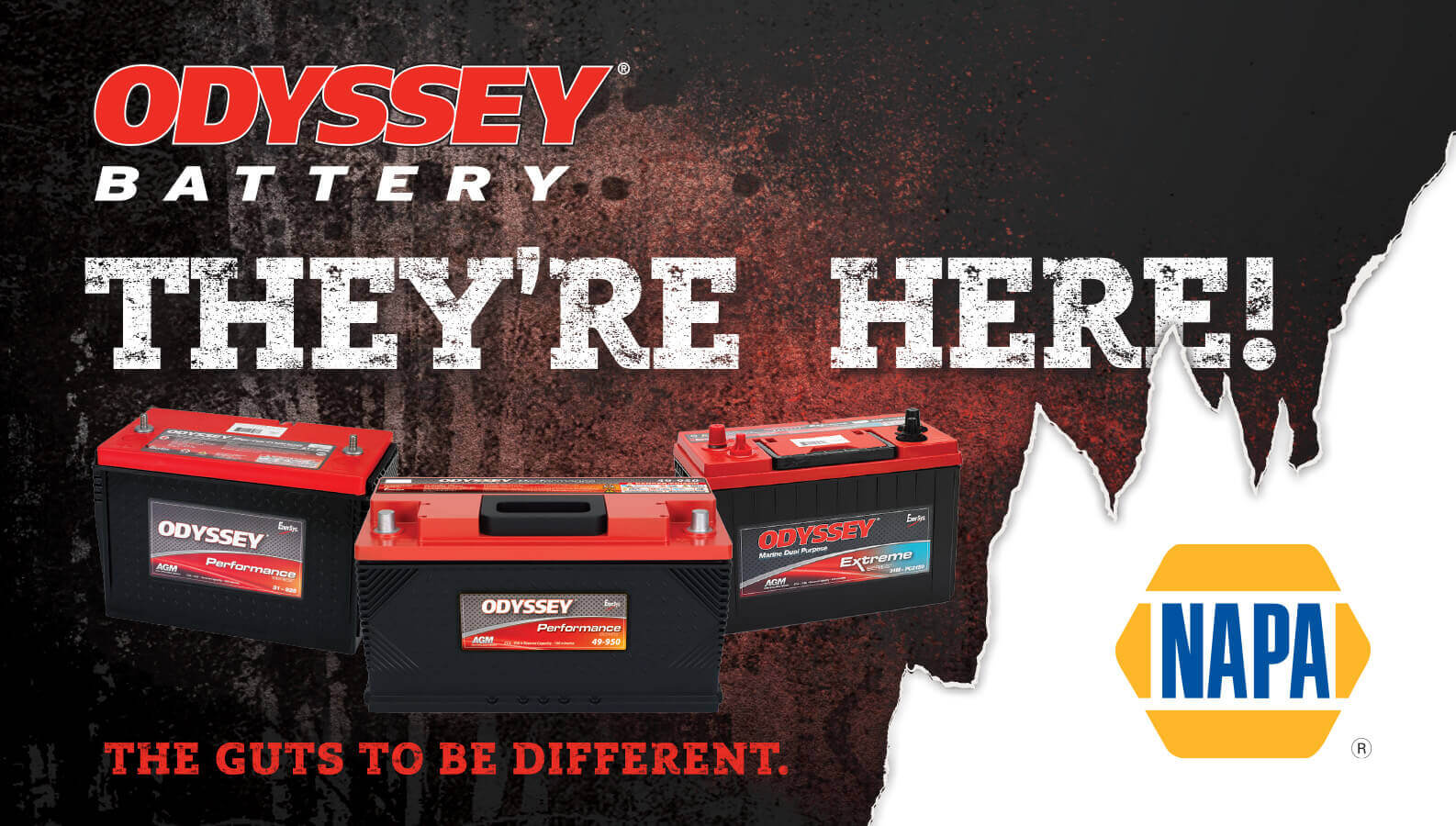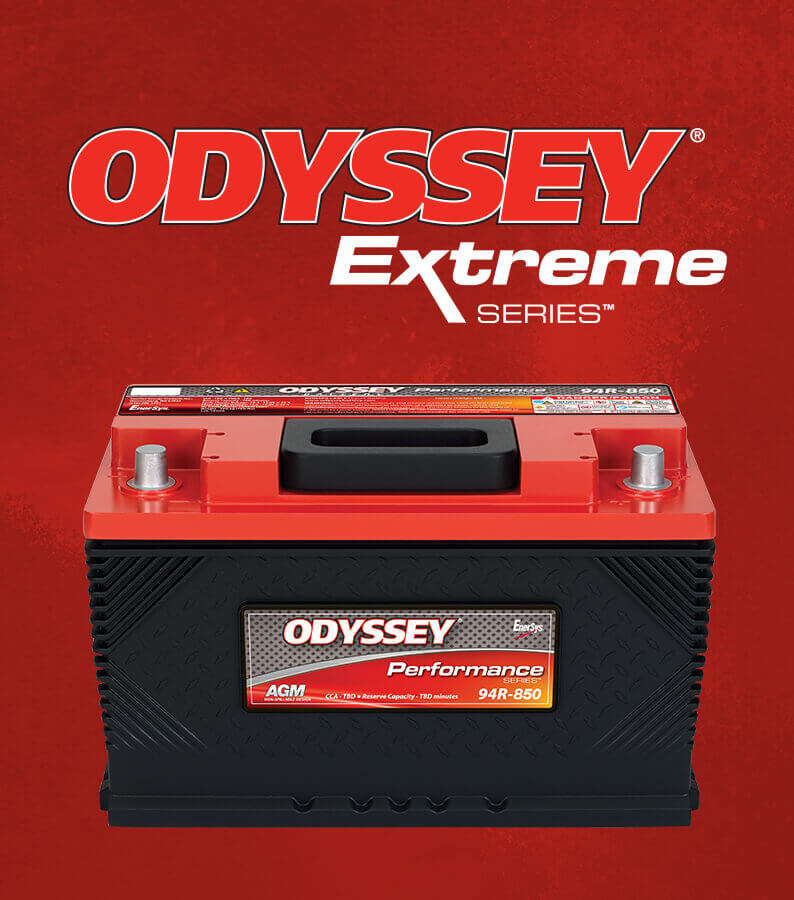 If these batteries could talk…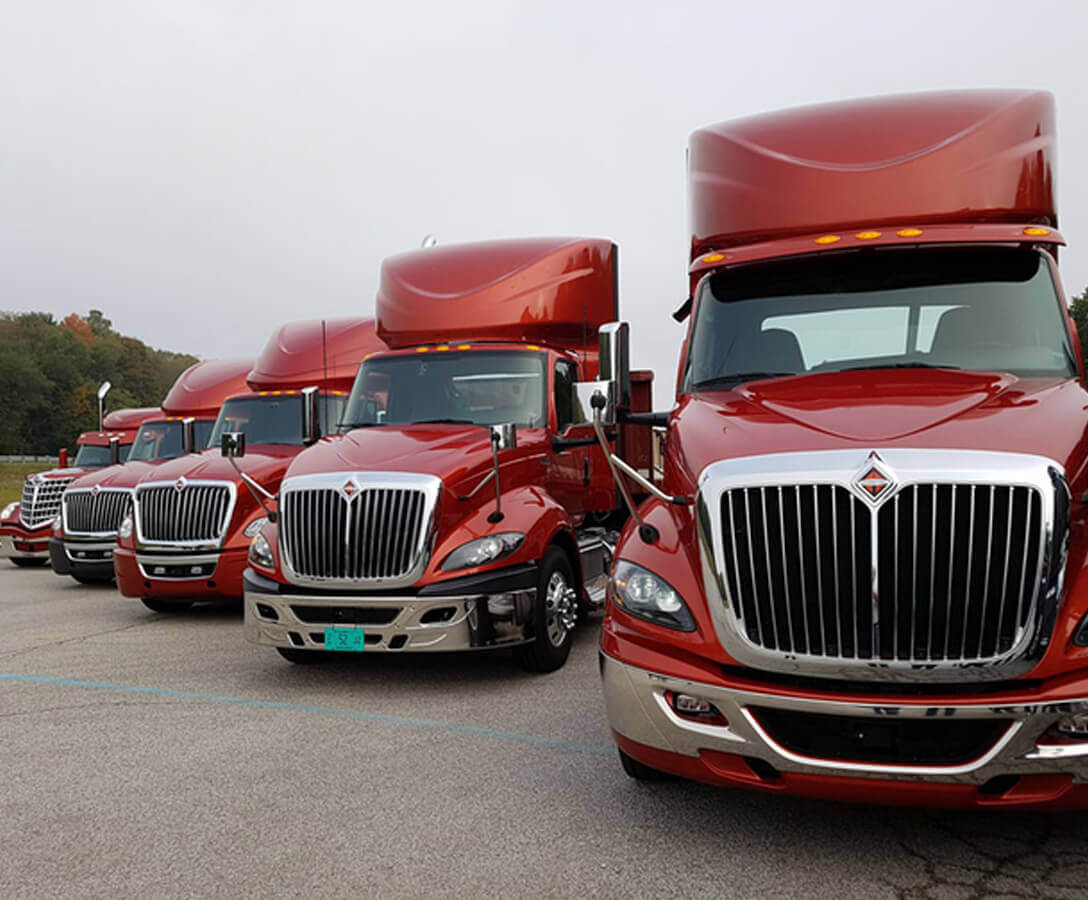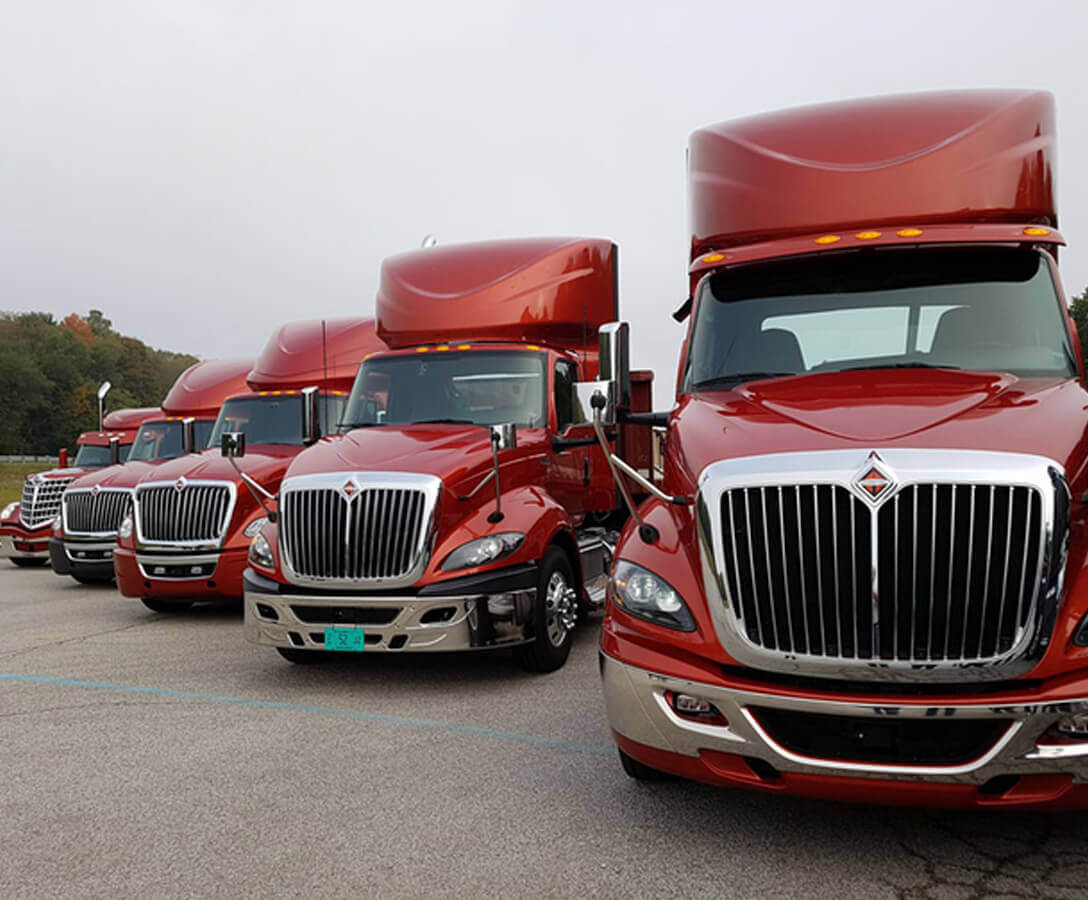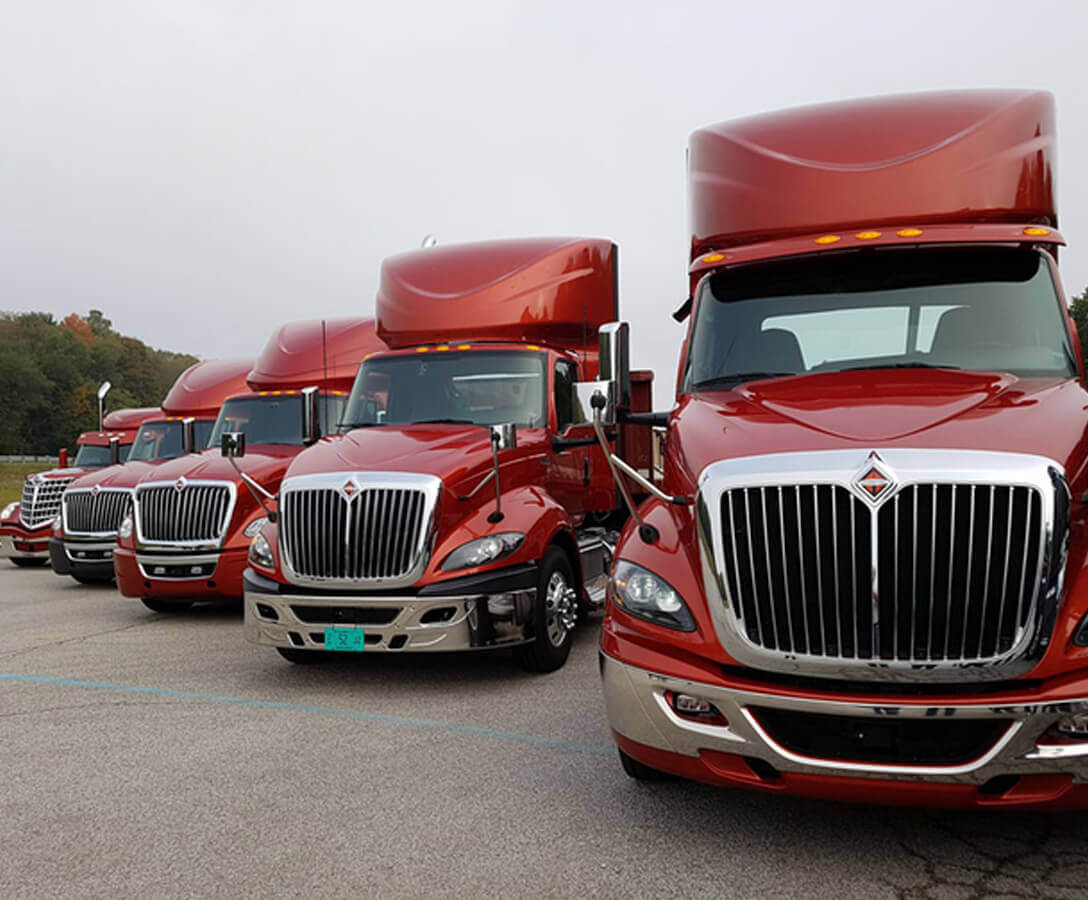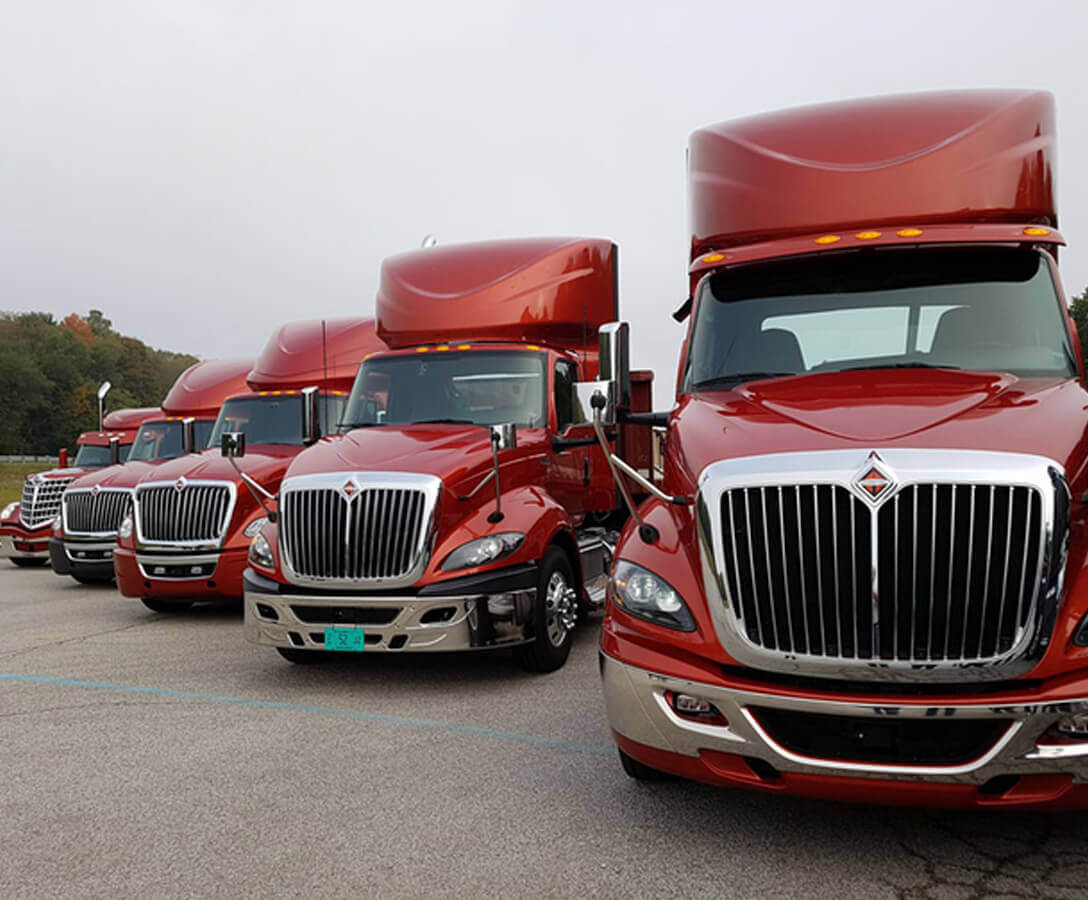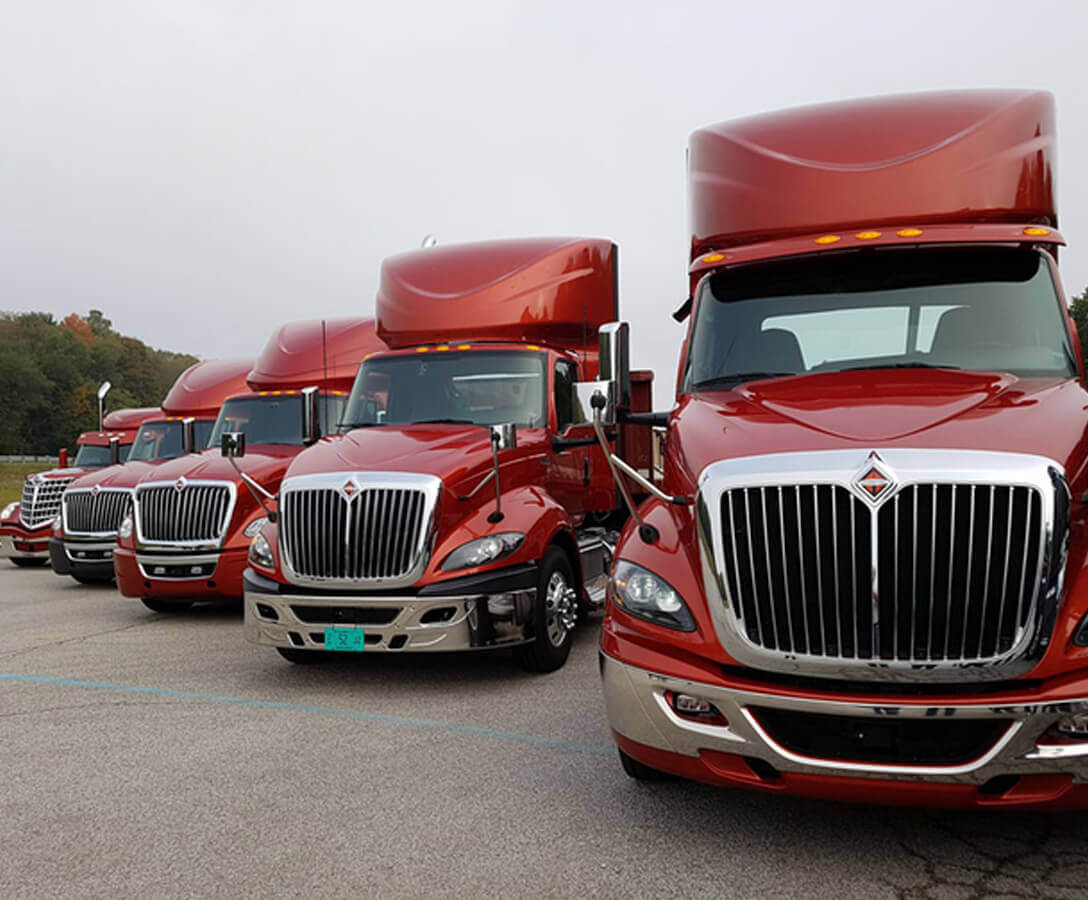 Win
some
swag!
Follow us on social media to stay up-to-date on all chances for YOU to win & snag some ODYSSEY Battery swag!
ODYSSEY
25th Anniversary
GIVEAWAY
Stay tuned!
March 31, 2021
As the winter season comes to a close and the warmer weather begins to surface, owners of seasonal powersports applications,...
February 23, 2021
EnerSys® (NYSE:ENS), the global leader in stored energy solutions for industrial applications and the manufacturer of ODYSSEY® batteries, is celebrating...
February 7, 2021
Traveling in Recreational Vehicles (RVs) can take you to remote locations that are adventurous, thrilling, and unique. The pursuit of...
January 17, 2021
As a result of the COVID-19 pandemic that began in March 2020, the commercial trucking industry is experiencing an increased...
Our Journey
OVER THE YEARS
Select from the list below to see more.
Dawn of ODYSSEY
(2004-2011)
Coming of Age
(2012-2015)
Building the Future
(2016-2021)*